Regular price
Sale price
$4.99 USD
Unit price
per
Sale
Sold out
23 in stock
Share
View full details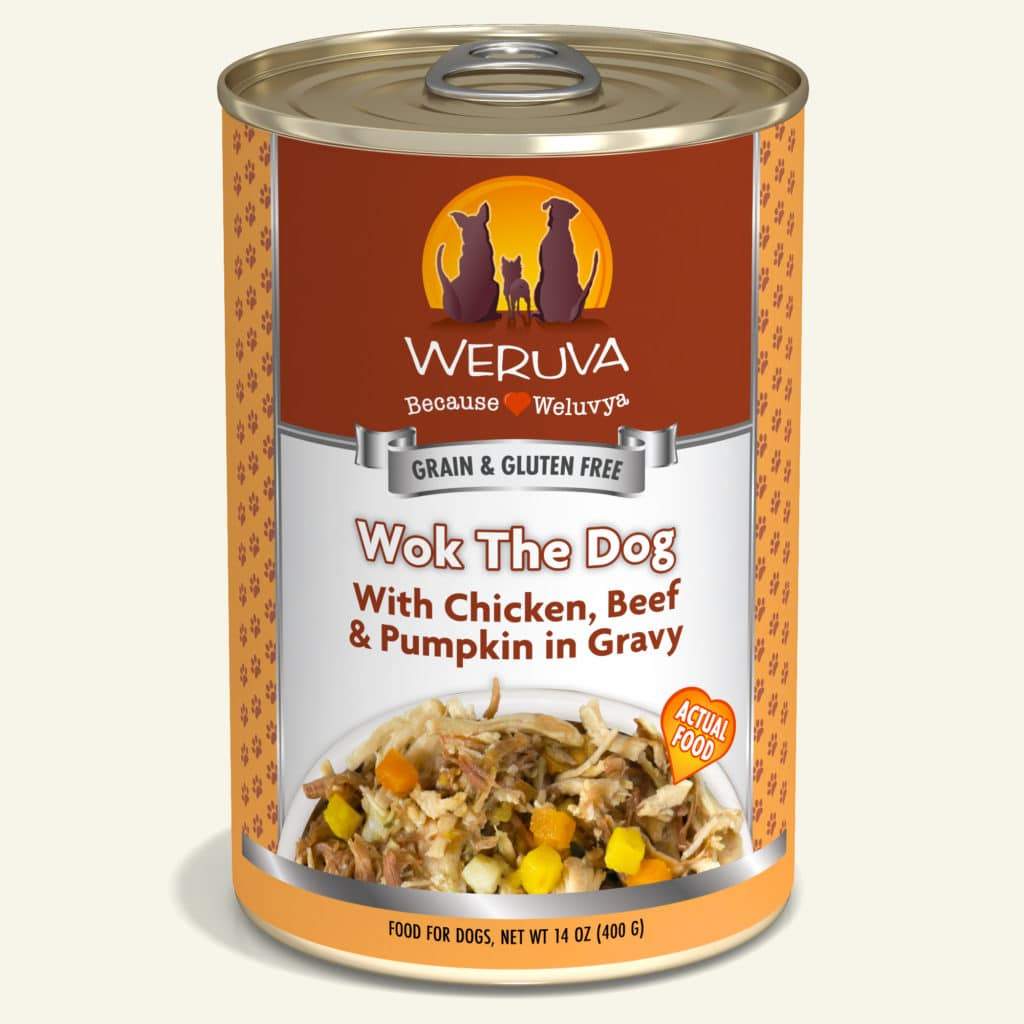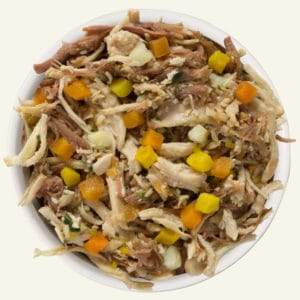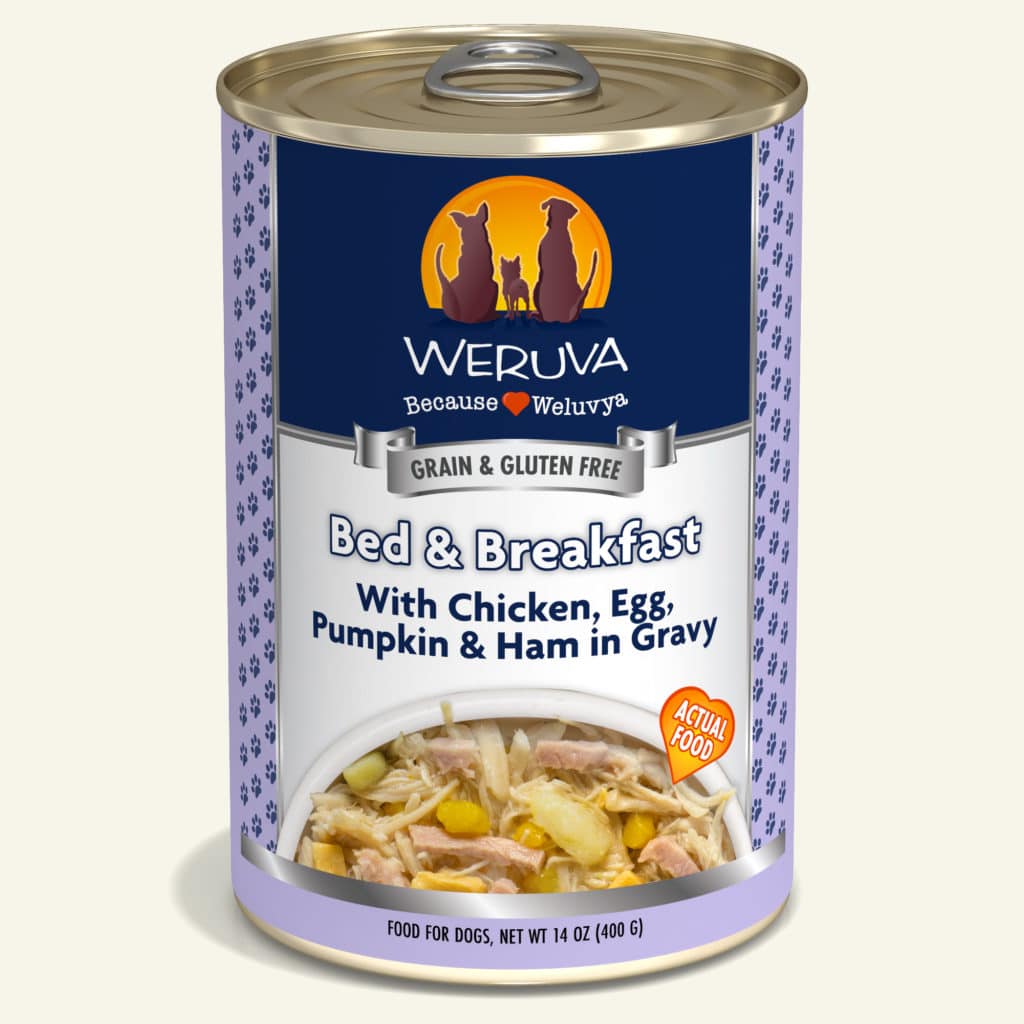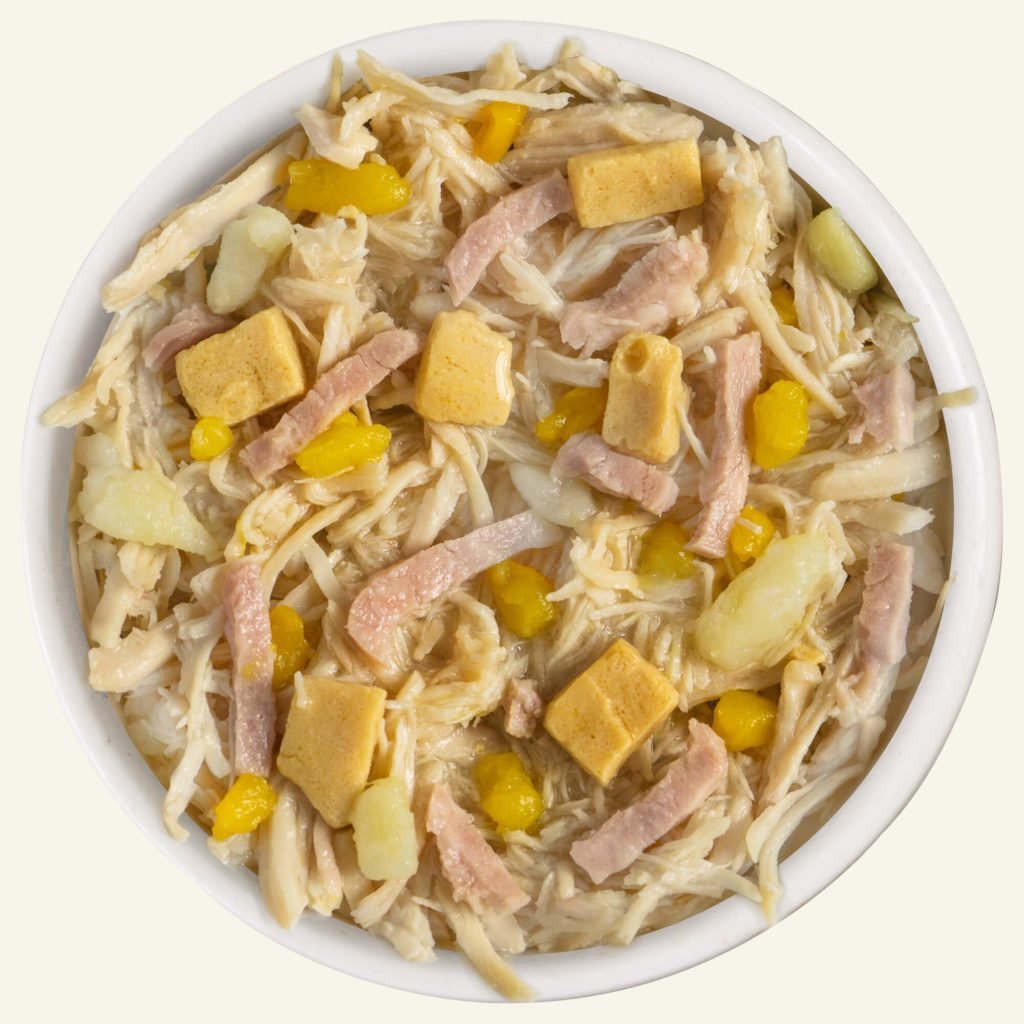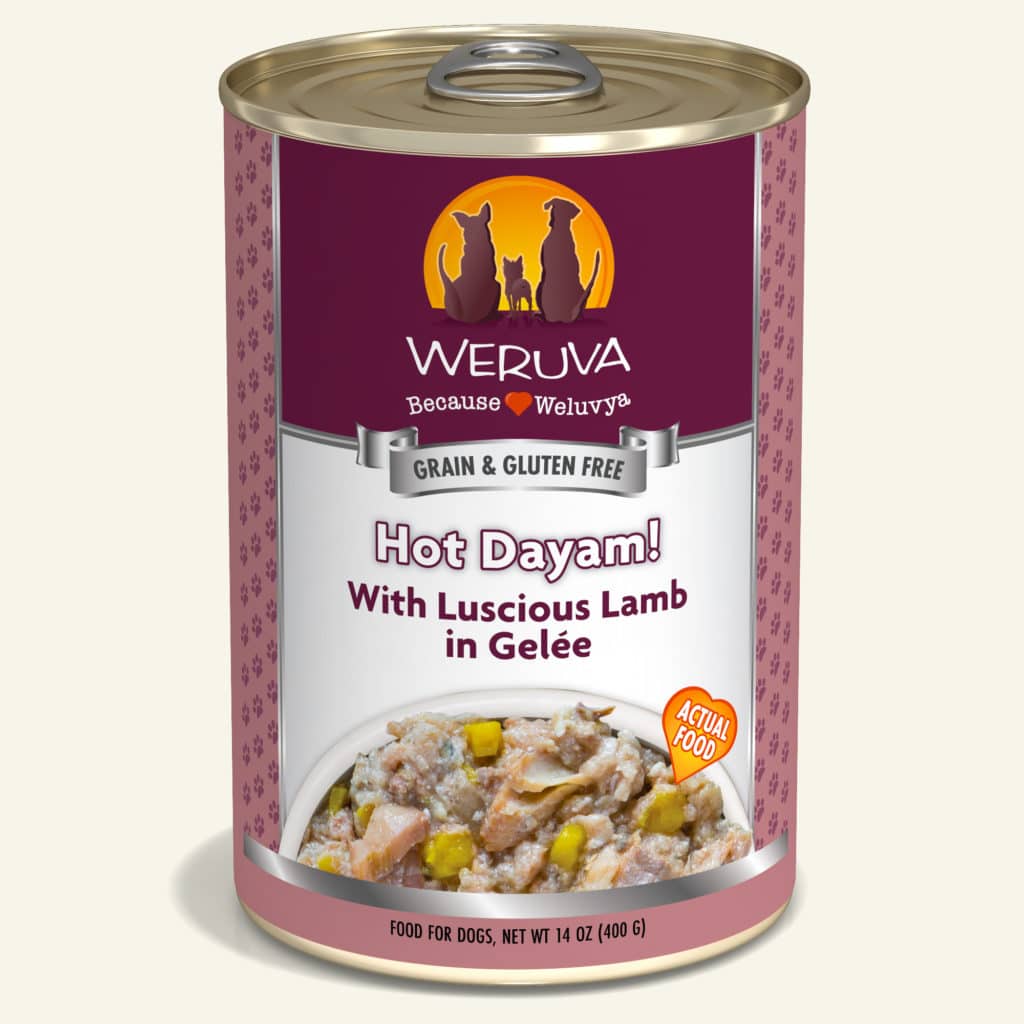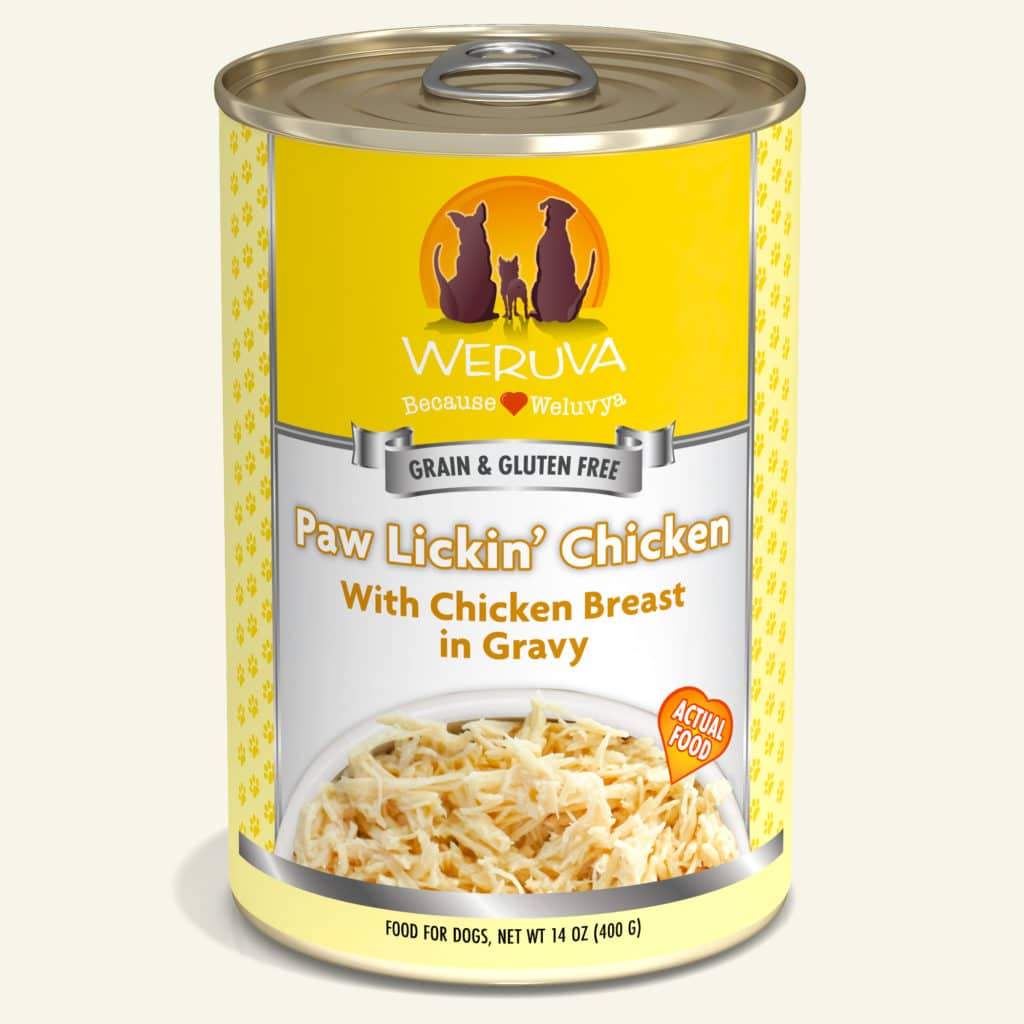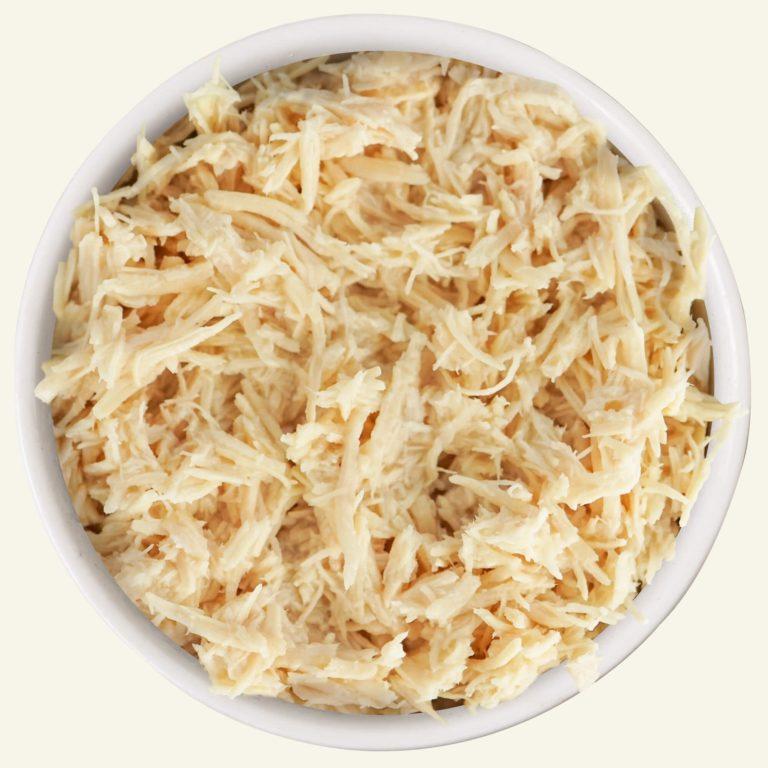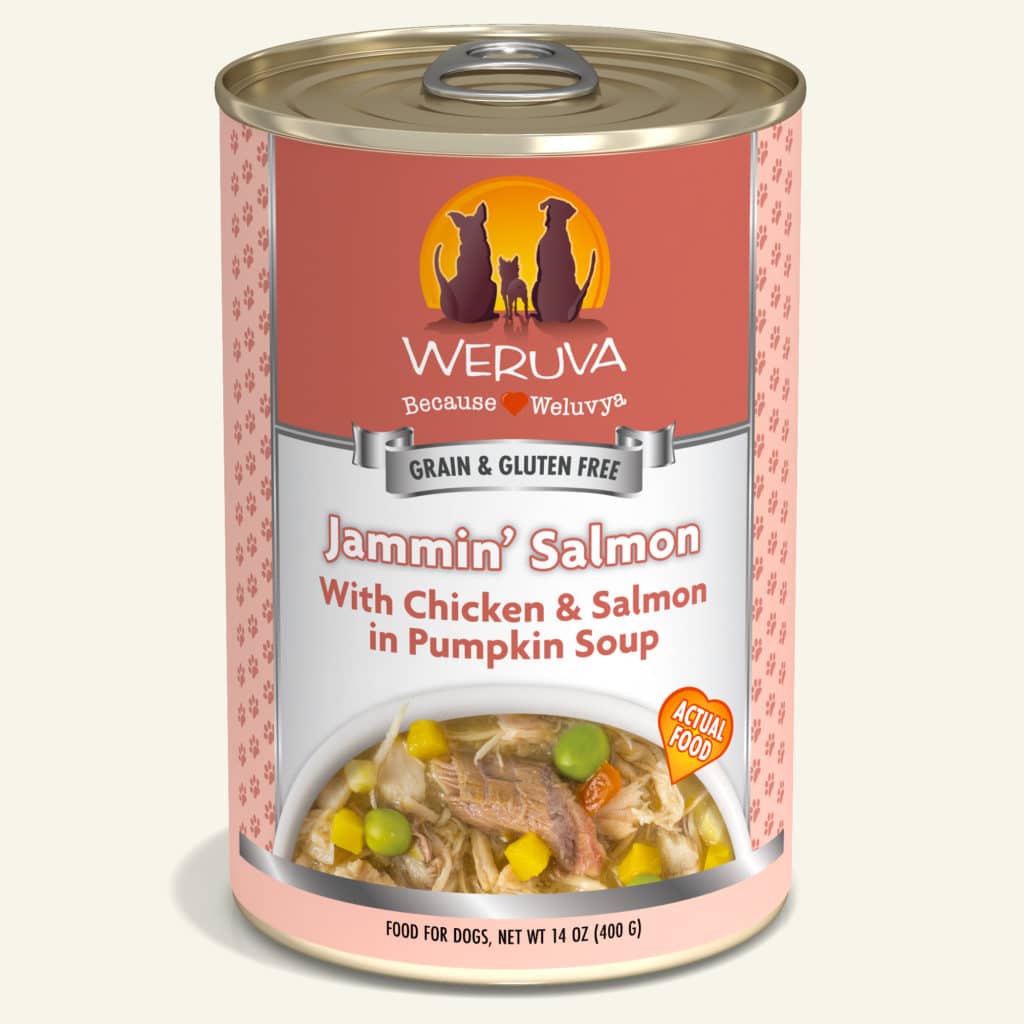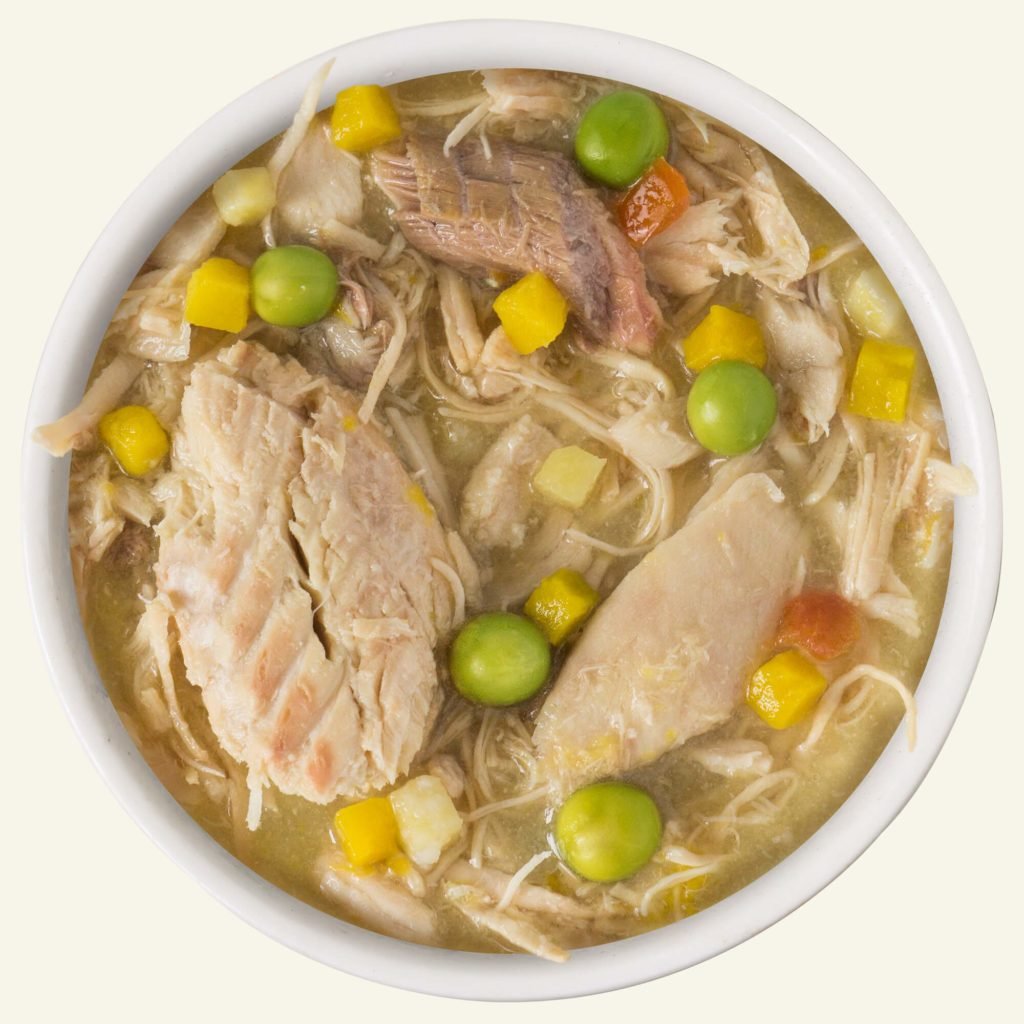 Weruva Classic Dog
Developed with the carnivore diet in mind, these best-selling recipes combine high-quality meats and proteins, healthy fats, minimal carbohydrates, and high moisture content for tasty, nutritious dishes canines love.
Weruva Grade
What does it mean to be Weruva Grade? It means they feed your precious pets like they feed themselves and their pets: with dishes made by hand, with ingredients and cuts you recognize when you see them, with recipes dialed-in for feline- and canine-specific dietary needs, and crafted in accordance with the strictest standards.
BRC Certified
Weruva makes food for their companions and yours in kitchens that also make food for people! The processing standards for both pets and people are certified by the British Retail Consortium (BRC), where each meal must meet the strictest standards, including those of the European Union. Their foods use the same ingredients that actually go into products for people, such as boneless, skinless chicken breast and fish loins hand-flaked off the bone.
One of the world's leading accredited certification body for brands and consumer protection, the BRC is the strictest human processing standard, guaranteeing the quality and safety of all Weruva products for your pet.
New Items & Great Deals....