Regular price
Sale price
$19.99 USD
Unit price
per
Sale
Sold out
10 in stock
Share
View full details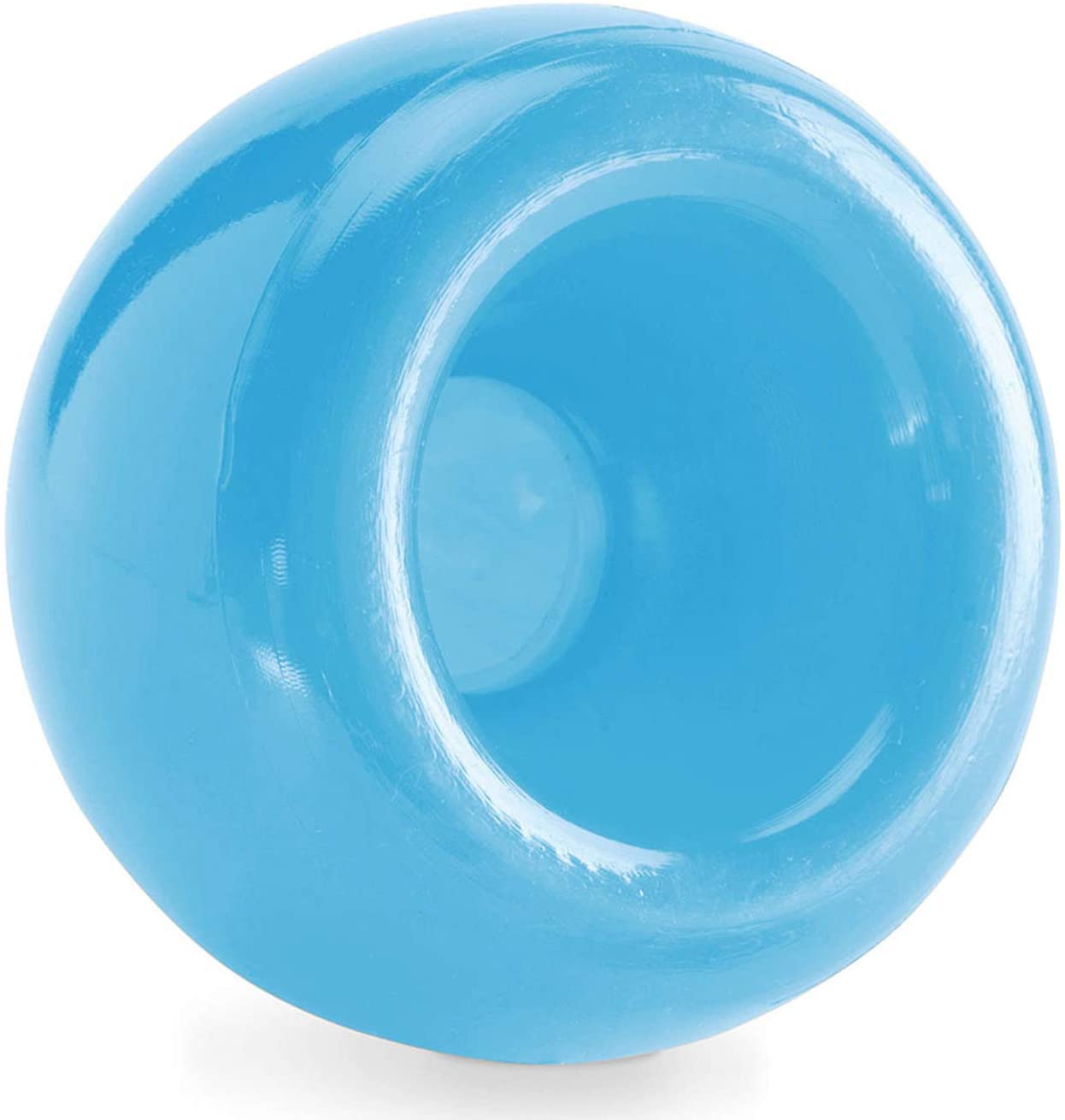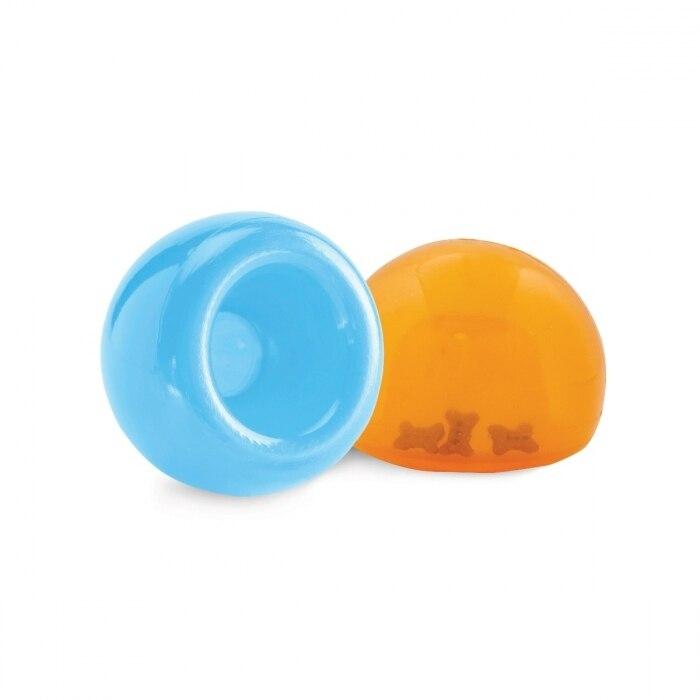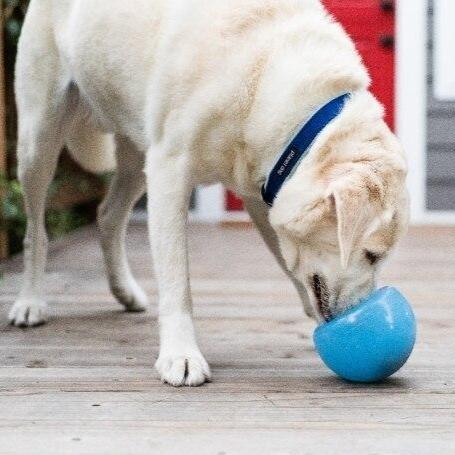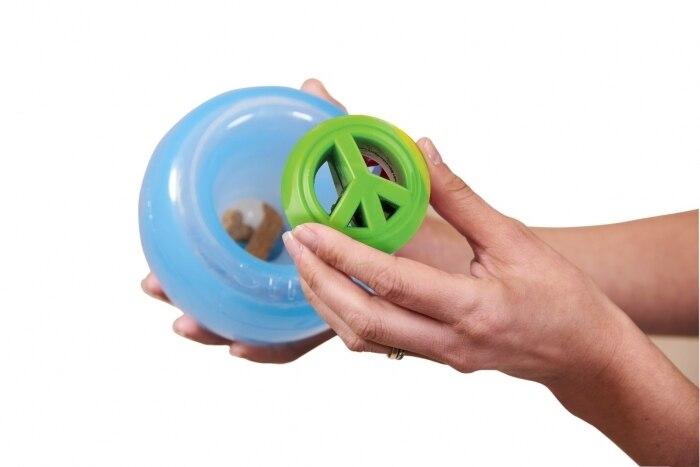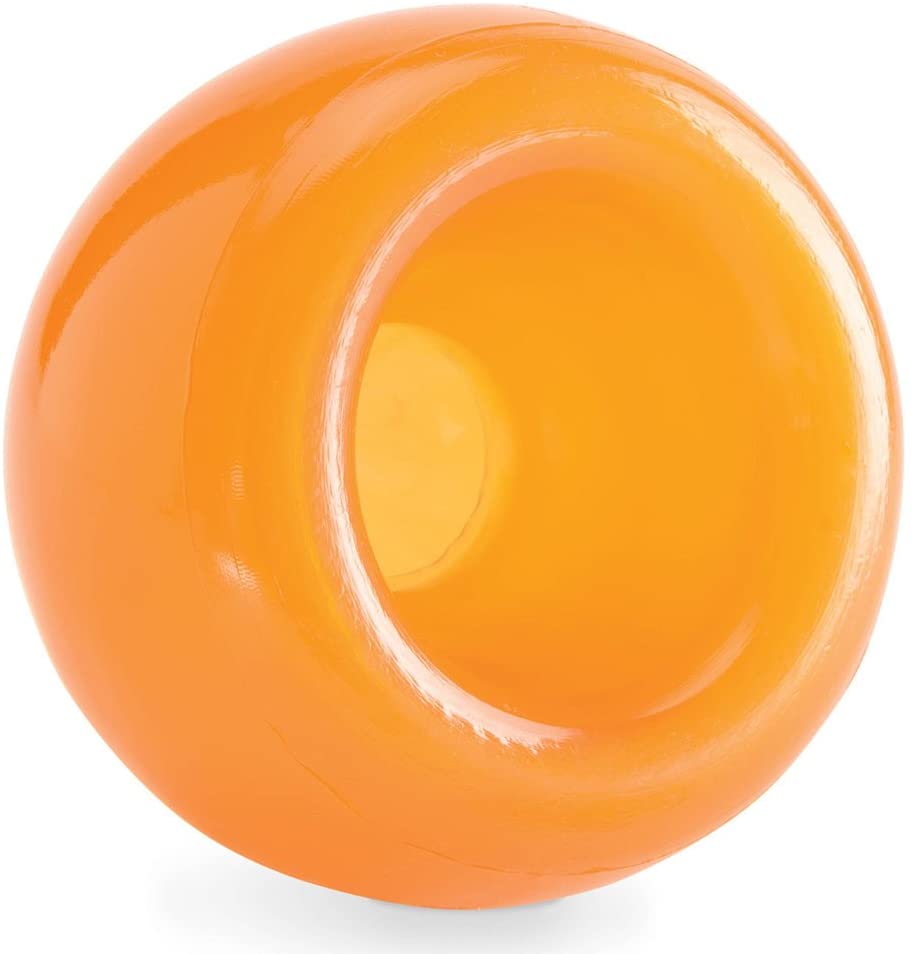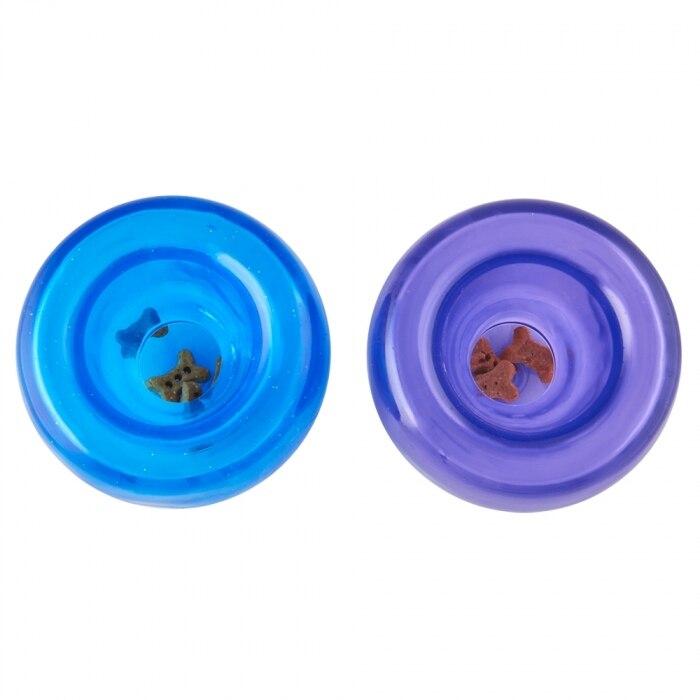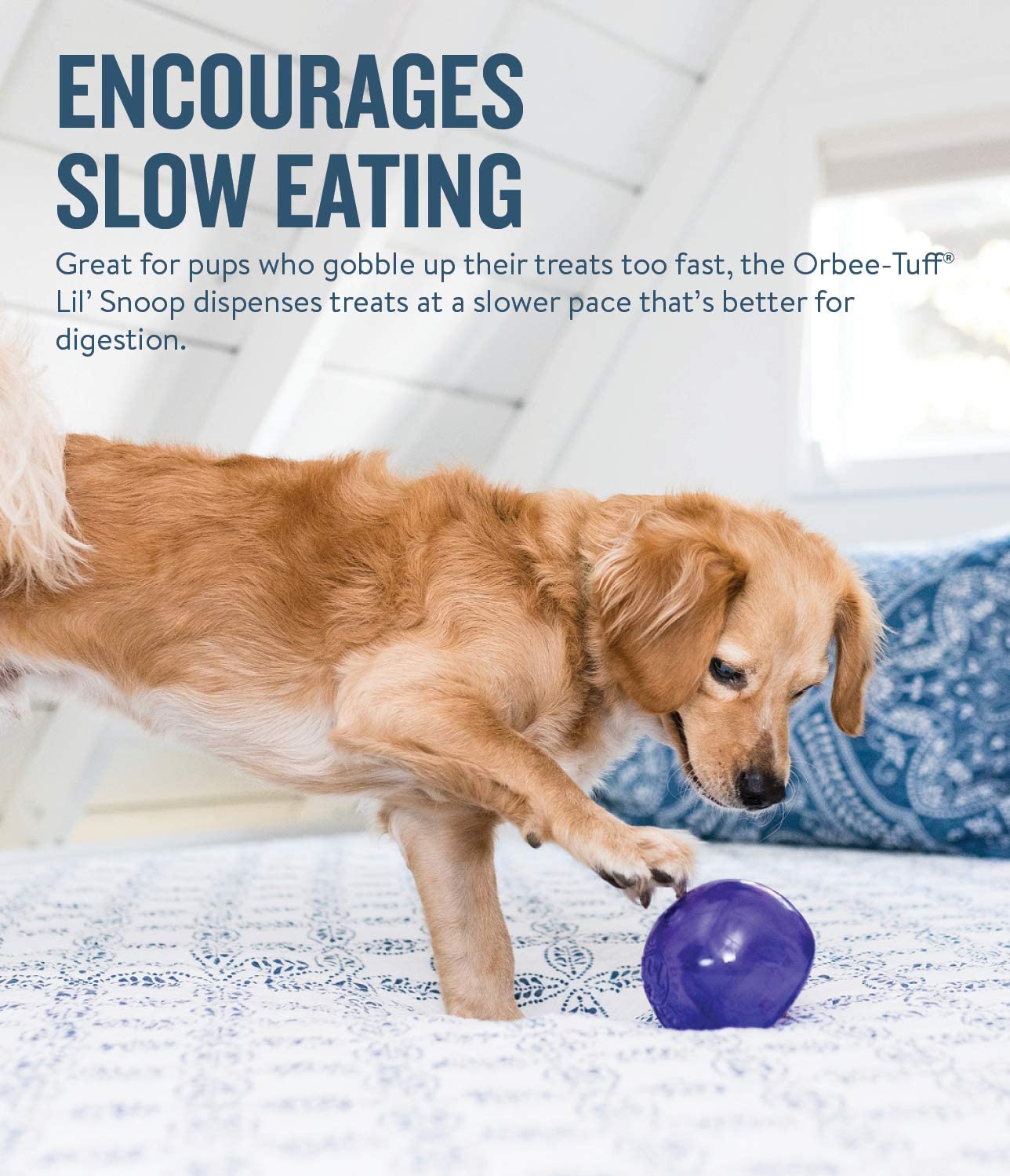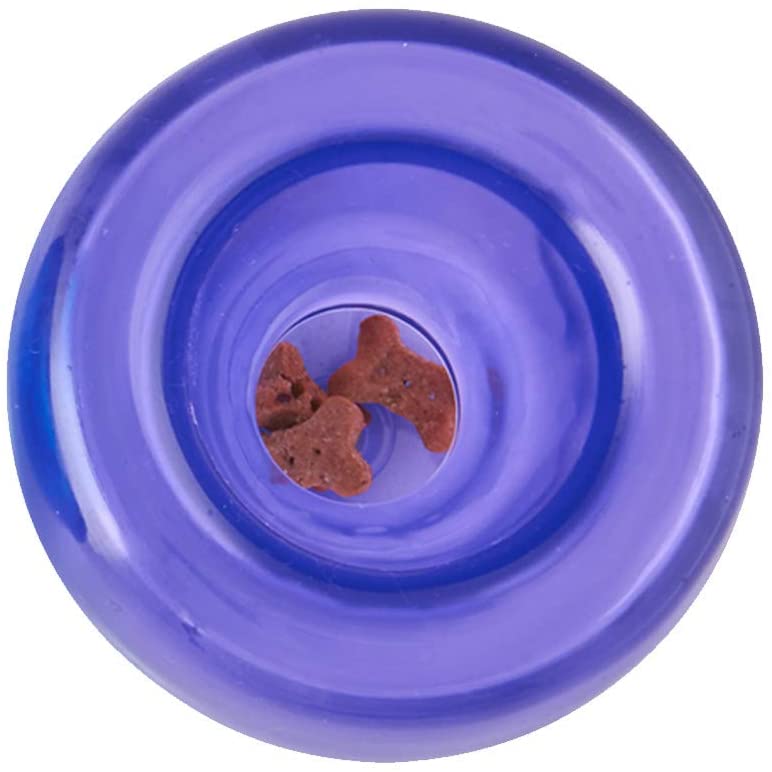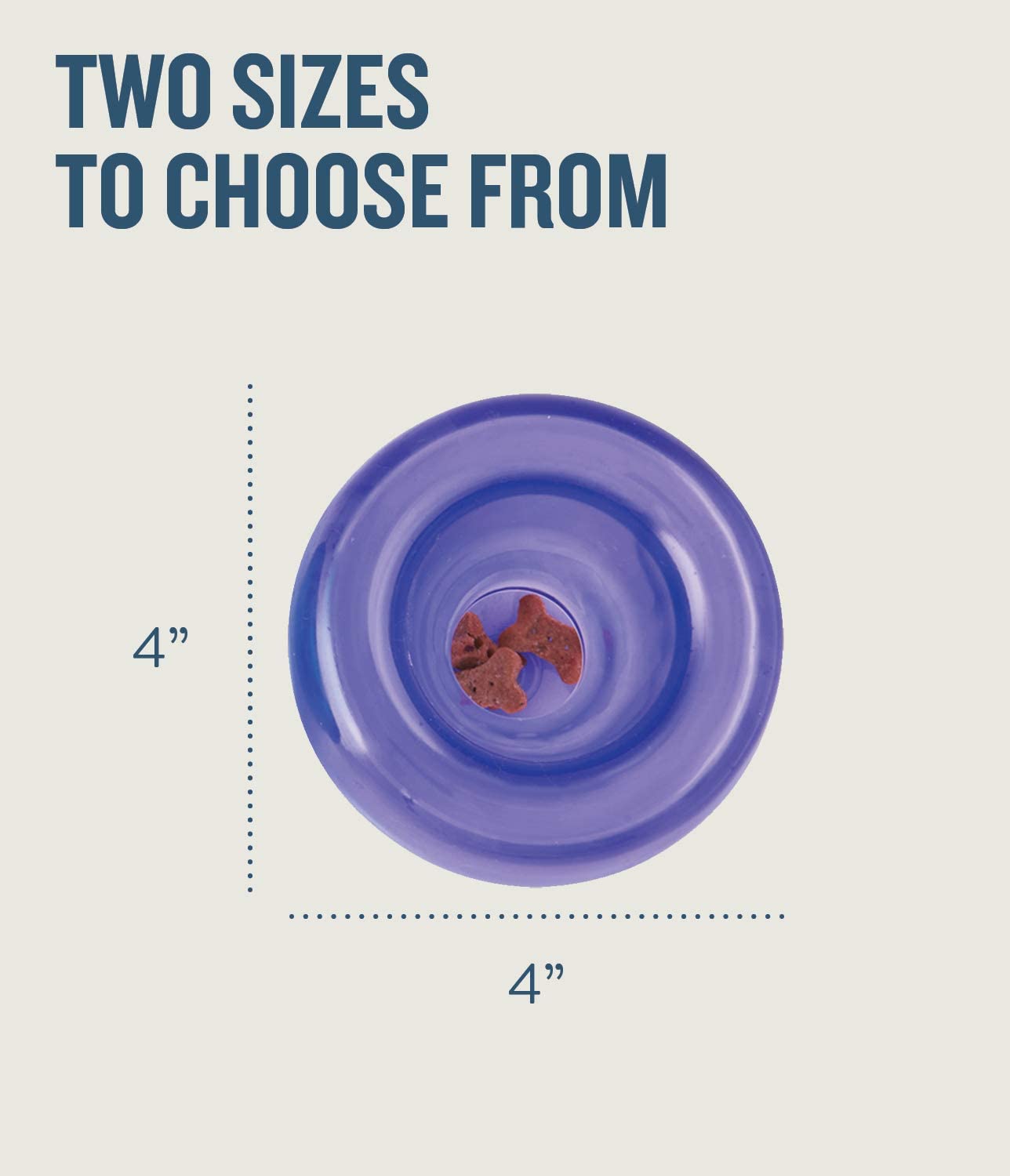 The new treat dispensing fave.
This interactive dog puzzle toy is great for bored pups who need a rewarding brain teaser or to encourage slower eating habits in fast eaters. The Snoop is translucent and squishy with a deep crevice that conceals the treats. Just pop open, fill with treats, and pop back in before playing with your pup!
This interactive puzzle toy is made in the U.S.A. from non-toxic rubber that's free from BPA and phthalates.
For dogs who need an extra challenge, insert any standard 2.5" Rubber ball for longer-lasting fun!
Cleaning is simple and fast. Just fill the ball with warm water and gentle soap, shake, rinse out, and air dry.
This toy is intended for supervised fun and is not a chew toy.
INTERACTIVE TREAT DISPENSER: The Orbee-Tuff Snoop toy will keep your pups engaged as they sniff, paw, and play to retrieve the tasty rewards of a treat!
DURABLE AND NON-TOXIC: Made in the U.S.A. out of non-toxic, BPA-free, and phthalate-free translucent rubber. Infused with mint oil to keep your pup's breath clean as they pounce and play!
ENCOURAGES SLOW EATING: Great for pups who gobble up their treats too fast, the Orbee-Tuff Snoop dispenses treats at a slower pace that's better for digestion.
UP THE CHALLENGE WITH A BALL: For brainy pups who need to up the dose of fun, place a standard tubber ball into the opening. 
PLAY IT SAFE: No toy is indestructible. Do not leave toys with unsupervised pets. Remove and replace toy if damaged.
New Items & Great Deals....