Regular price
Sale price
$33.75
Unit price
per
Sale
Sold out
Low stock: 3 left
Share
View full details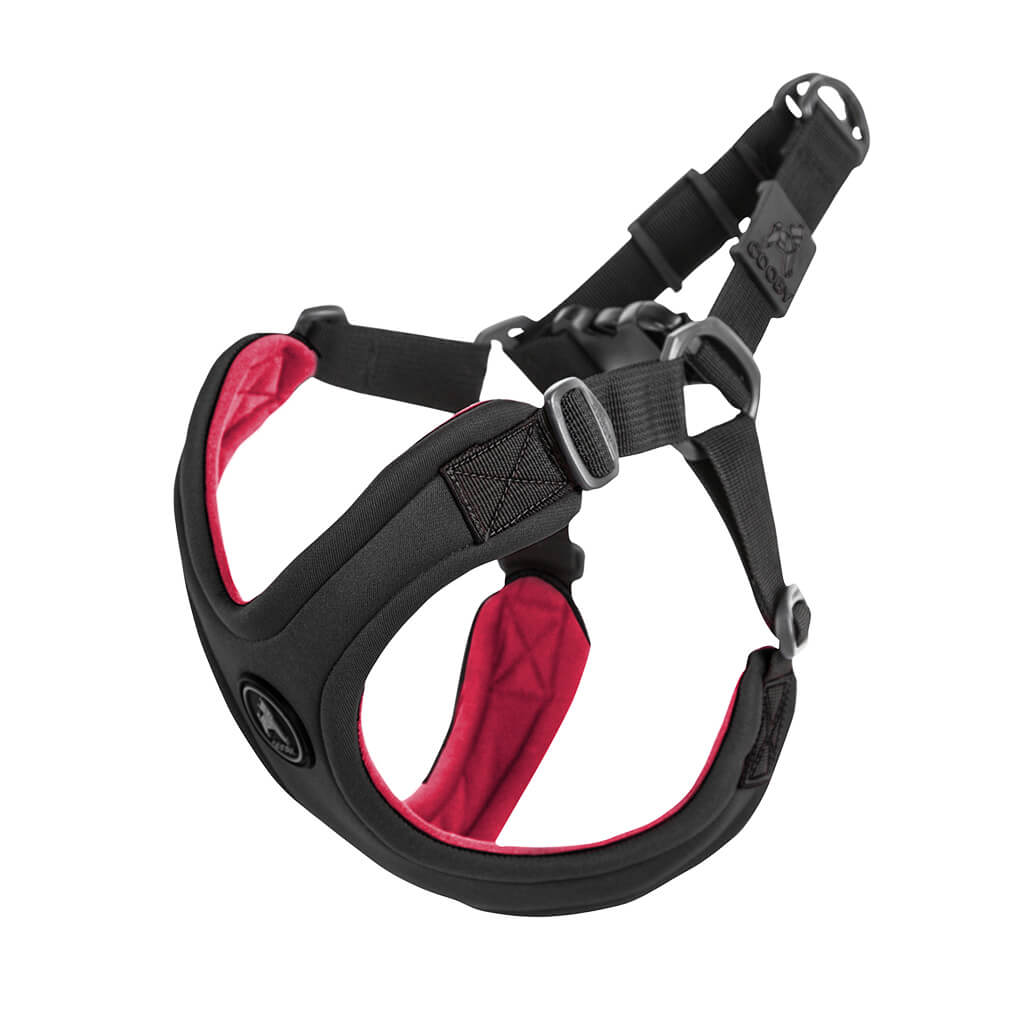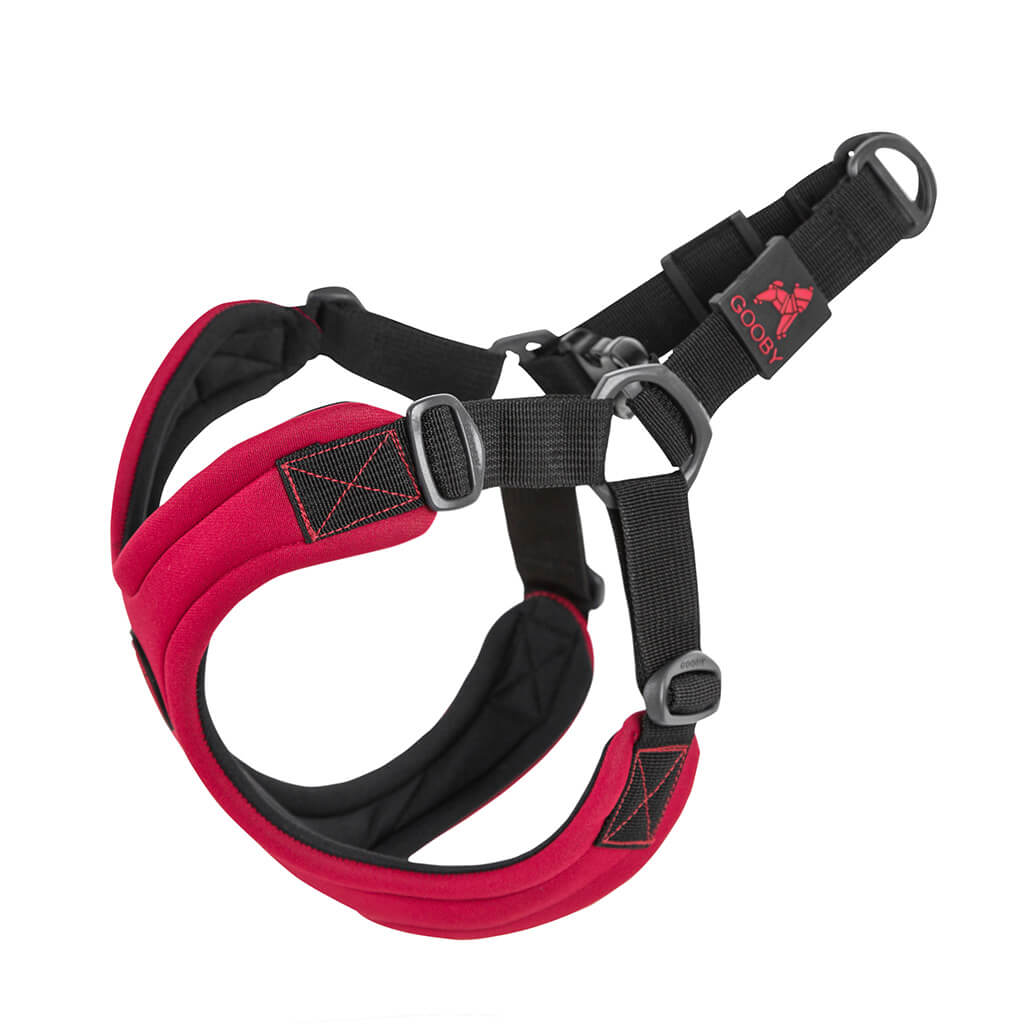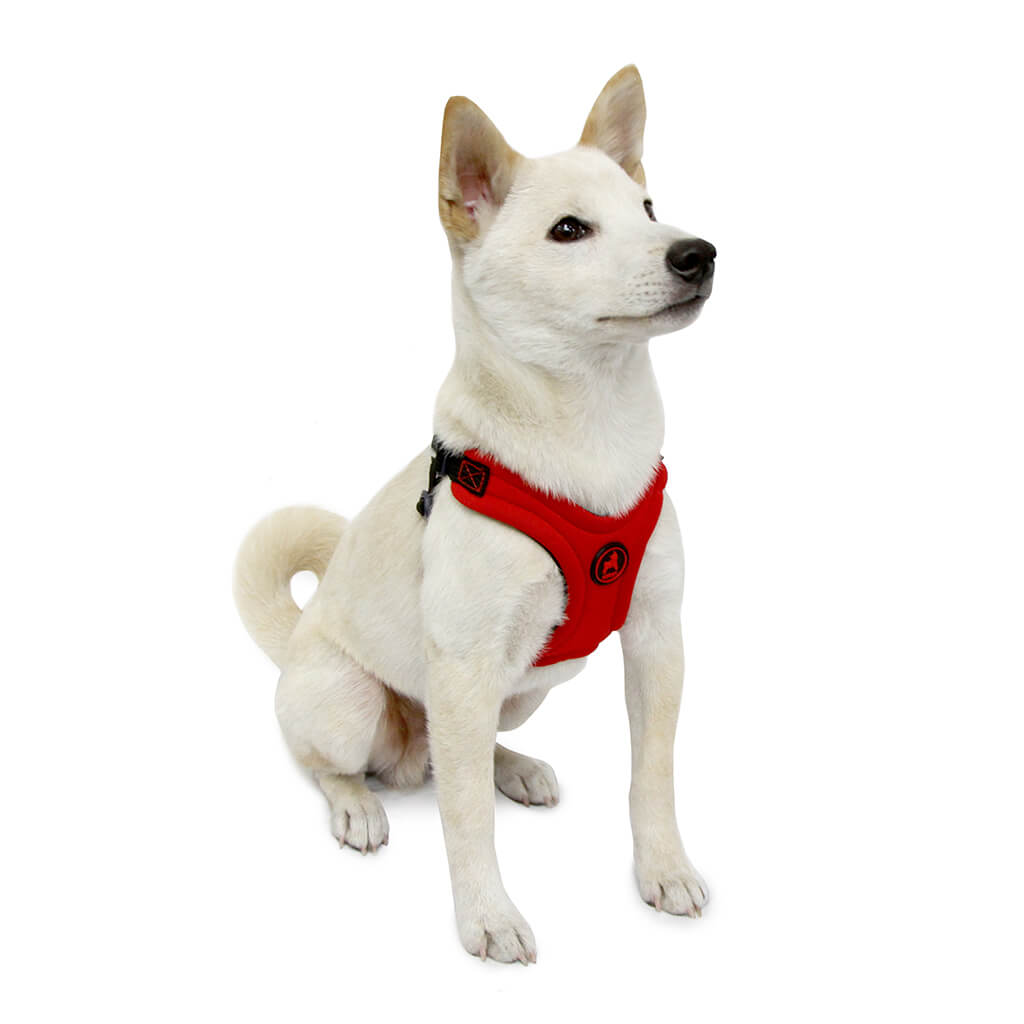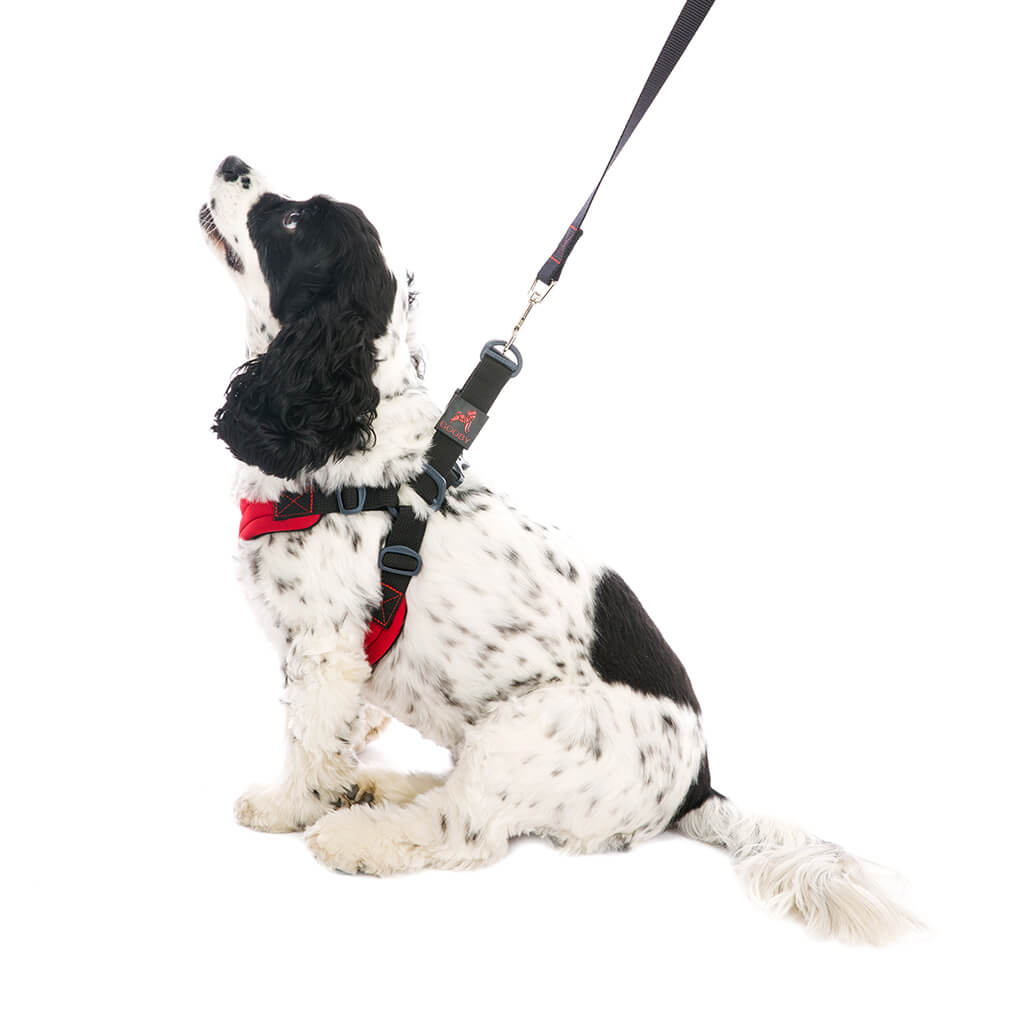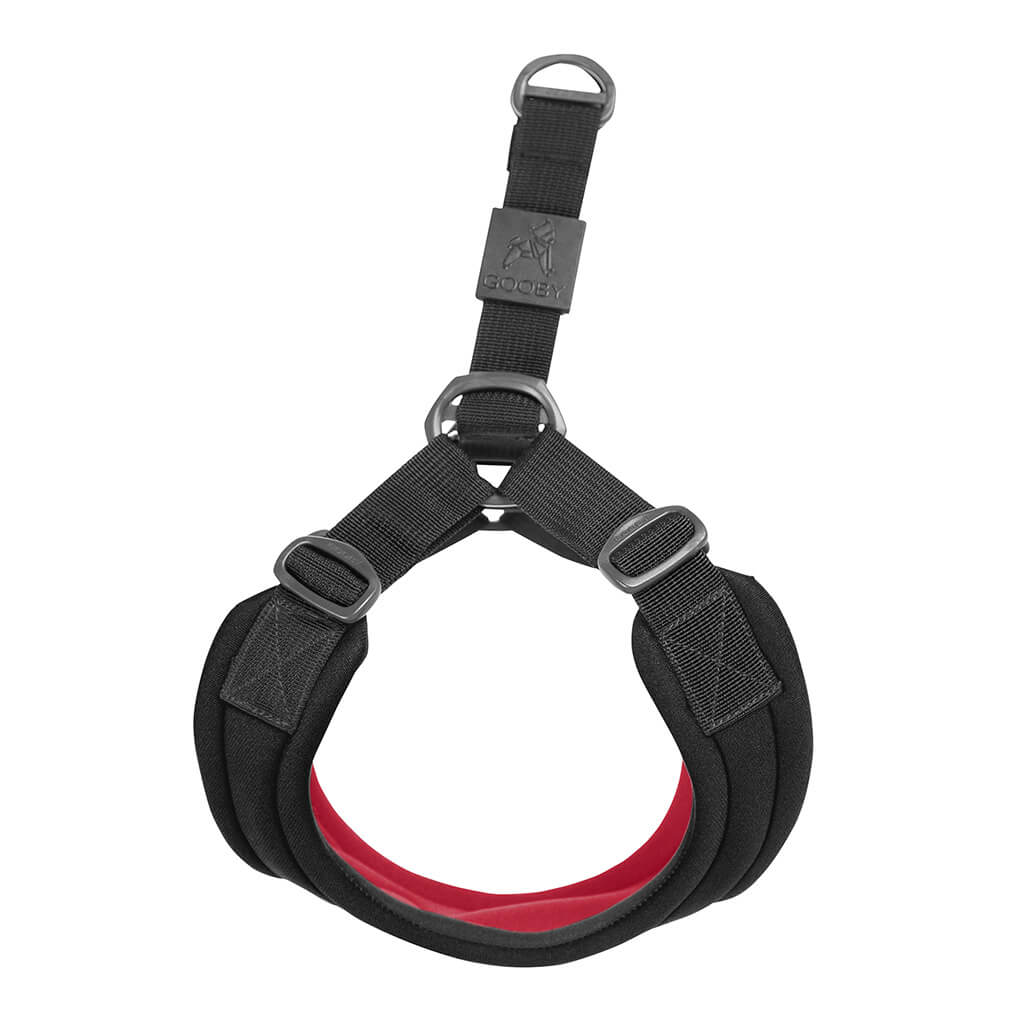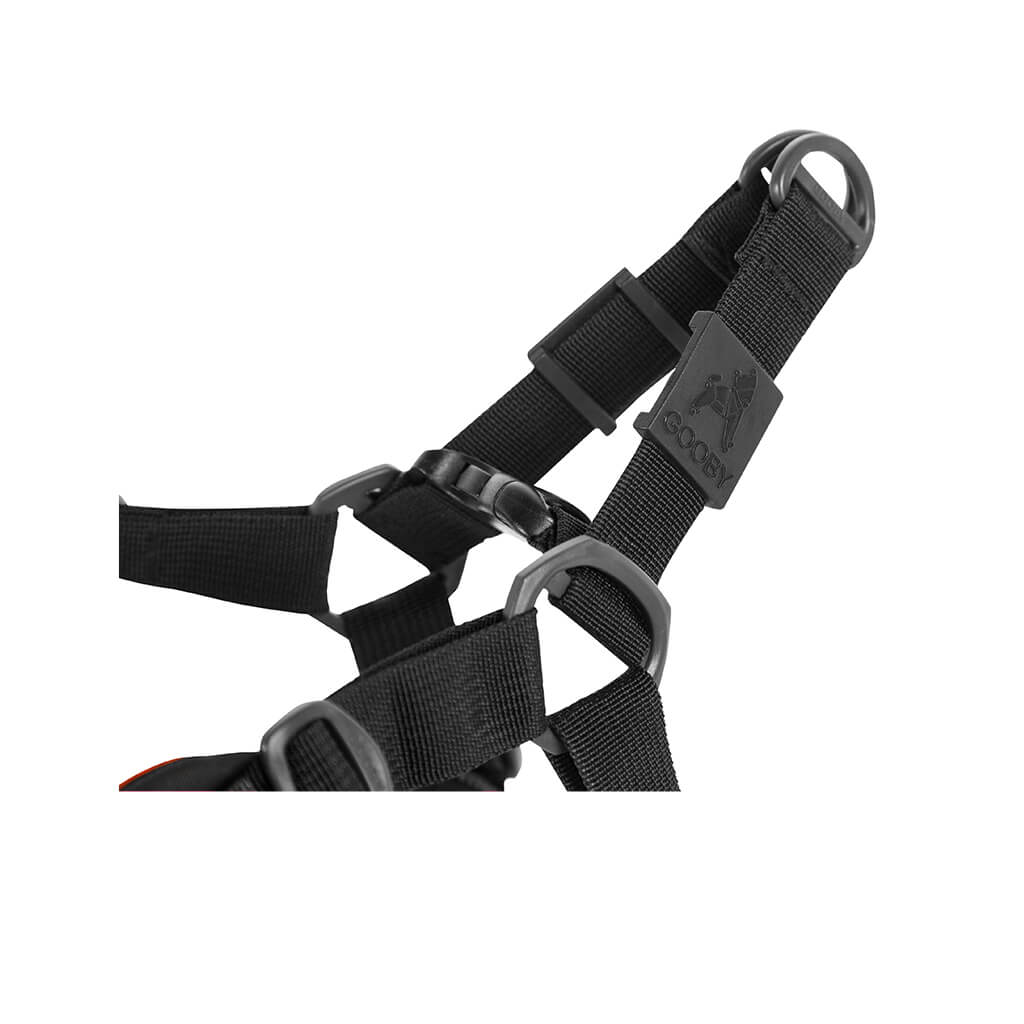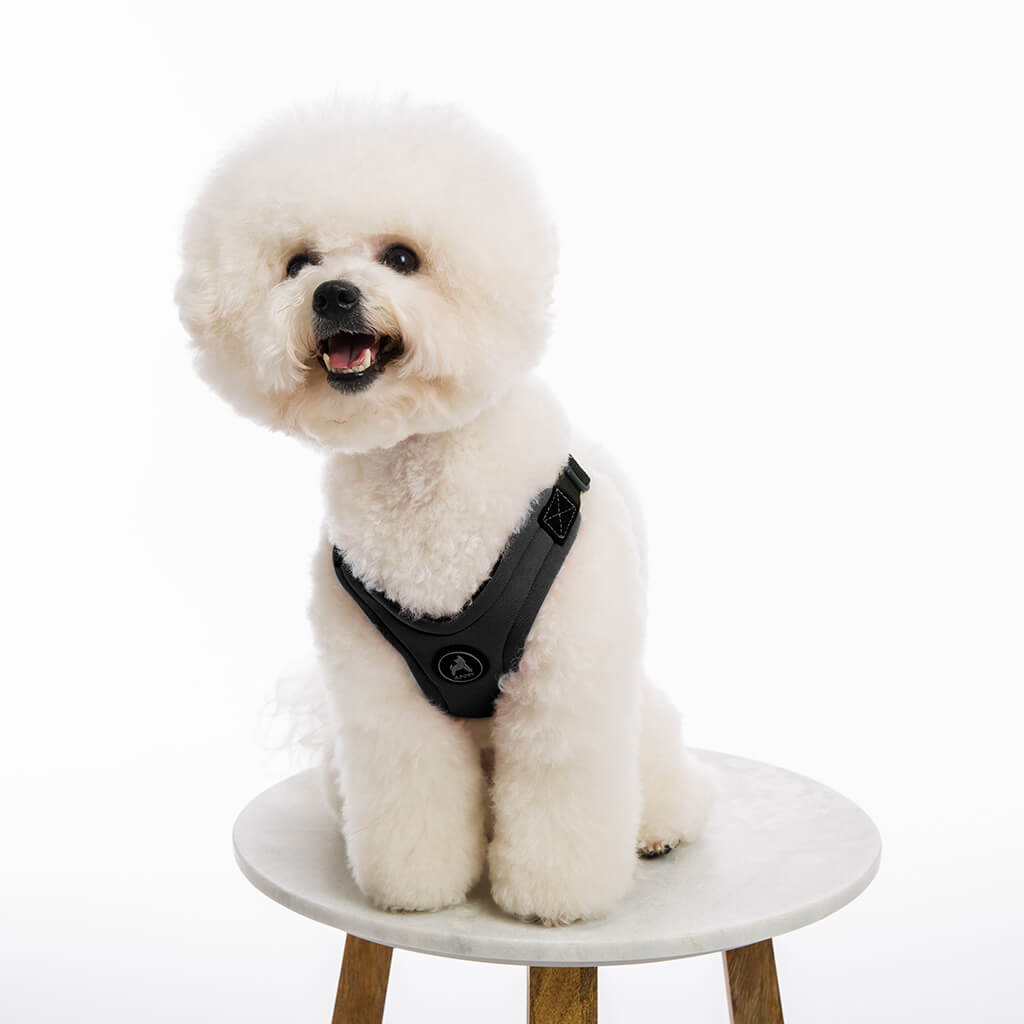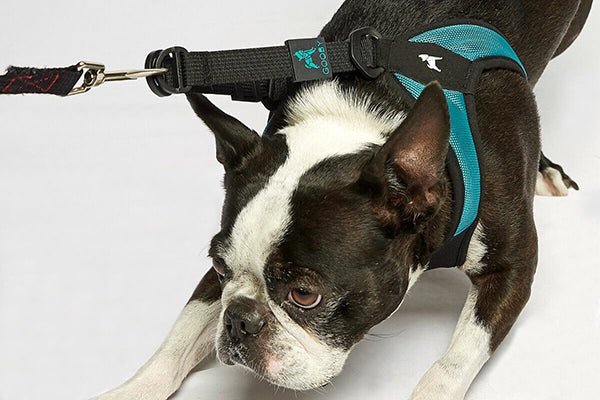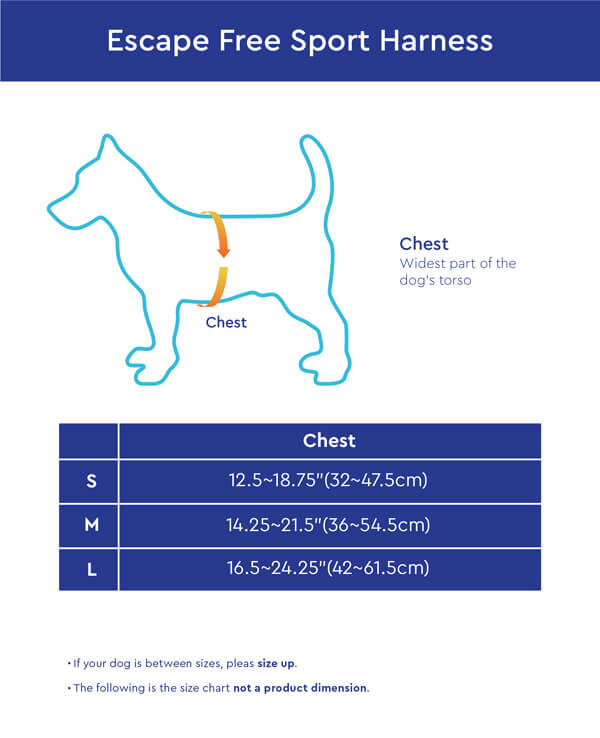 Why Escape Free?
How many times has your dog tried to escape by backing out of its harness? The result of "that one time my dog escaped from its harness" can be a scary one. If you're fortunate, you might be able to catch your dog before something happens. But as dog parents ourselves, we are all certain that none of us want to ever take that chance.

The Gooby Escape Free Series was created for exactly that. The Patented Escape Free design contracts the harness when dogs try to back out, which tightens the space around their body and hugs them tightly so the harness will not slip off.
Why Escape Free Sport Harness?
A colorful and sporty look on a "Sport Harness" is a must, and we made sure of that. It comes with 4-point adjustments to make sure it fits on your furry pal like a glove. The lightweight neoprene material and webbed nylon straps ensure durability and keep your pup comfortable. If you're looking for a sporty harness in our Escape Free Series, the Escape Free Sport Harness is the right fit for you.
Escape Free Functionality
The Escape Free Harness contracts when dogs try to back out, which tightens the space around their body and hugs them more tightly.The harness is released when dogs are not backing out, which opens the space around the dog's body so they stay comfortable. 

Note: It is crucial to make sure the sizing is correct by checking to see if the harness still has space around the back, even after fully tightening the harness. There should be no space around the back whatsoever when the harness is pulled.
4 point adjustment
Two adjustments for the neck and two more for the chest to ensure a perfect fit for your pup.
Neoprene Body
The same material used in wetsuits. It is physically tough, durable, all-weather resistant, and provides cushioning and protection to your pup.
POM Plastic Leash Ring
The same material used in seat belt buckles. Both lightweight and extremely durable.
Quick Release Buckle
In house custom designed buckle for easy release and puts less stress on your fingers.
Sizing Adjustment Tab
Used to adjust the firmness around the chest such that even when the leash is off, the harness stays intact.
Machine Washable
Machine washable material allows for easy cleaning and quick air dry, saving you time and hassle.