Regular price
Sale price
$19.99
Unit price
per
Sale
Sold out
Low stock: 1 left
Share
View full details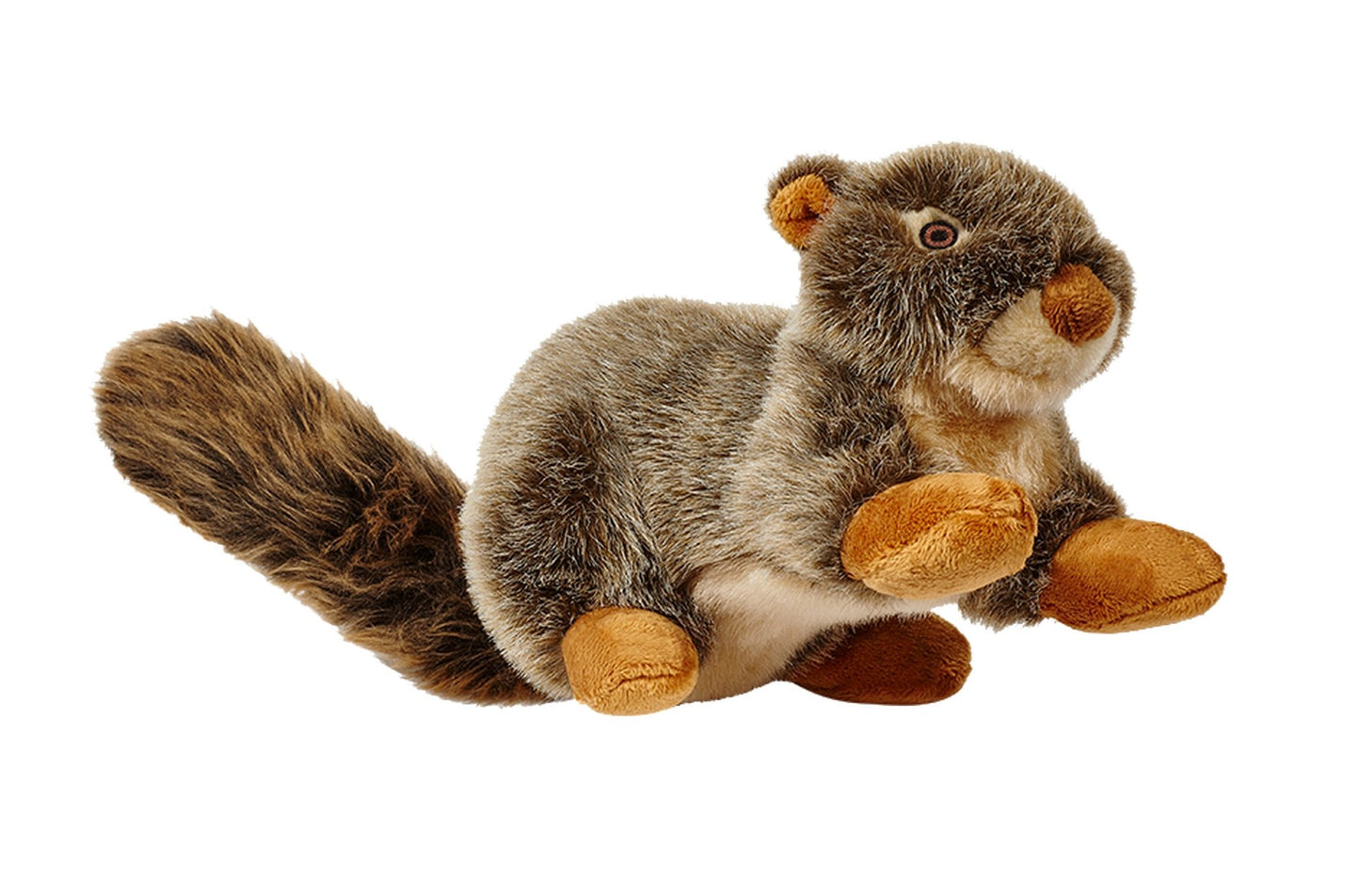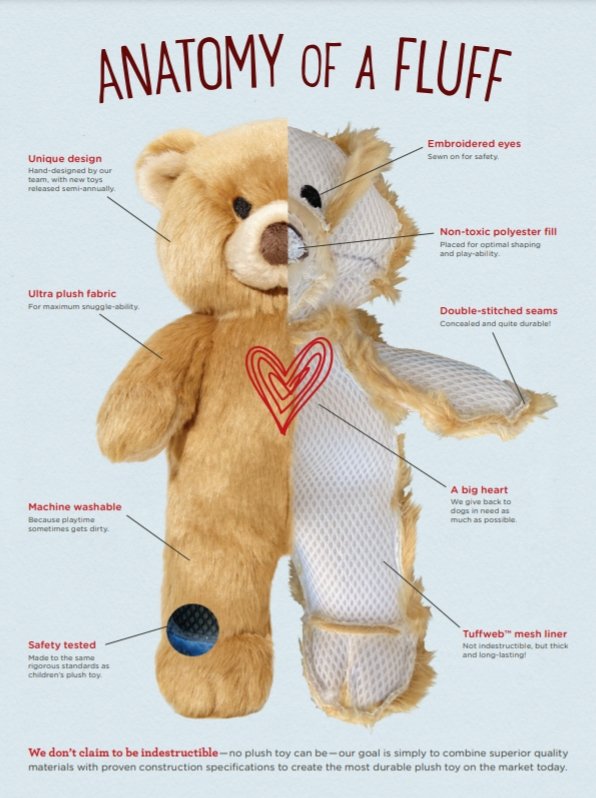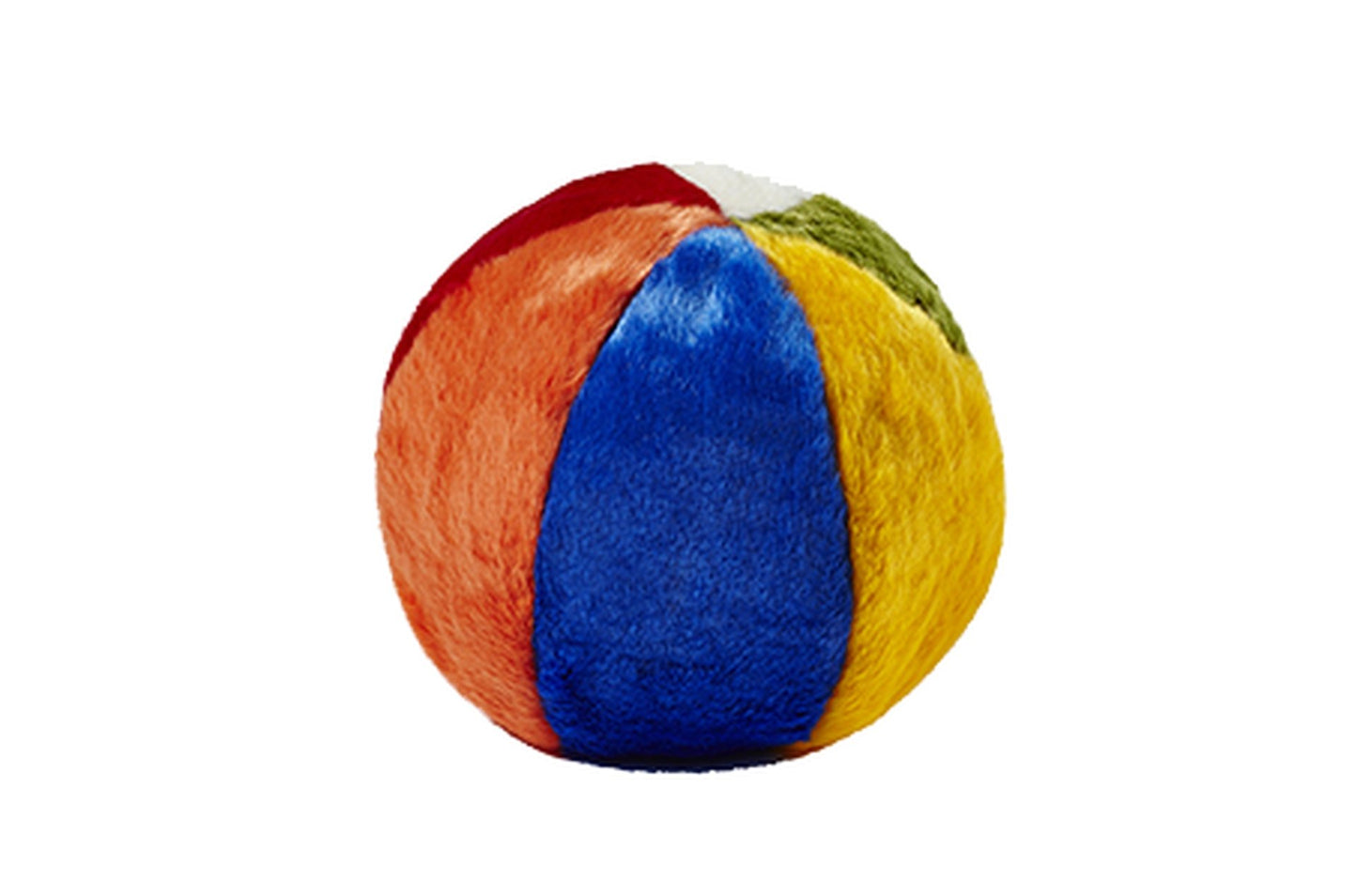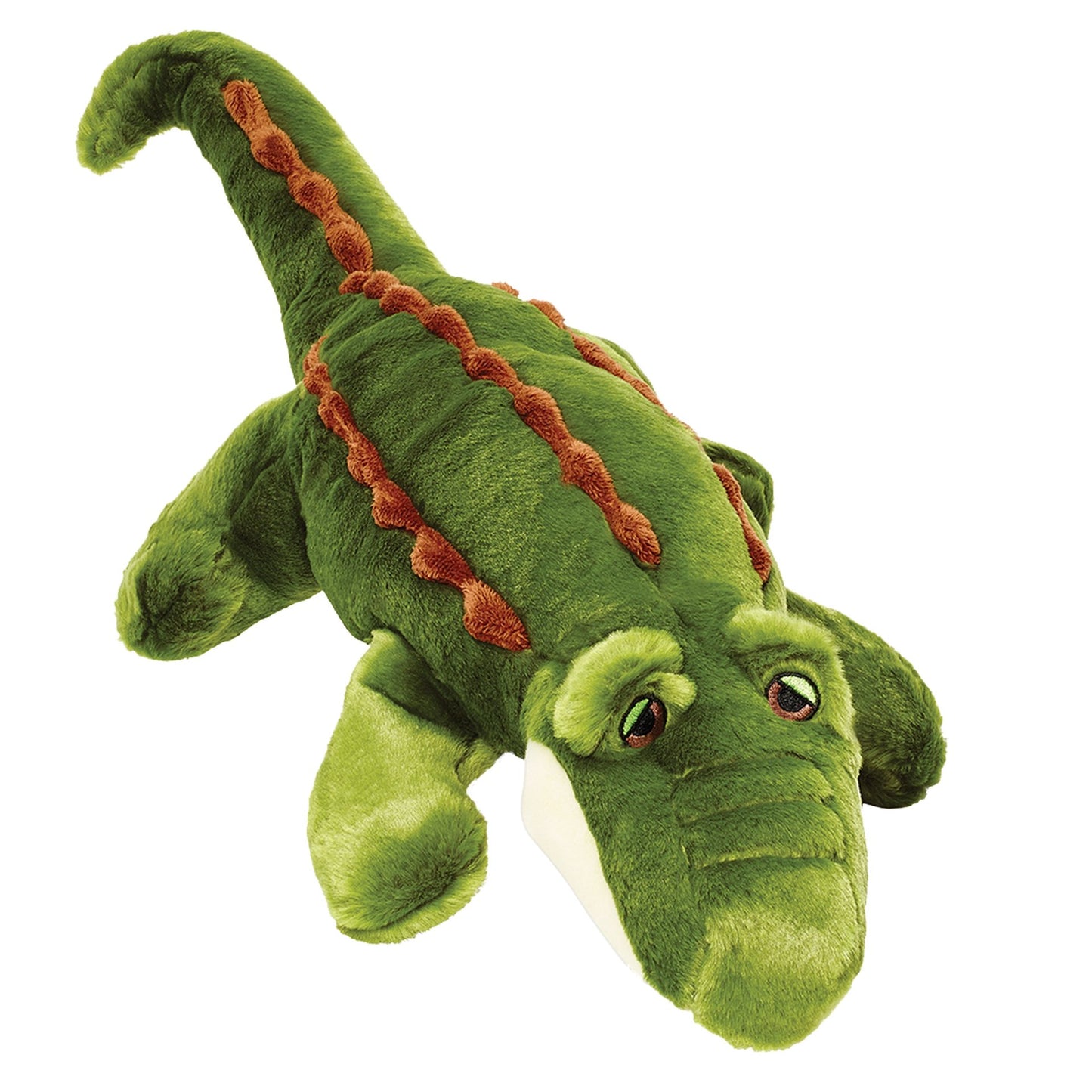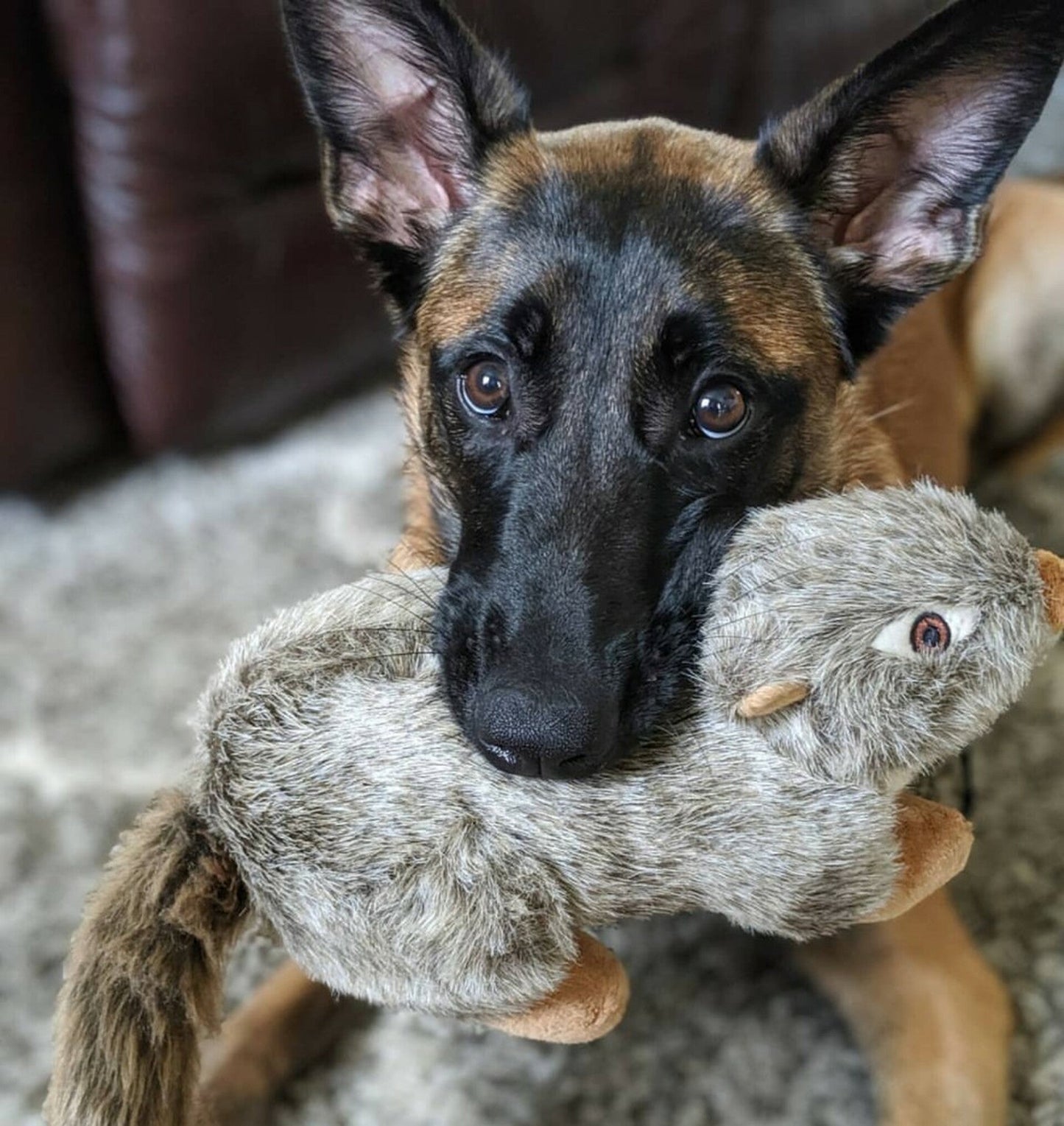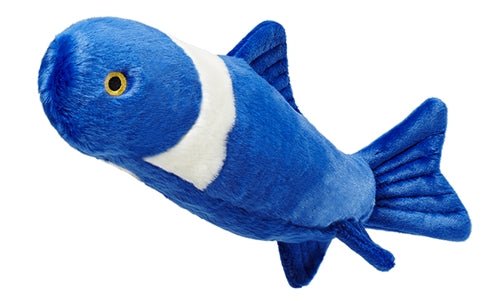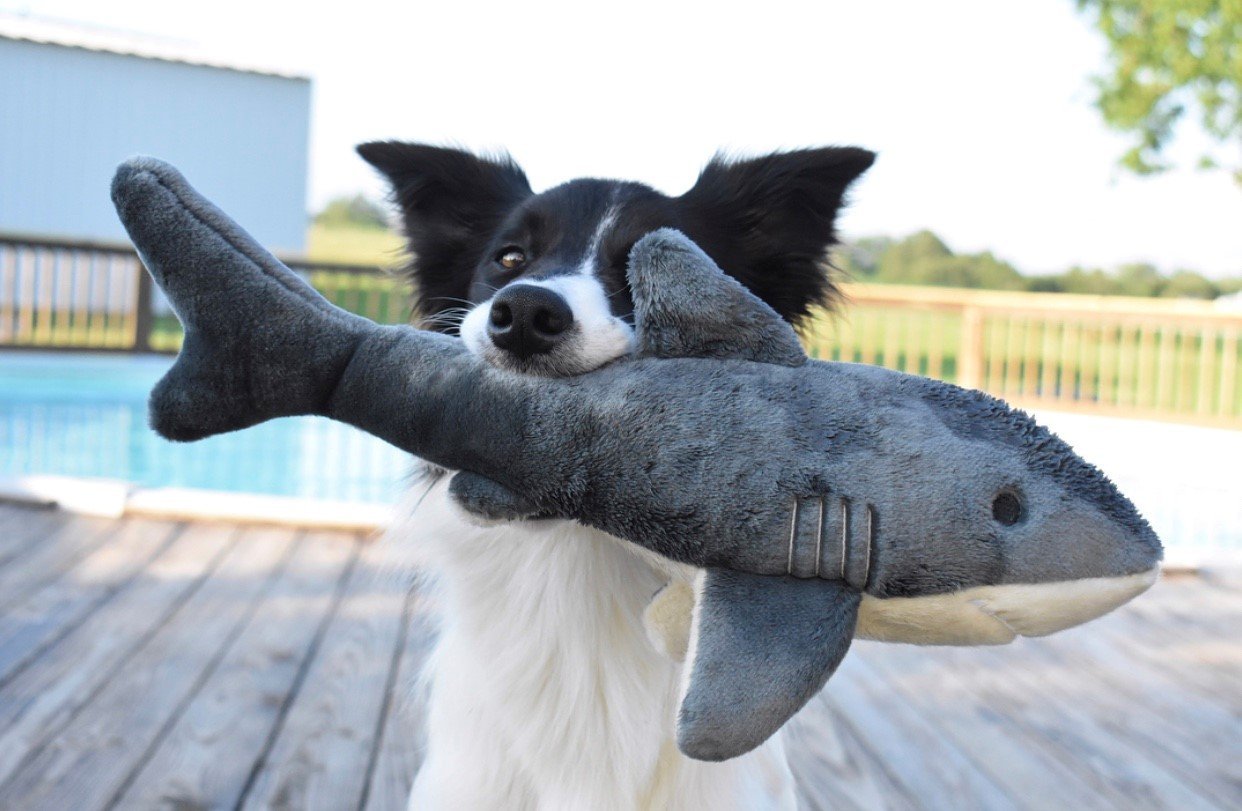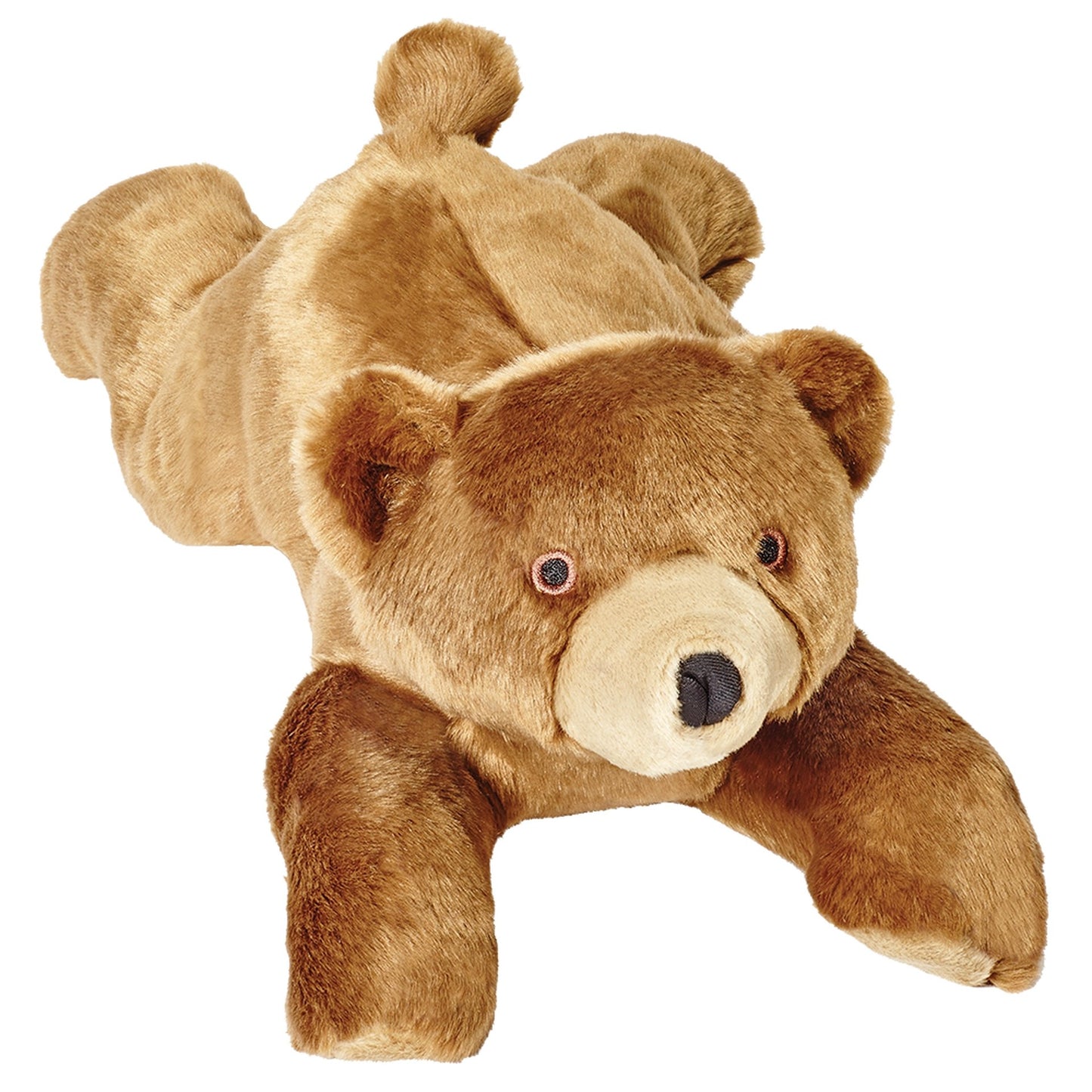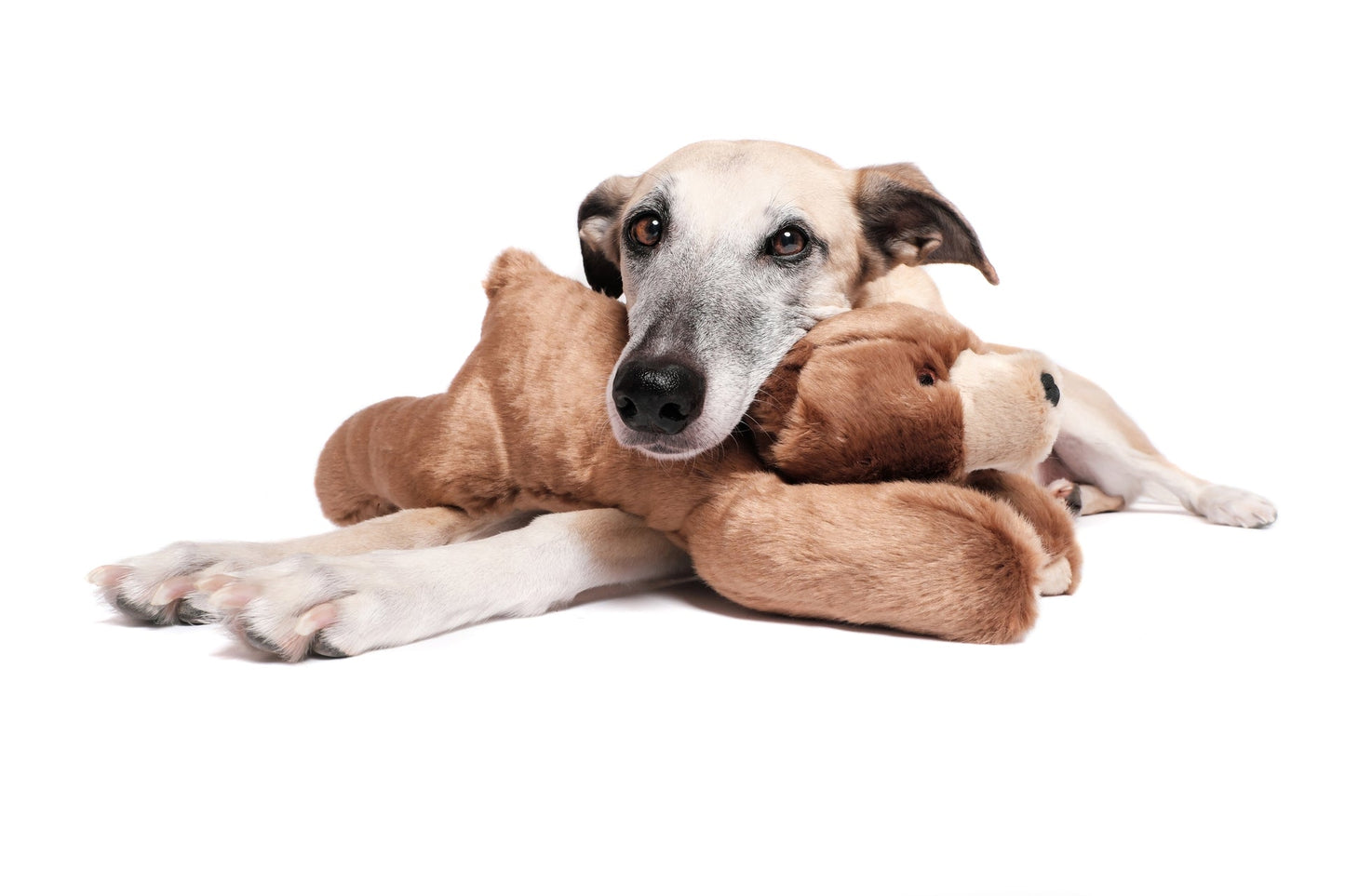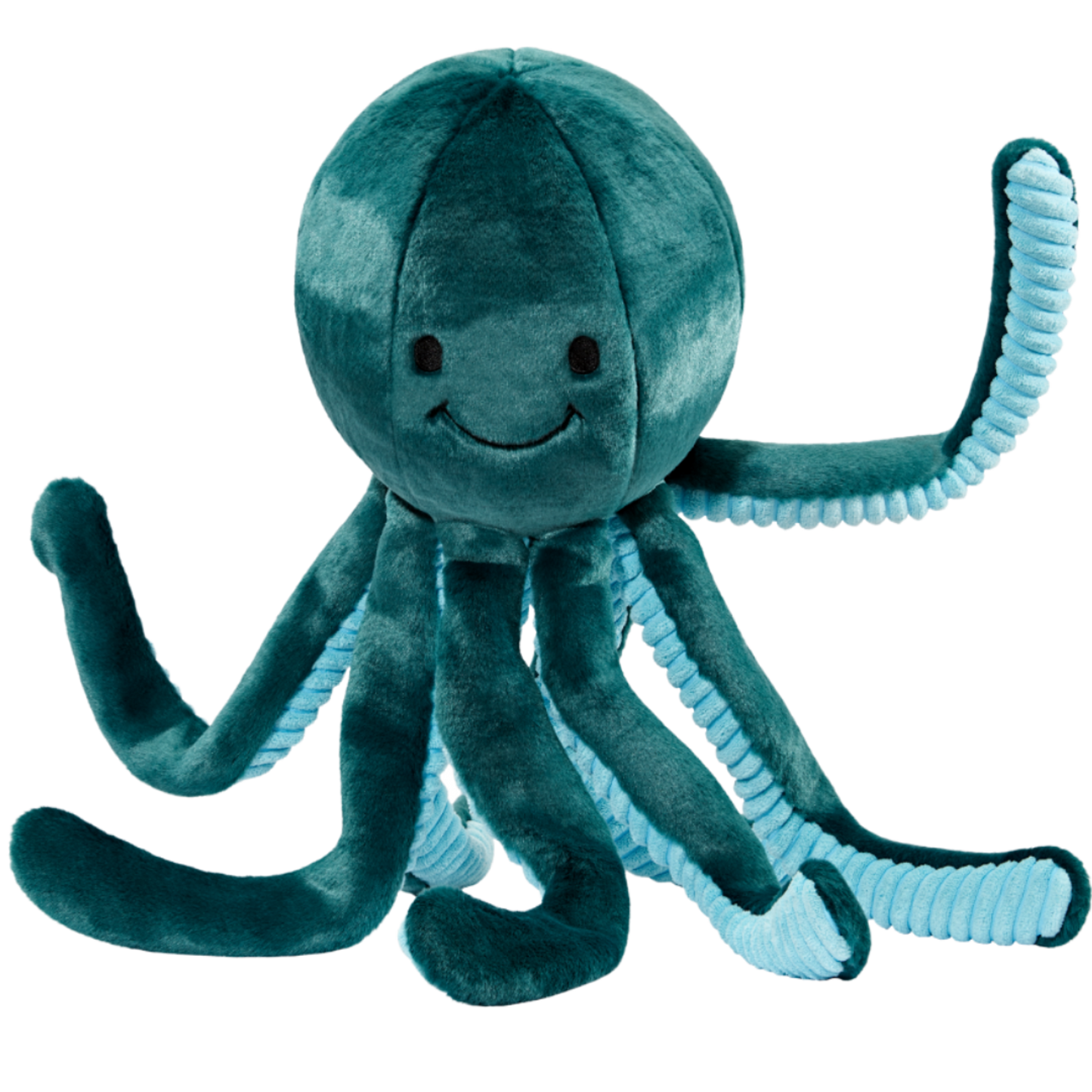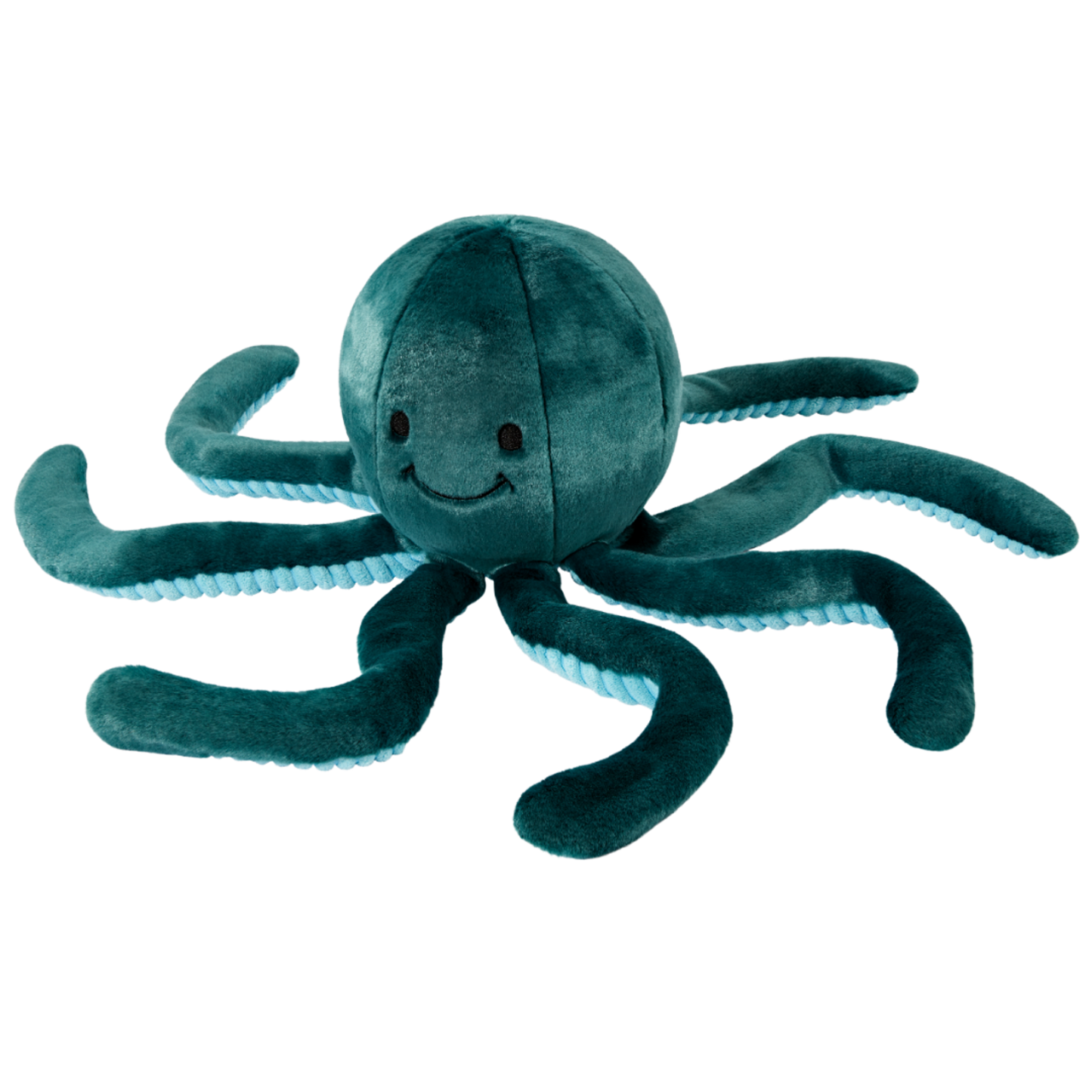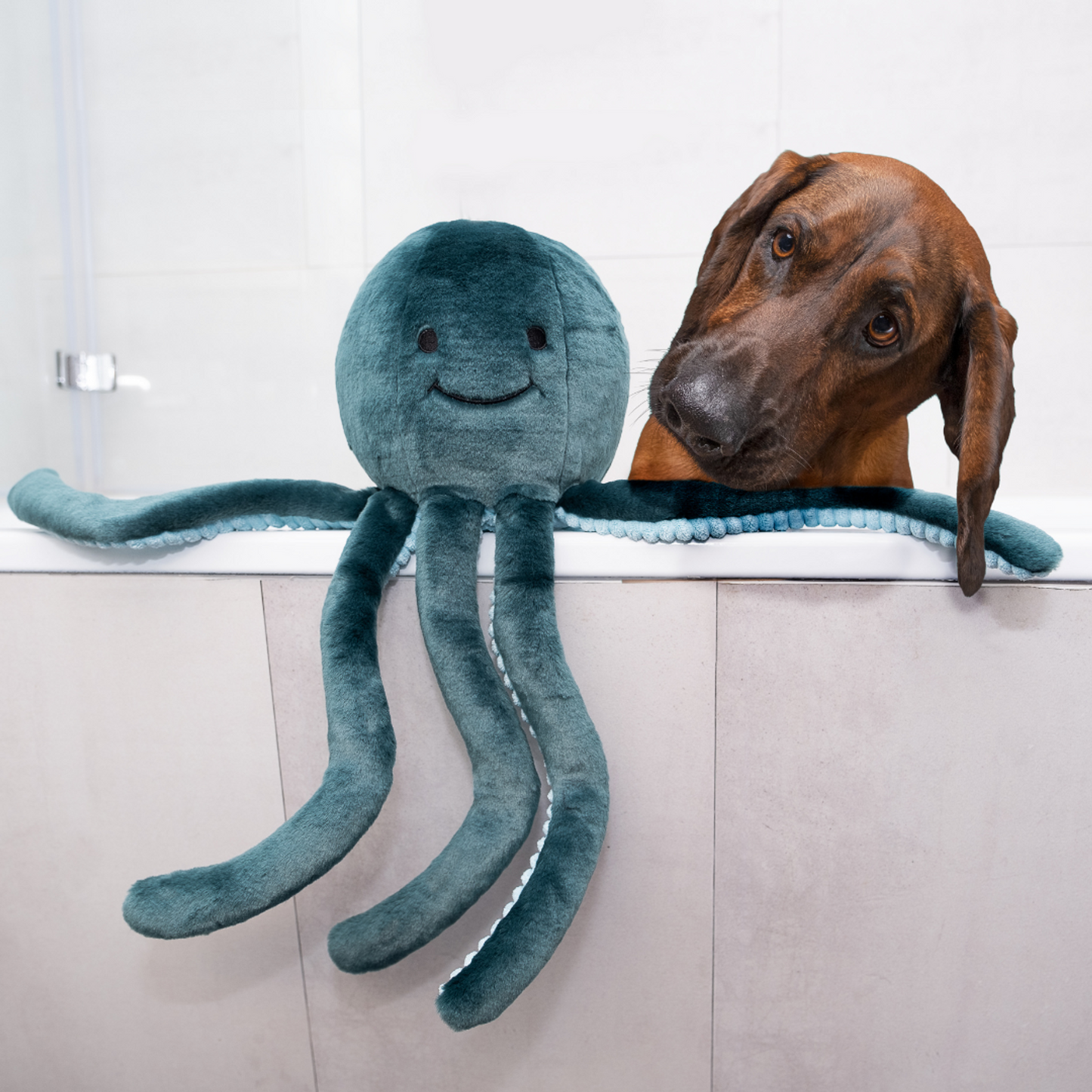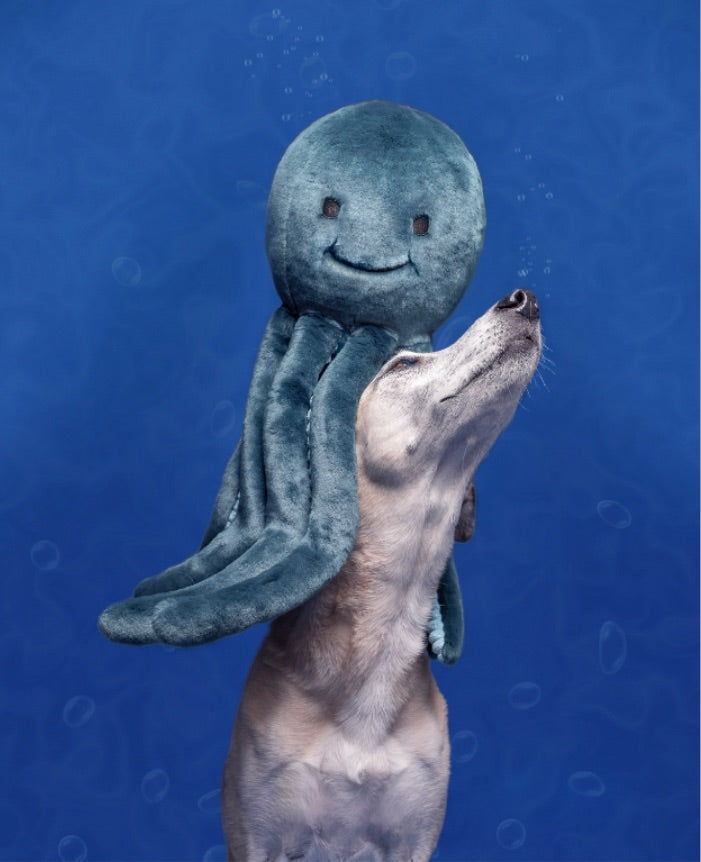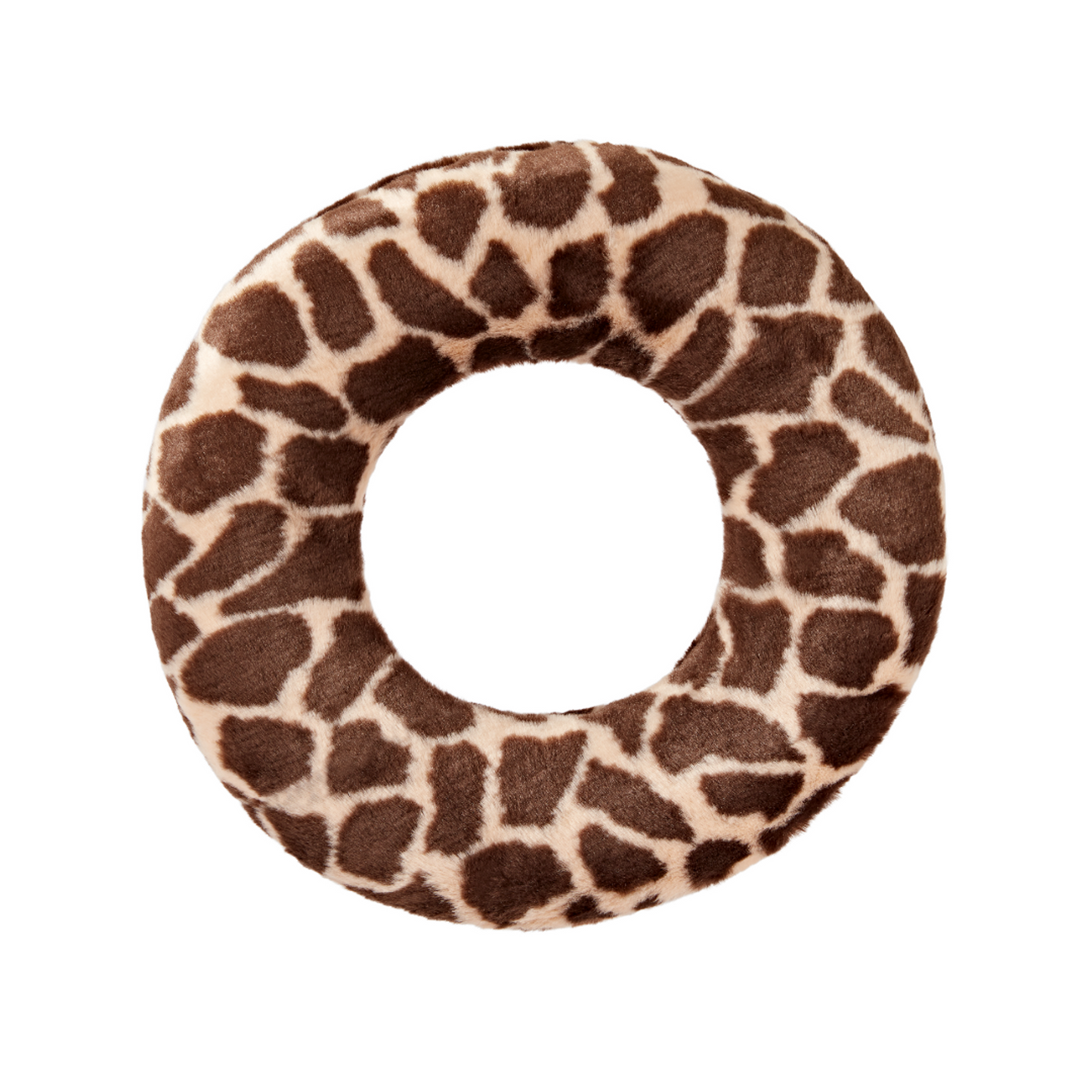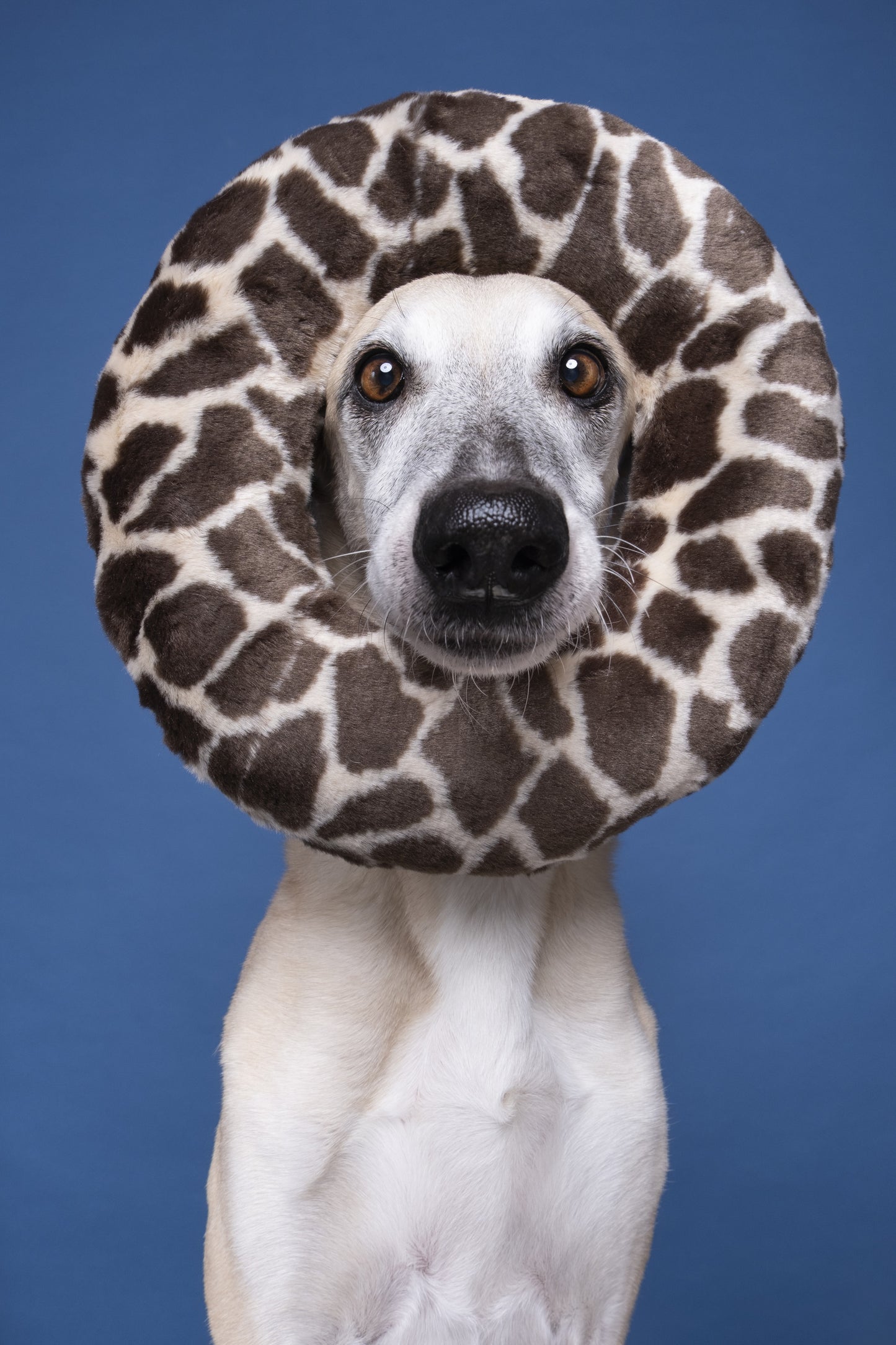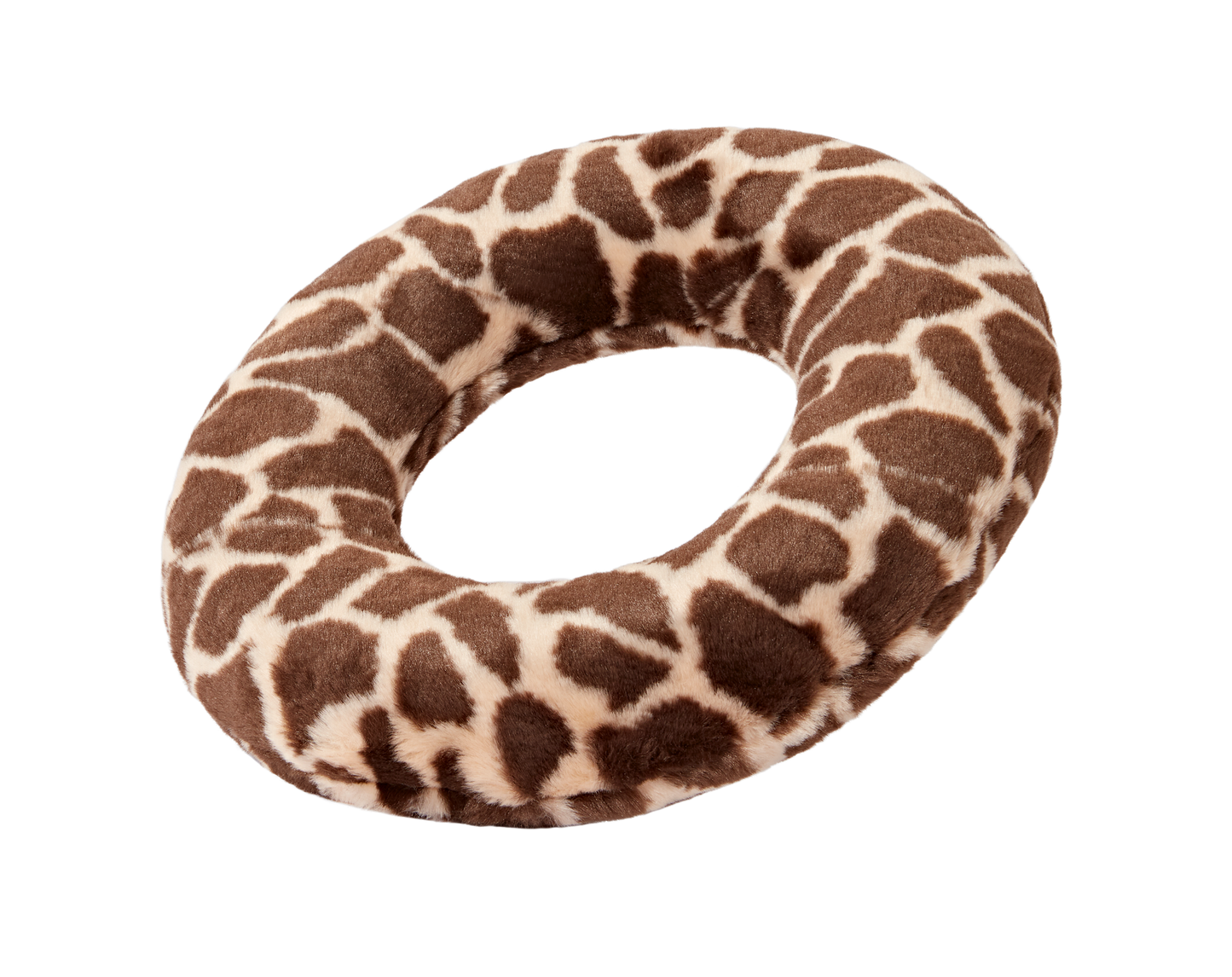 Quality down to the last stitch.
The Fluff & Tuff plush toys are truly different from other dog toys on the market.  At Happy Hounds, we were skeptical at first to bring in a toy that looked too similar to a child's toy to be able to hold up to dog play.  However, when we received these, we realized the difference in craftsmanship right away. The plush is REALLY plush....like the kind you want to sleep on. The stitching is completely invisible. When doggo thinks he's going to find a flawed seam and go to town on it, he'll be surprised by the lack of flaws anywhere on the toy.  They don't skimp on vibrant and unique colors either.  A lot of toys come in fairly standard color schemes and we were impressed with the rich hues and mottled fur colors that were prevalent in the toys. Overall, it was a pleasant surprise to find a plush toy that felt like it could handle a little, well, "mishandling" every once in a while, and still look adorable if left on a couch when company arrives. 
We have sorted these toys from smallest to largest for your convenience.
PREMIUM
Superior, ultra-plush outer fabric
Thick, durable Tuffweb™ mesh liner
Concealed and double stitched seams
Machine washable
UNIQUE
Custom designs by Fluff & Tuff
New releases semi-annually
SAFE
Constructed to the safety standards of kids' plush toys
Non-toxic polyester fill placed for optimal shaping and play-ability
Embroidered eyes
ICTI factory certified
Double scanned for foreign or metal objects
Independently tested for lead and phthalates
Tuffweb (TM) mesh is their unique, thick inner mesh material which lines the ultra-plush fabrics and adds an extra layer of durability to their construction. That said, Fluff and Tuff toys are made out of high-quality fabrics to be more durable, but they are still a plush toy and therefore not indestructible. Think play toy, not  chew toy. We can't emphasize that enough – "not a chew toy"! Much depends on the individual behavior of the dog and whether they do well with plush toys in general. We advise that you always supervise your dog's playtime. So, if your dog gets tired of tugging with Nuts the Squirrel and decides his tail would make a nice snack, please take him away and give your dog something a little sturdier to chew on.

The Fluff & Tuff Difference

Fun Comes First - Fluff & Tuff toys make dogs happy, and that makes us very happy!
"Good Enough" Isn't Good Enough - from materials to construction practices to safety standards, they're only interested in the best. 
There's Delight In Every Detail - toys designed to be unique and timeless and also really good looking. 
Here For The Humans, Too - Family-owned and operated, they love bringing above-and-beyond service to customers and independent retail partners. 
Giving Back Is Part Of Fluff & Tuff's DNA - Through the Fluff & Tuff Charitable Foundation and toy donations, they support rescue groups, shelters, animal charities and initiatives across the country.