Regular price
Sale price
$7.99
Unit price
per
Sale
Sold out
4 in stock
Share
View full details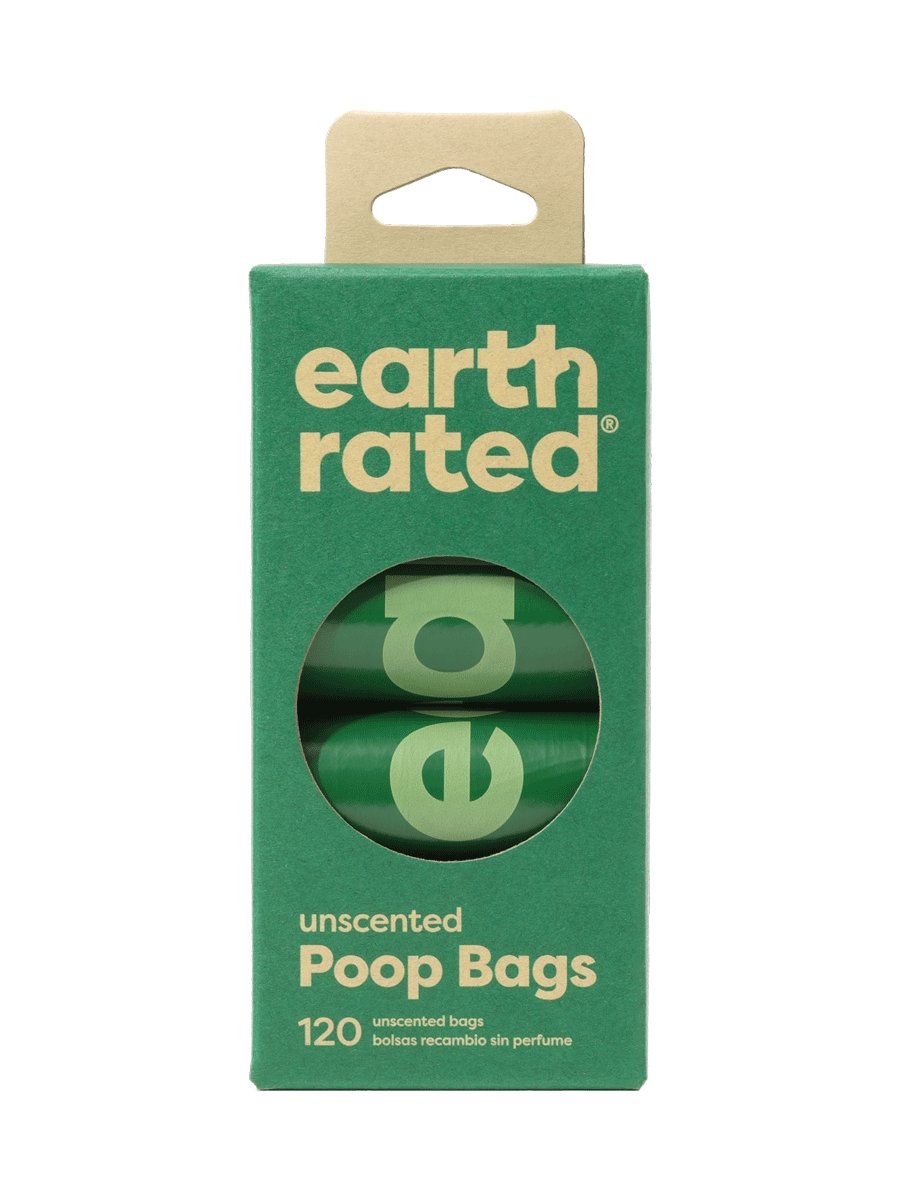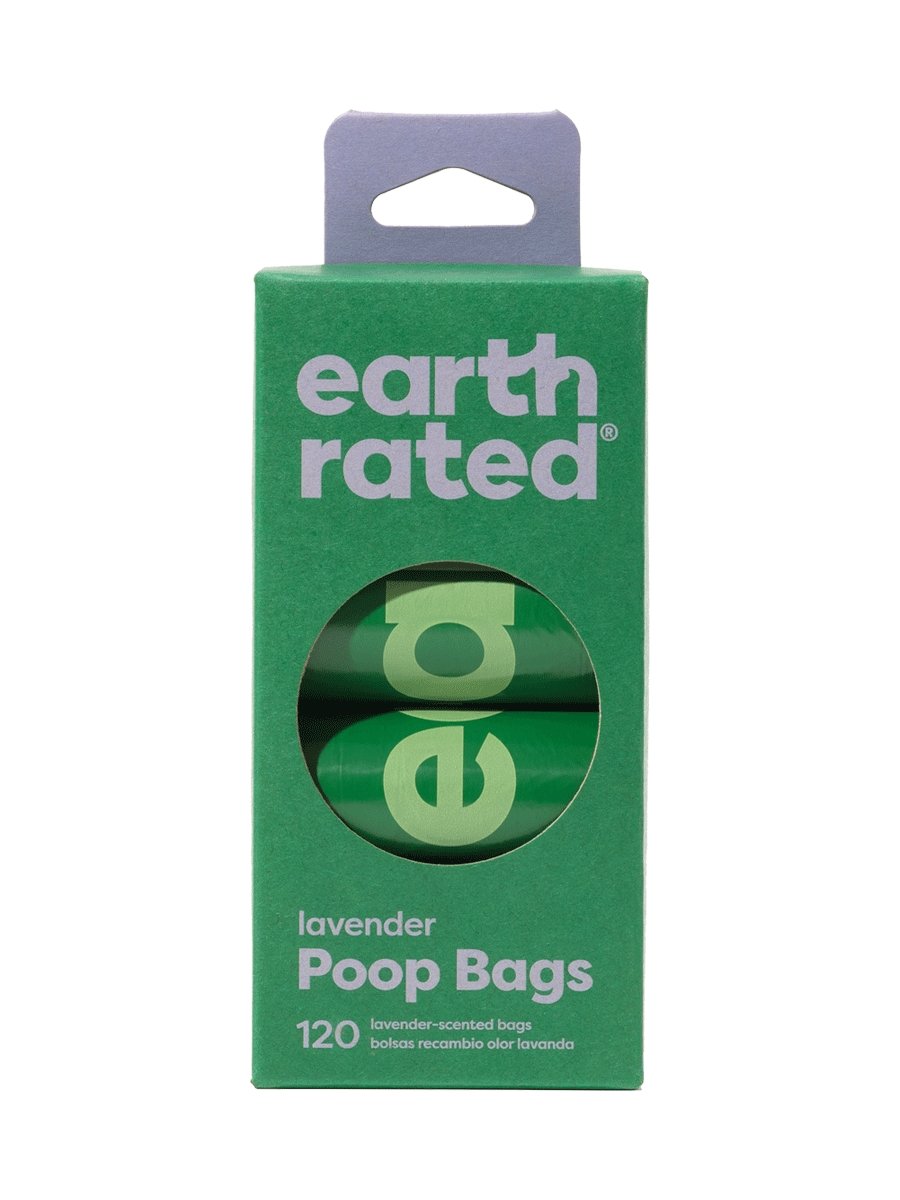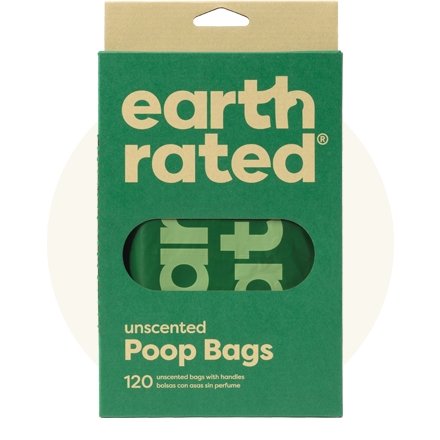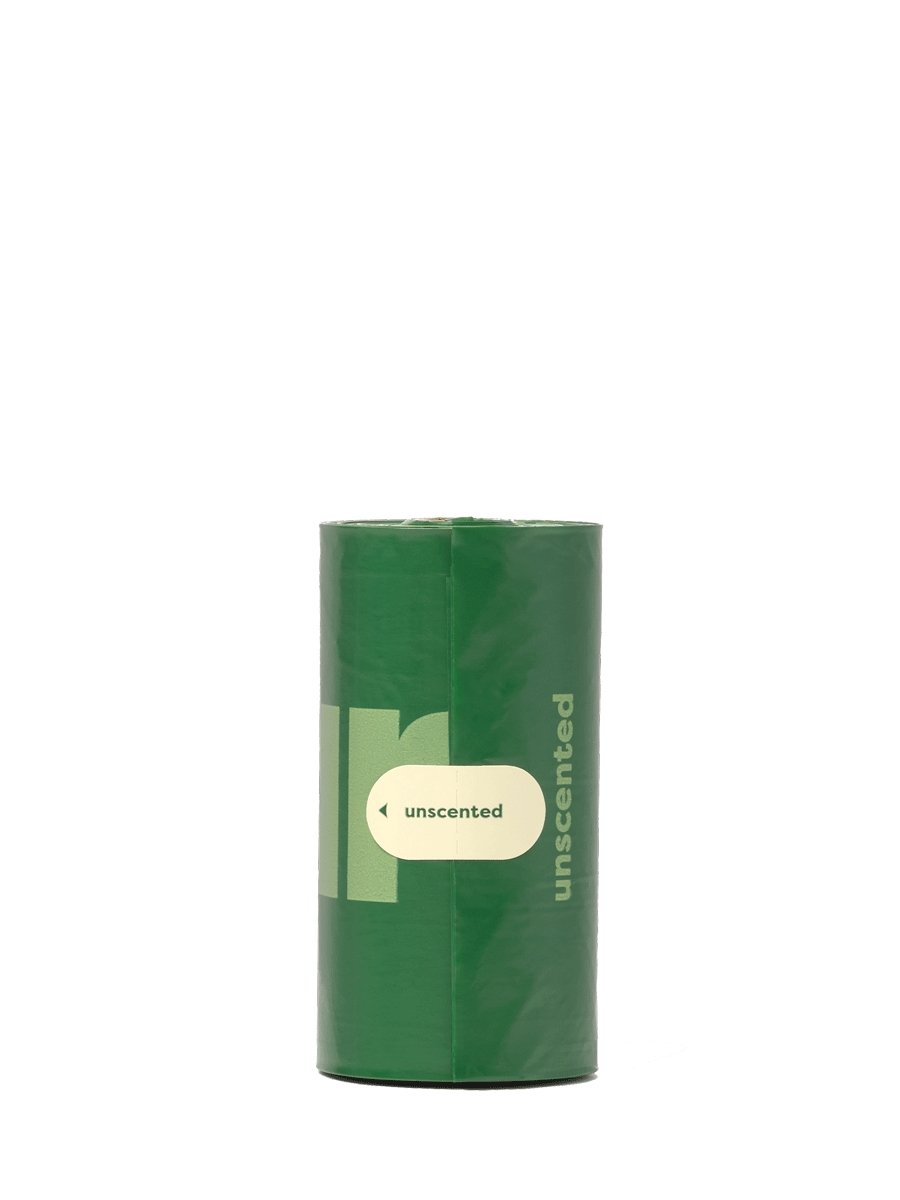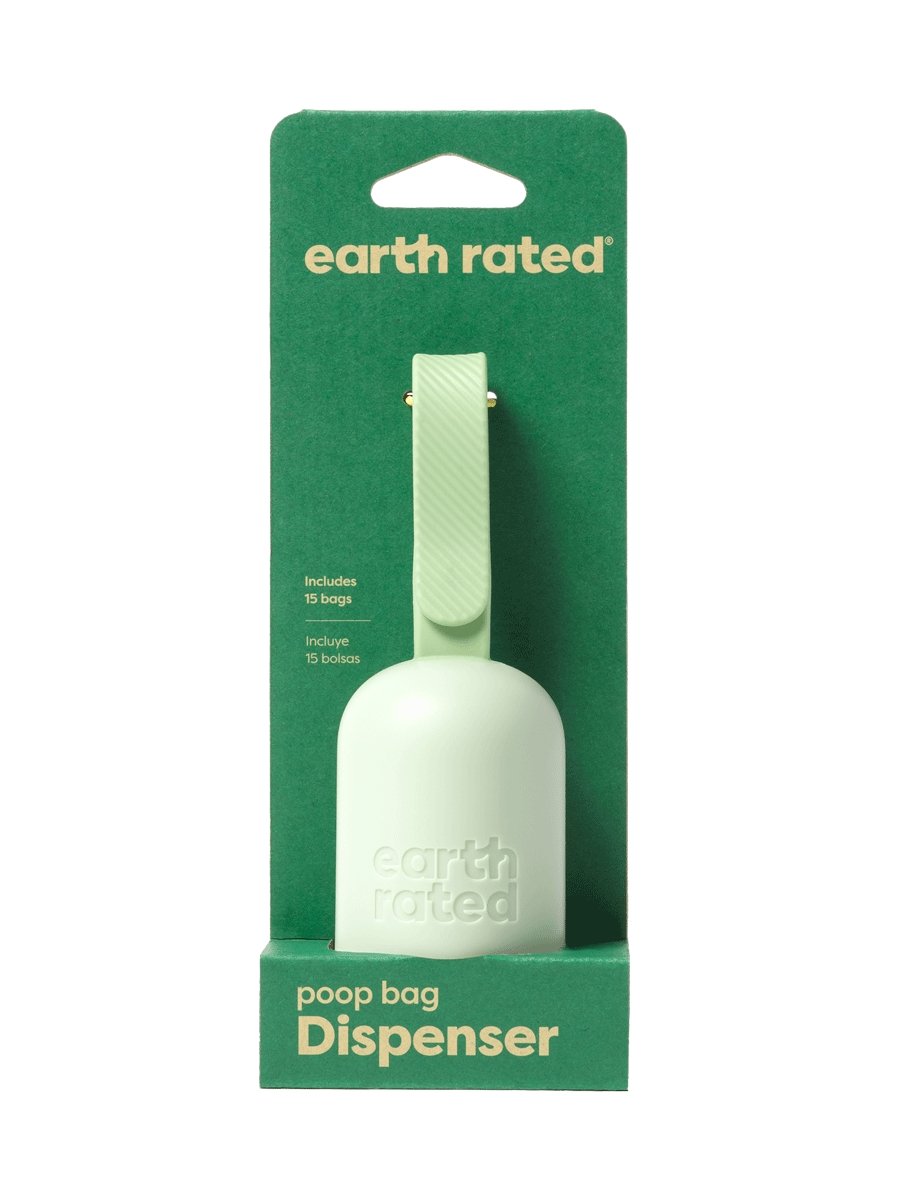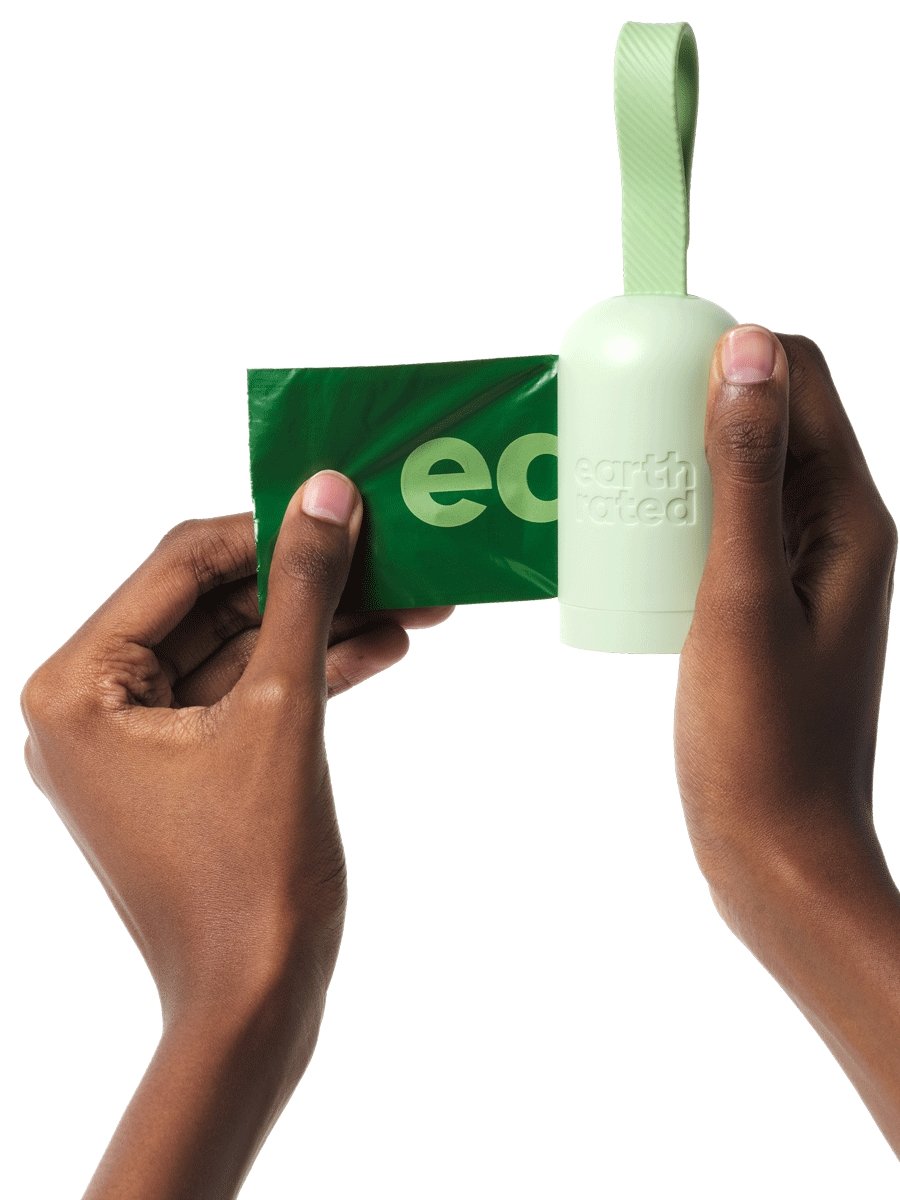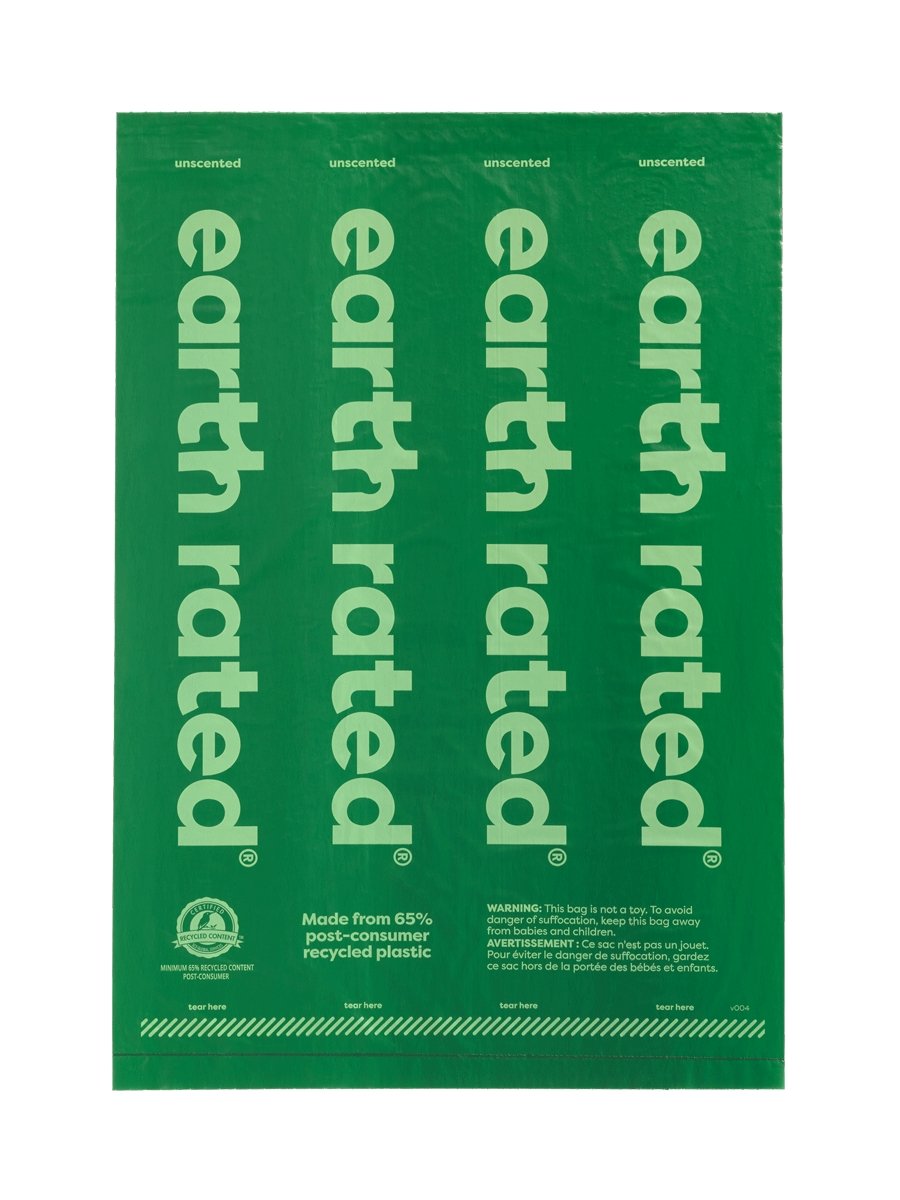 A certified B Corp company that meets the highest standards of social and environmental impact.
120 Bags on 8 Refill Rolls
This one's a classic!
Features
Extra-long and extra-strong bags to protect your hands
100% Leak-Proof Guarantee
Recyclable packaging
Pairs perfectly with our dispenser
Also available in

 

Lavender
Product Description
Our 100% Leak-Proof Guarantee leaves a 0% chance you'll experience any dreaded poop-to-hand contact. These extra-thick bags can hold any size poop securely and are designed to block unpleasant smells. Picking up poop has never been so easy!
120 Easy-Tie Handle Bags
Get a handle on poops!
Features
Convenient handles for easy-tying
100% Leak-Proof Guarantee
Extra-wide bags, great for cat litter scoops
Dispenses single bags directly from the box
Our top pick for anyone who struggles with opening bags
Also available in

 

Lavender
Product Description
Prefer knotting your bag handles together? We have a bag for that! Our easy-tie handle bags are super convenient at a moment's notice, and the extra-wide opening makes them a purr-fect fit for cat litter scoops.
300 Bags on a Large Single Roll
Designed for backyard pickups, or simply to grab-and-go on your way out the door, this value pack of 300 large bags will become your favorite home entryway essential.
Features
Perfect for backyard pickups
100% Leak-Proof Guarantee
Tough on poop, easy on the piggy bank!
Extra-long and extra-strong bags to protect your hands
Tissue-style dispensing right out of the box
Leash Poop Bag Dispensers
If you carry poop bags that are labeled compostable, it's a good idea to keep the elements off the bag until you are ready to use them. That is one reason dispensers are made.  Earth Rated made convenient affordable dispensers with their compostable bags in mind to keep your hands and you worry free.
Original and 2.0  - 
Convenient holder for the Earth Rated refill rolls, it also includes 15 bags. These dispensers fit all standard-sized rolls and have an adjustable strap that allows it to attach to any size leash. The screw-on top keeps bags secured (not dropped or lost!) and the unique hook on the back of the dispenser is a great feature that holds the used bag for hands-free bag transport. Earth Rated products are the industry leader in terms of quality and most of all, affordability. The 2.0 is made of silicone for durability and a sleek design and includes interior pins to keep bags locked in place.
At Earth Rated, even their rolls' cores and packaging are made from recycled content!