Regular price
Sale price
$11.99
Unit price
per
Sale
Sold out
Out of stock
Share
View full details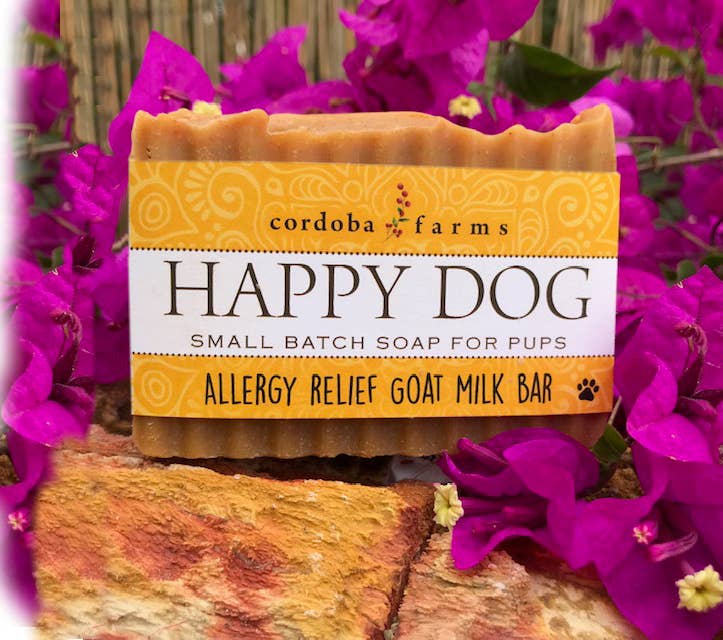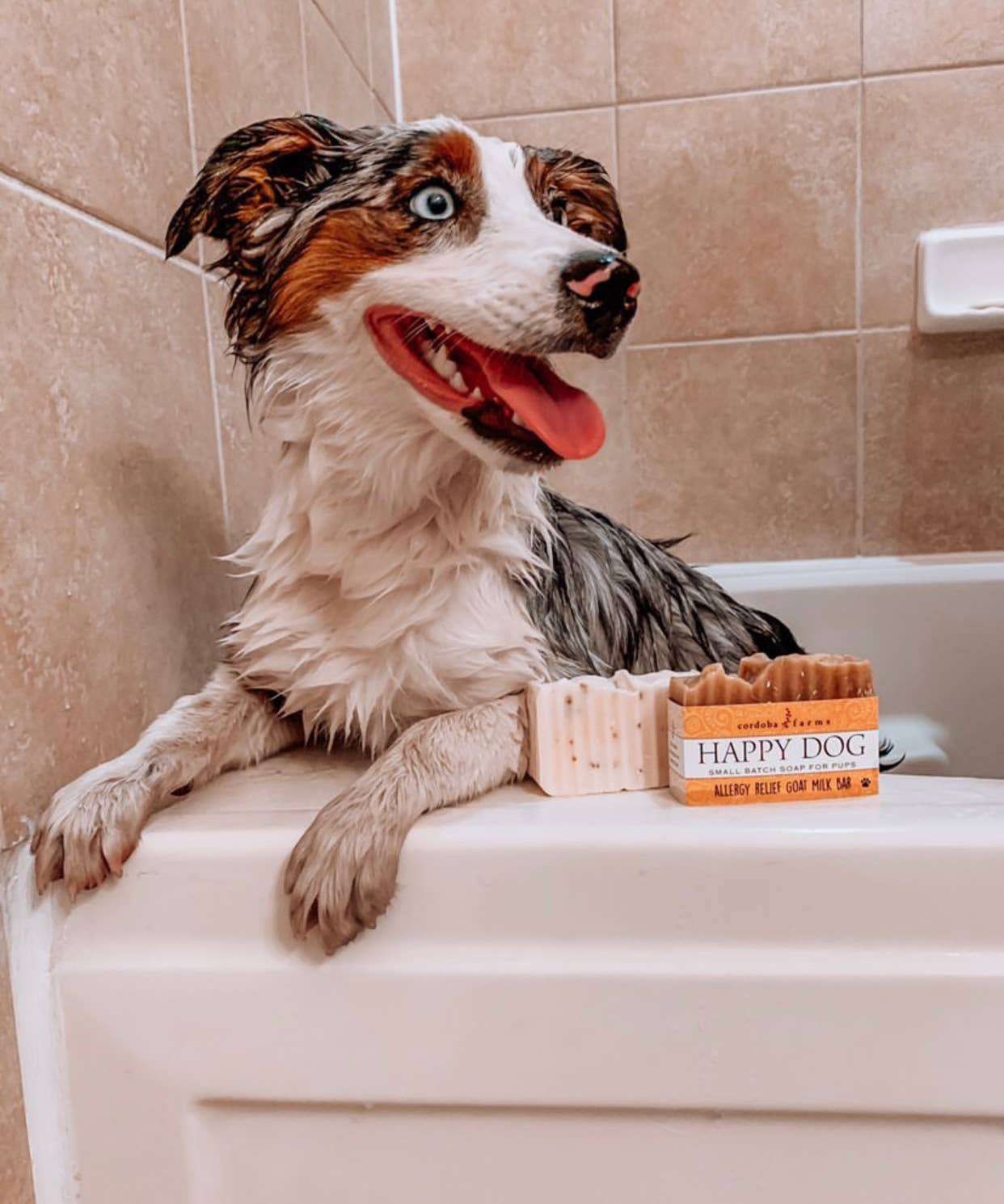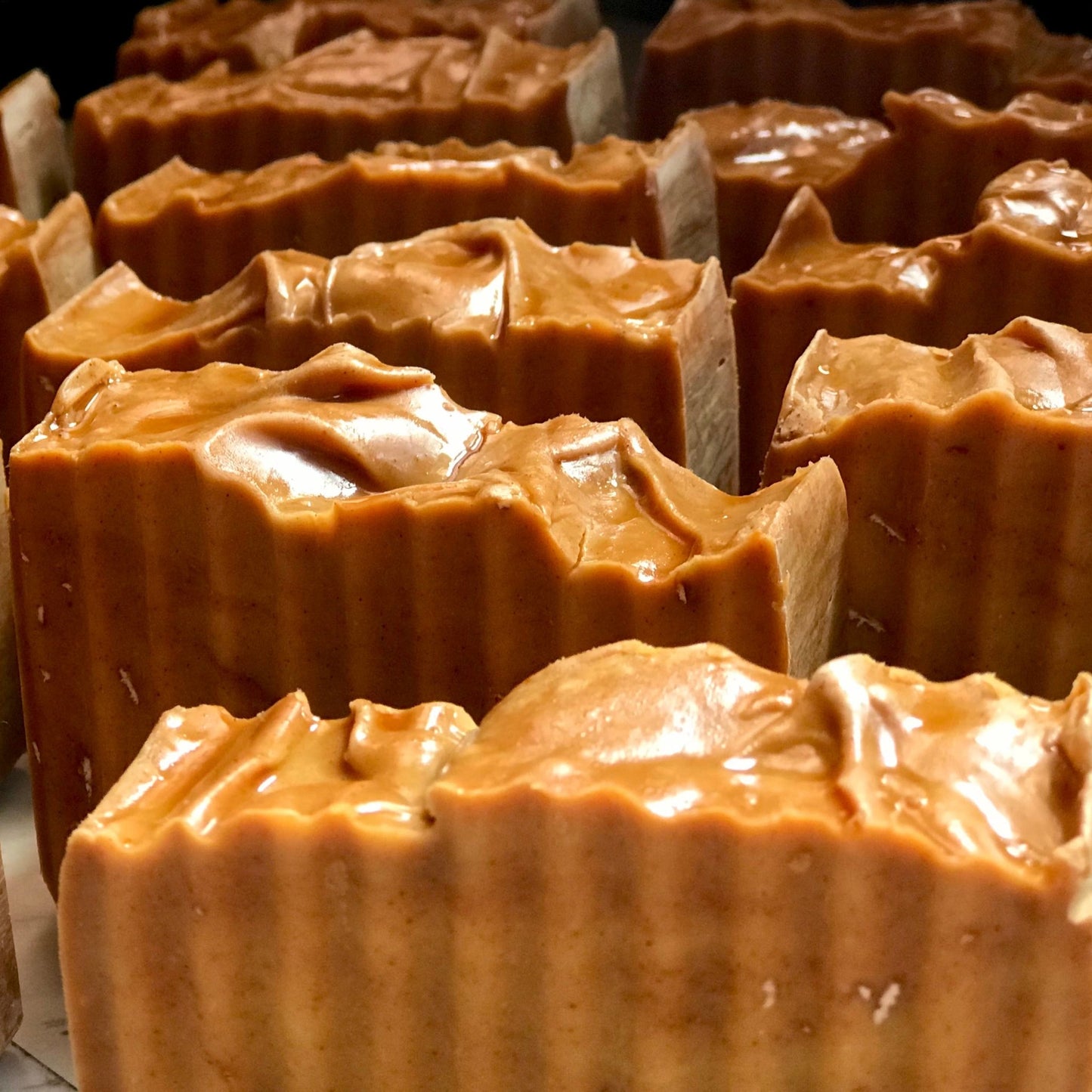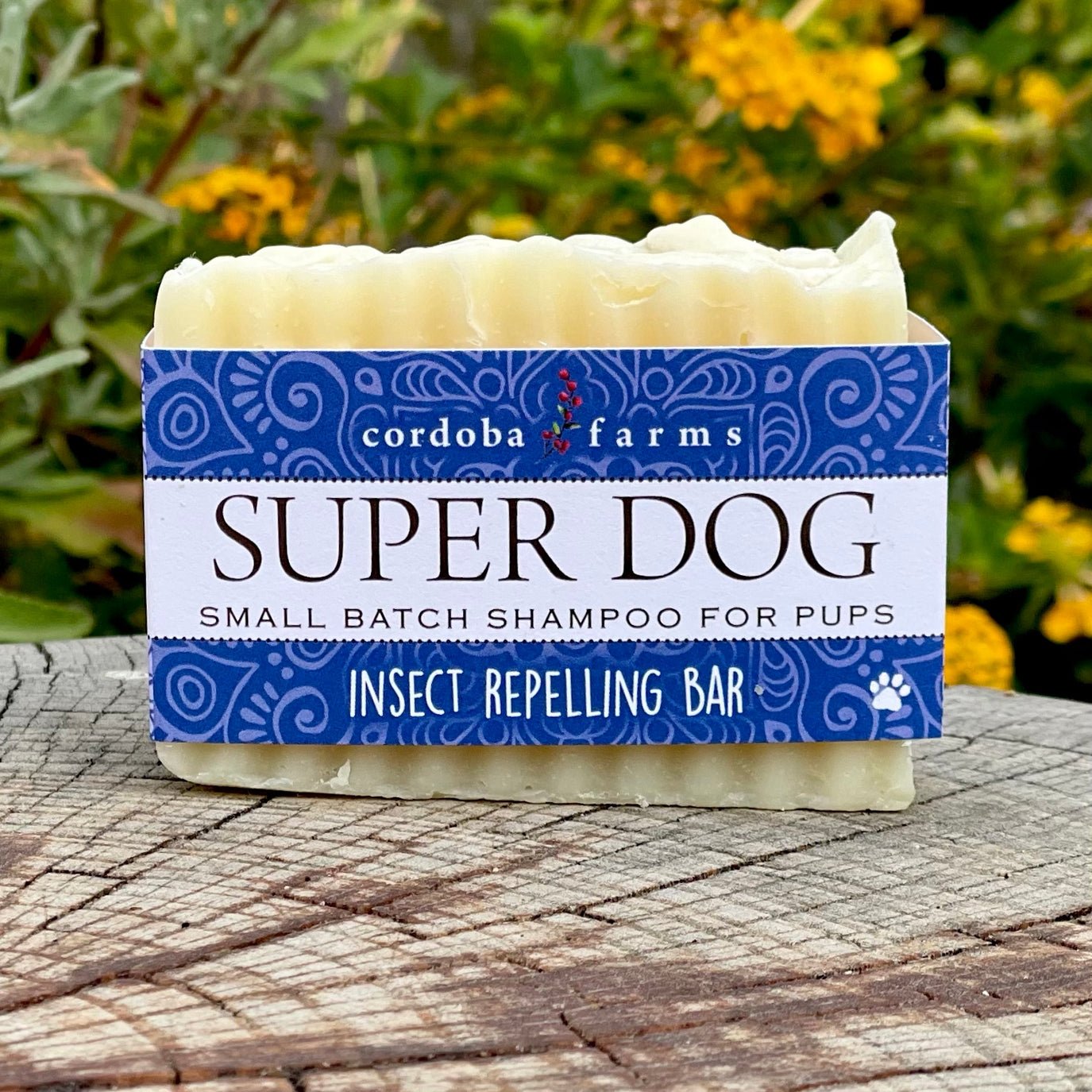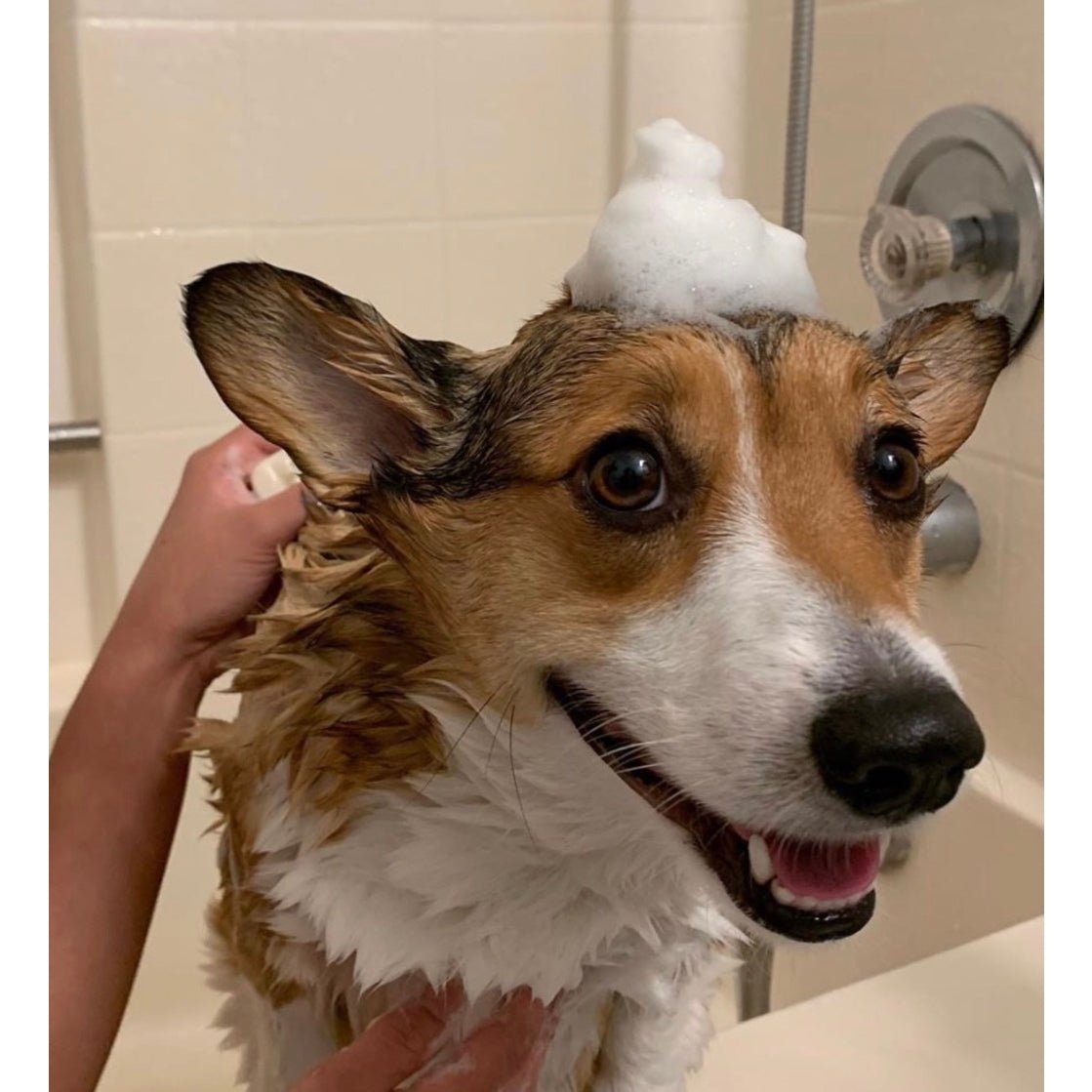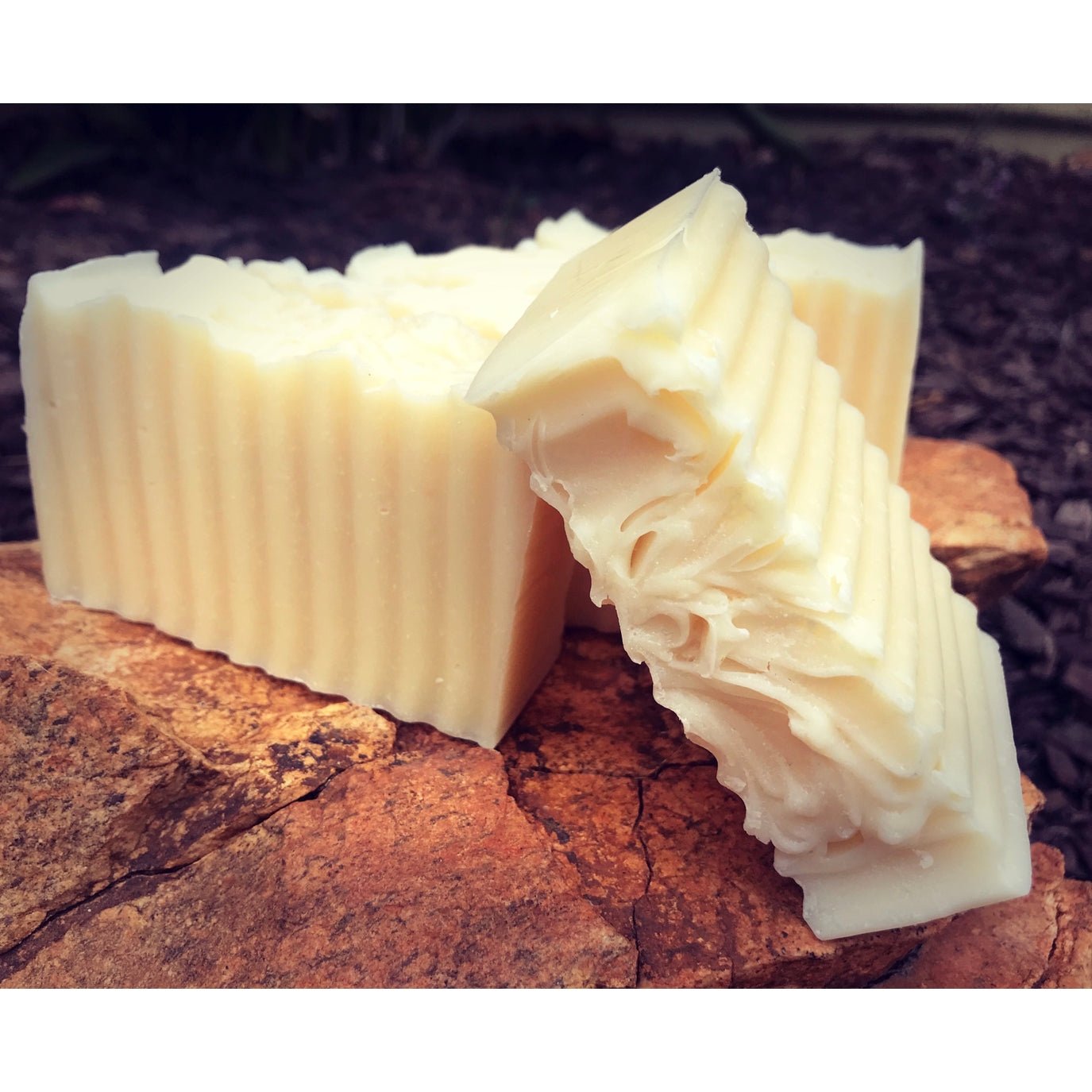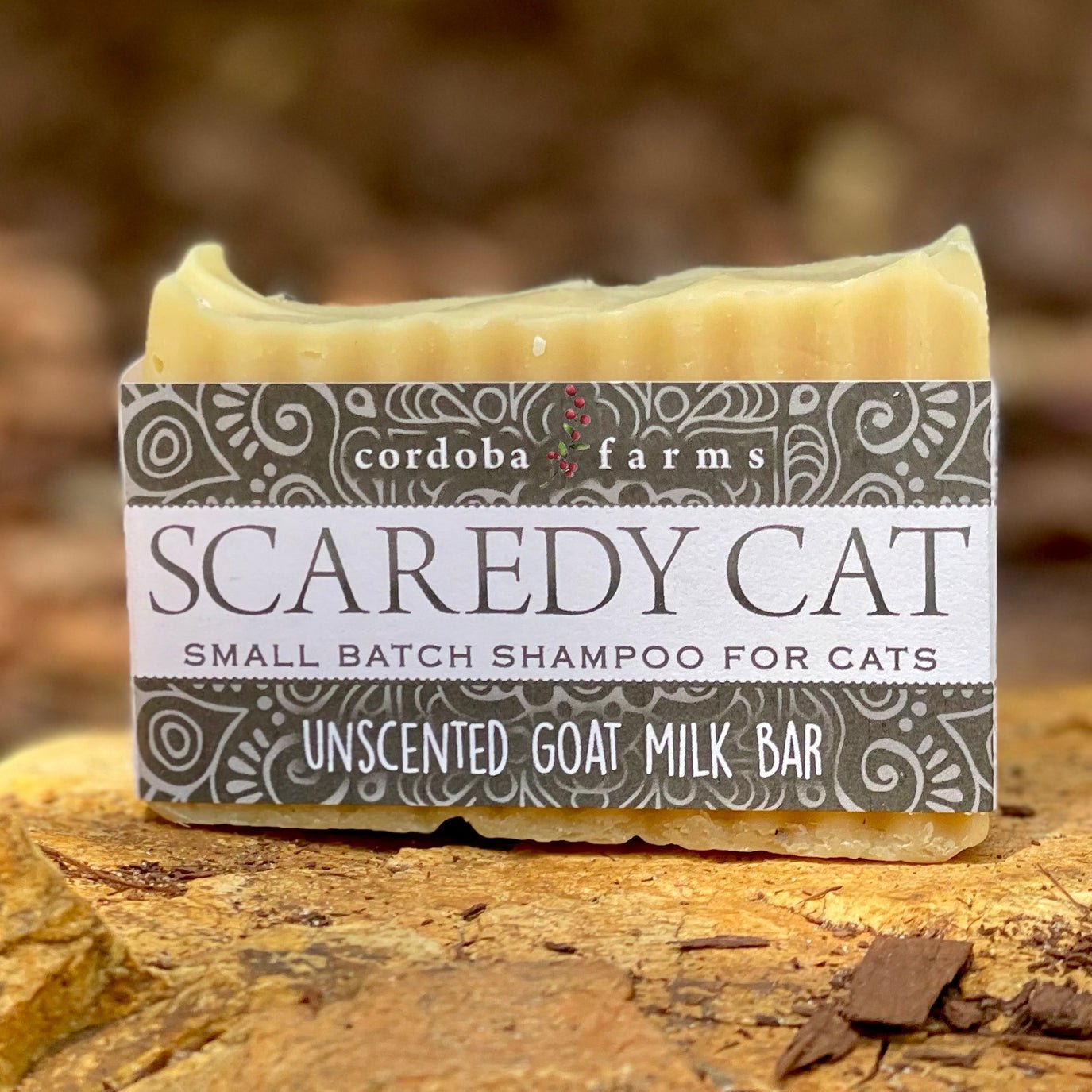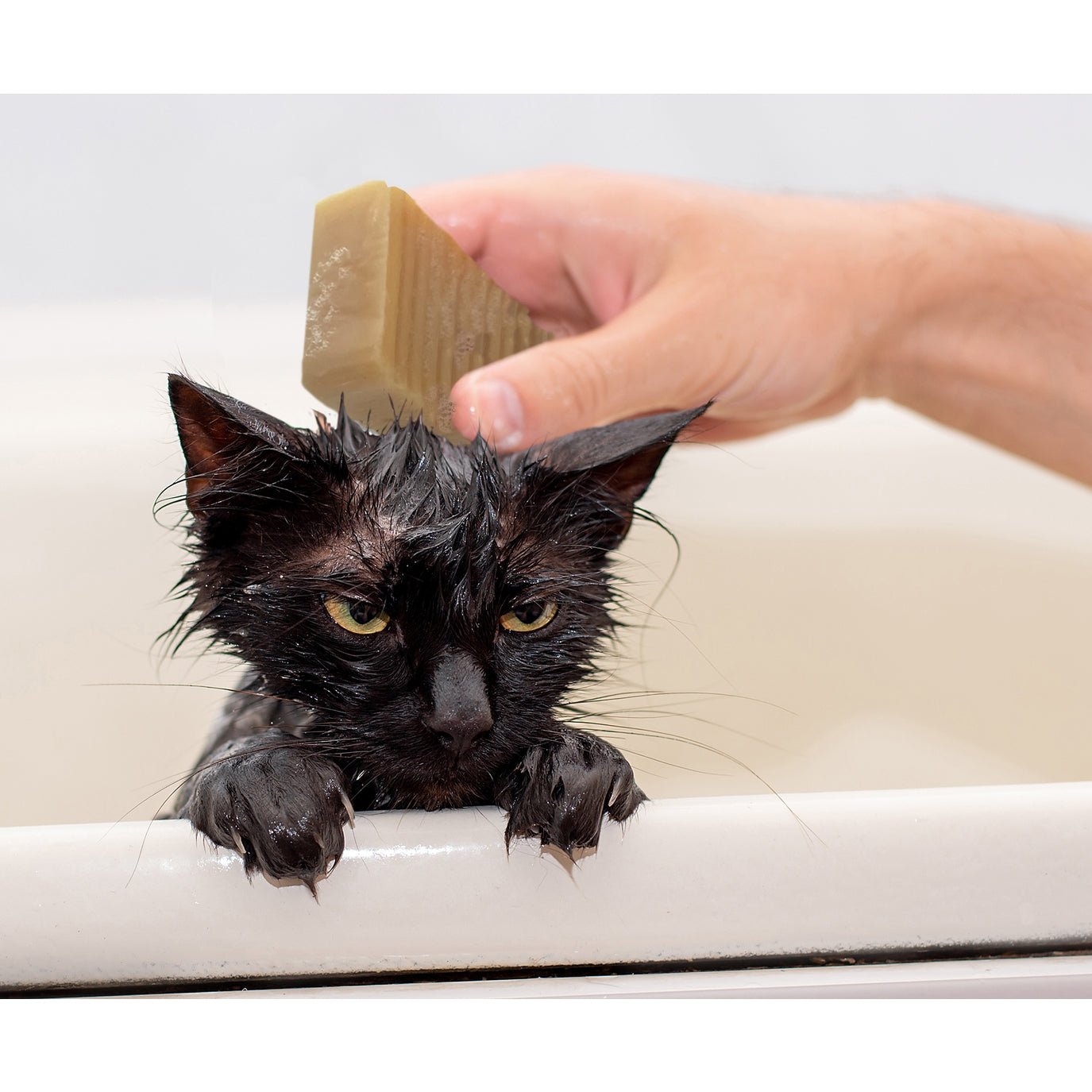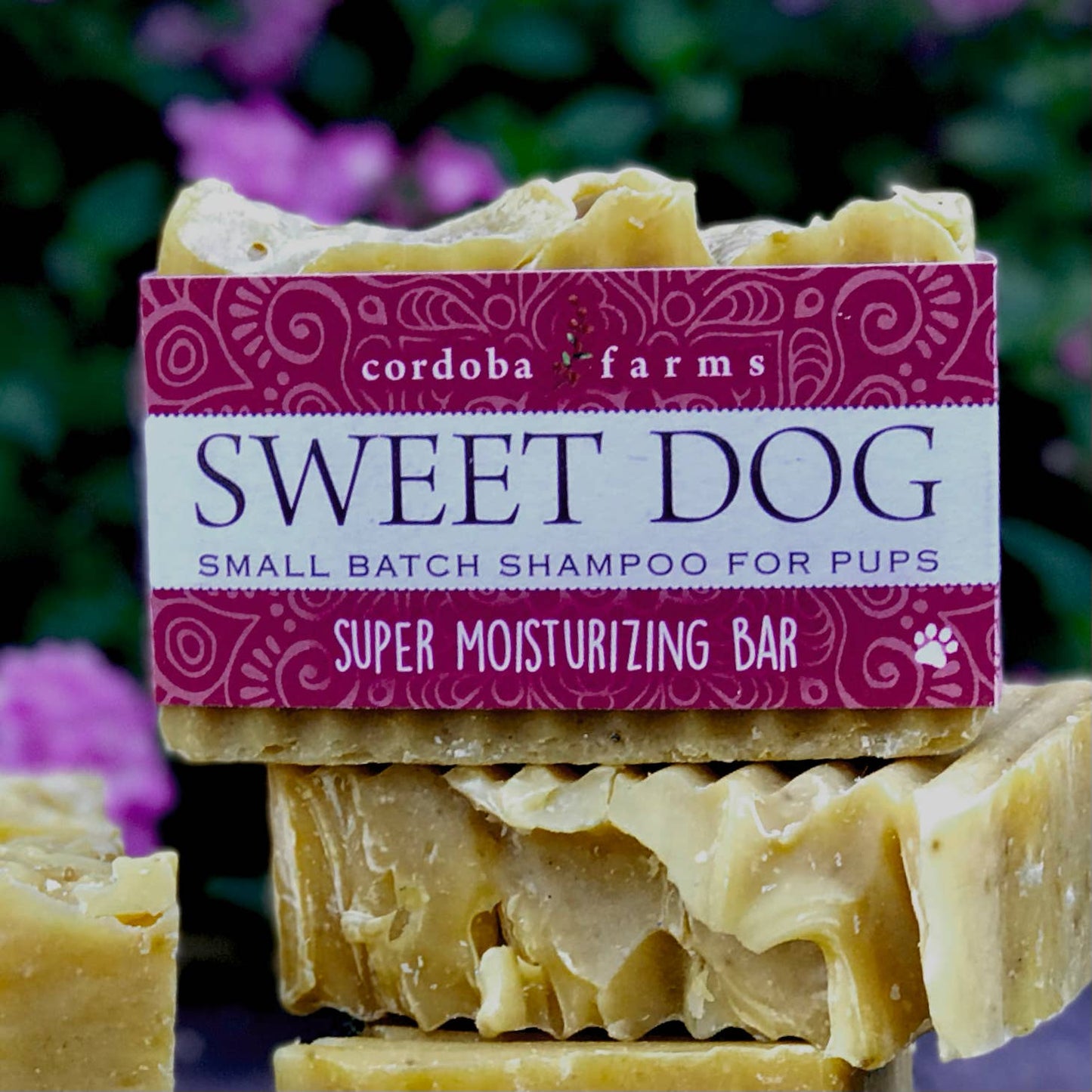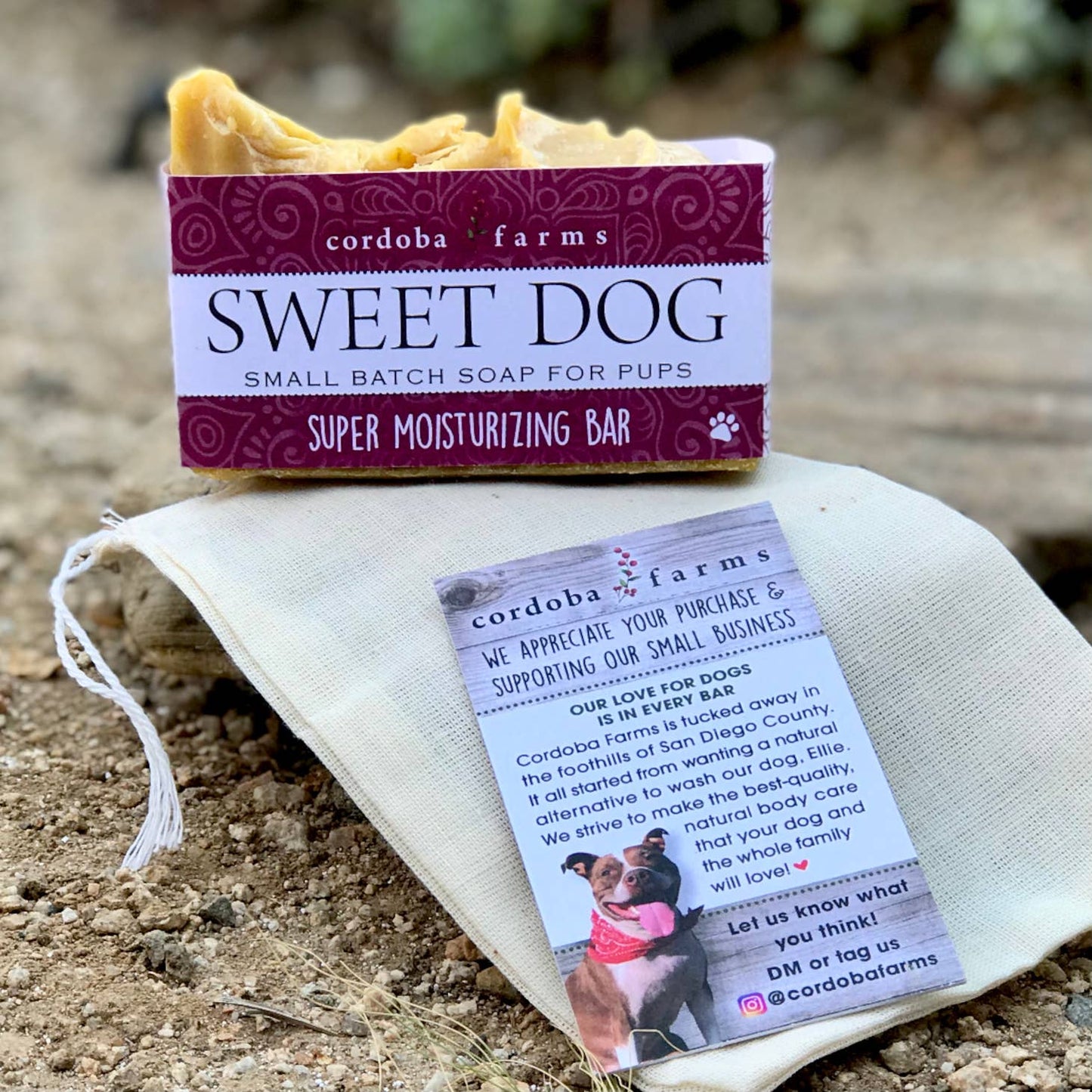 Looks and smells good enough to eat.
In our efforts to continue to reduce plastic waste in the world, we introduce to you Cordoba Farms natural shampoo bars that extend the number of baths while being safe for the environment.  Together, we can make a difference by choosing items with less plastic and harmful ingredients for a healthier pet and planet.
Each product is made in small batches and crafted with selected ingredients that are beneficial and safe for your dog (or cat as is the case with Scaredy Cat). Combined with eco-friendly packaging, its the smarter choice for your animals and the earth. Natural ingredients are better than the chemical cocktails created by manufacturers. At Cordoba Farms they strive to make the best-quality, natural body care that your dog...well heck, the whole family...will love!
Nourishing goat milk shampoo will soften dog's skin and moisturize their coat, while oatmeal helps relieve symptoms of allergies, dry skin and hot spots. Its comforting, light oatmeal scent, smells yummy. It will make your pup the happiest on the block!
INGREDIENTS: Saponified oils: olive; coconut; castor; sweet almond; palm + goat milk, ground oatmeal, turmeric, salt and fragrance
SUPER DOG INSECT REPELLANT BAR
This super shampoo has an essential oil blend that will soothe irritated skin and naturally defend against those pesky insect invasions. Consider it your dog's invisible shield!
VEGAN- FRIENDLY INGREDIENTS: Saponified oils: olive; coconut; castor; sweet almond; avocado + Essential oils: eucalyptus, lavender, lemongrass, tea tree and cedarwood

SCAREDY CAT UNSCENTED BAR
Bathtime can be scary, but this goat milk bar with limited ingredients and no scent is purrfectly safe for cats. It's rich, creamy lather will gently clean while nourishing and protecting cats delicate skin and softening their coat. It's the cat's meow! (It also works wonderfully for any animal that is sensitive to smells.)
INGREDIENTS: Saponified oils: olive; coconut; RSPO palm; castor + goat milk, milk powder.
The small size is 1/3 the size of the regular bar.
All shampoo bars are made in the United States.
Dimensions: 
3.5" l x 1.5" w x 2" h
Weight: 0.3lb