Regular price
Sale price
$5.25 USD
Unit price
per
Sale
Sold out
48 in stock
Share
View full details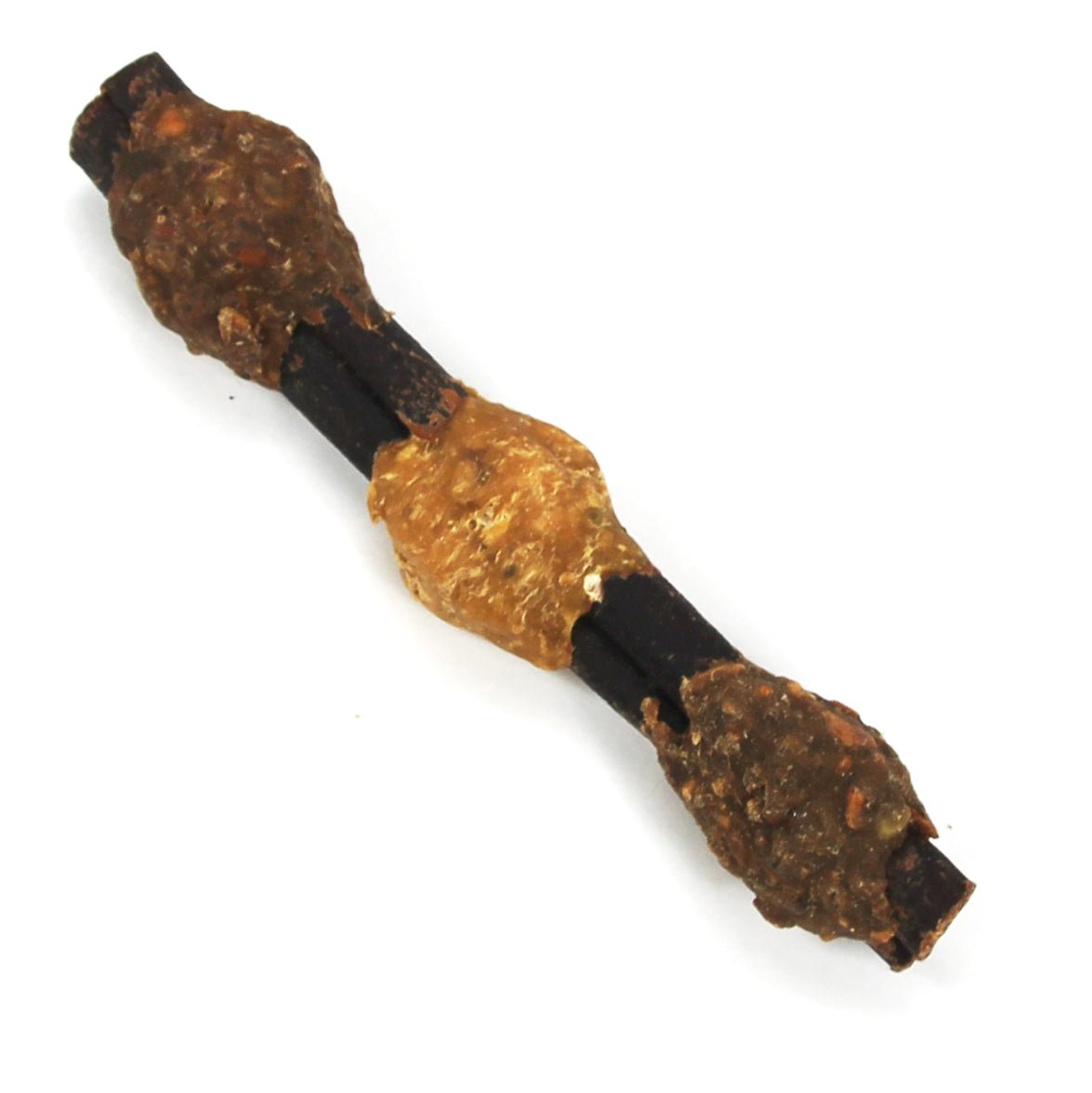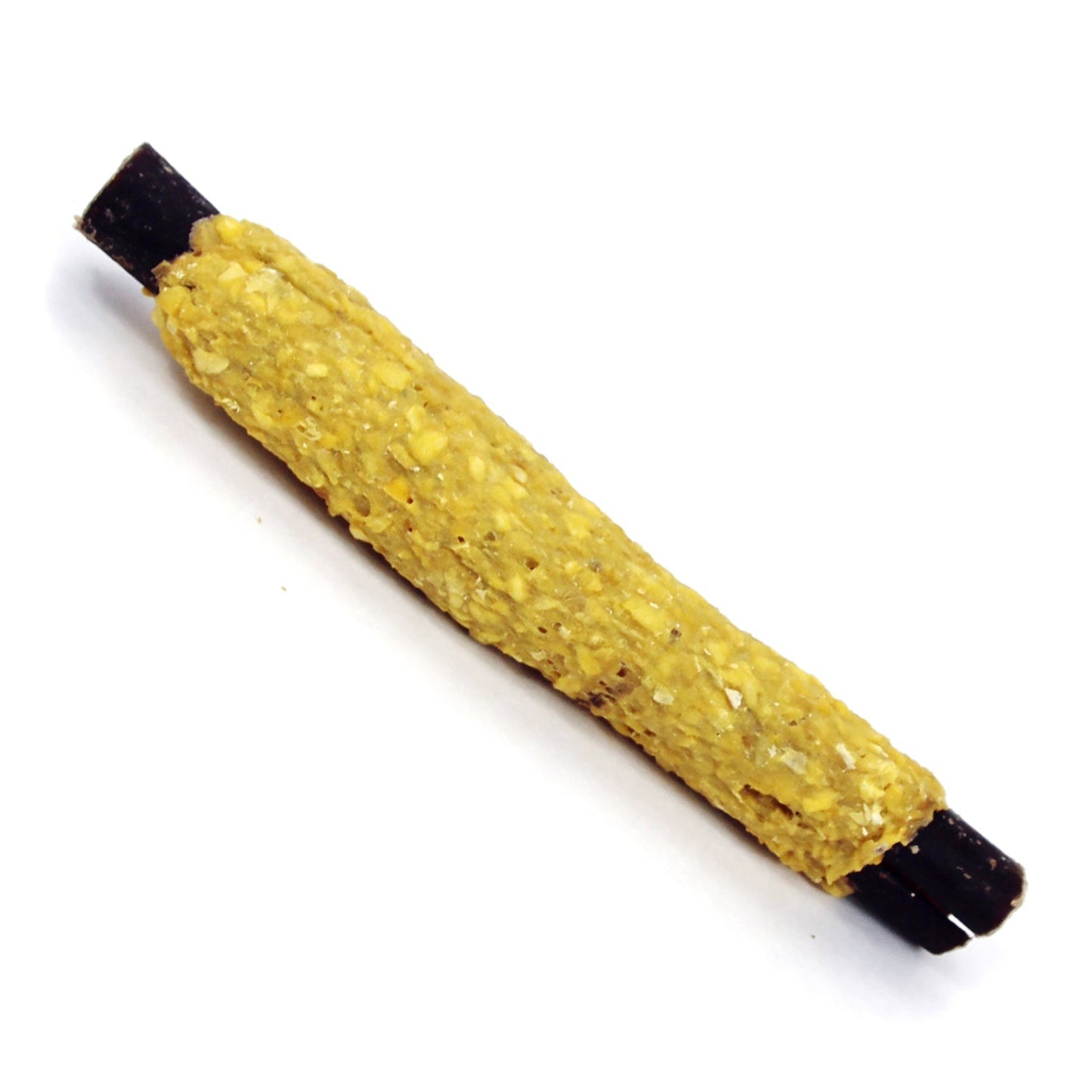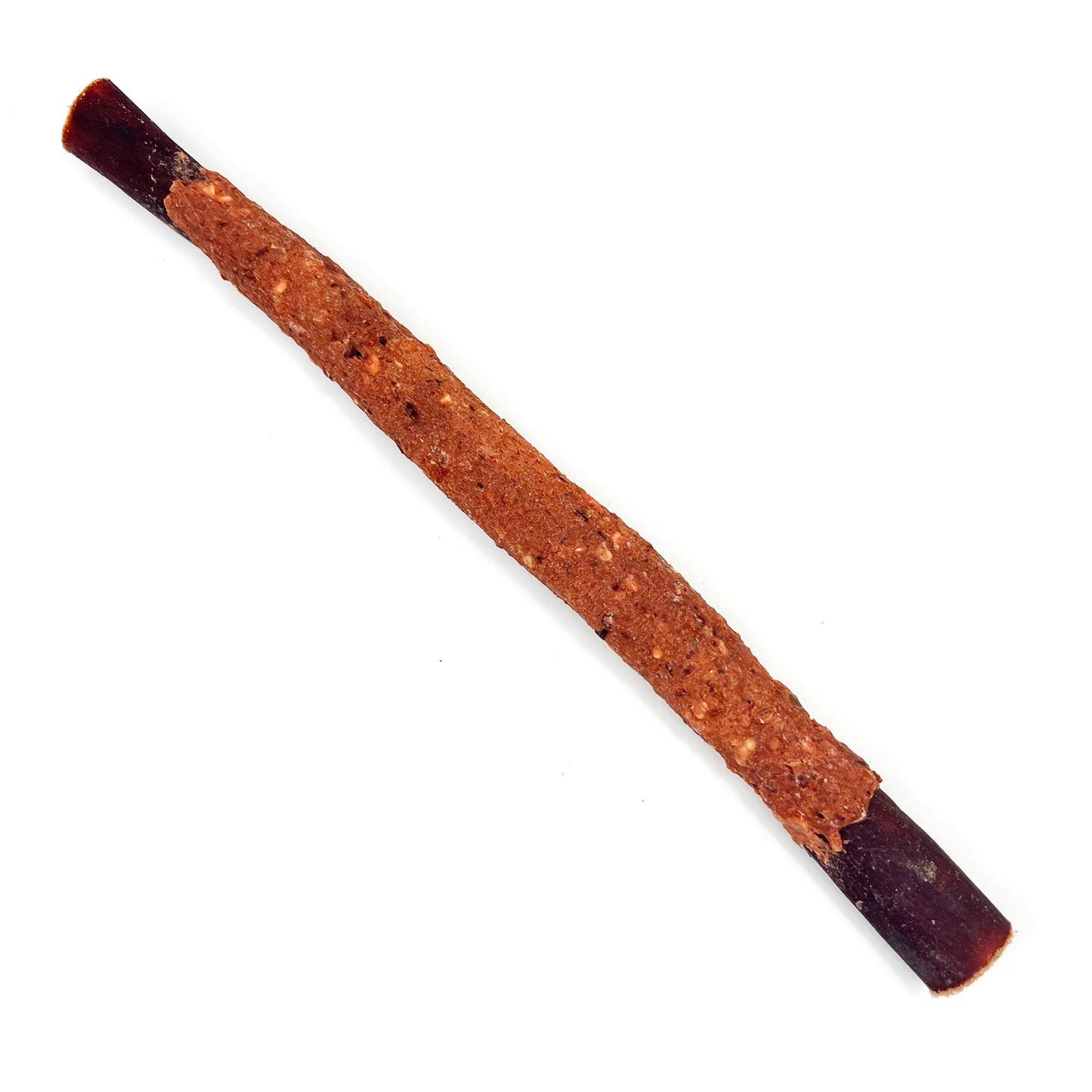 Sourced from free range, grass fed beef.

These 6" Collagen Sticks are less processed and more easily digestible when compared to traditional dog rawhide chews. Made from a layer of tissue called the dermis, which is nutritious (made of about 70% collagen) and has a firm and elastic texture. These unique, value-added Collagen Sticks have either 3 separate basted sections which improves the palatability of the treat.
Key Benefits: Collagen is a naturally occurring protein found in the skins, bones, and cartilage of cows. Bovine collagen may have numerous benefits, such as helping alleviate osteoarthritis symptoms, preventing bone loss, and improving skin and coat health. Our Collagen Sticks are an abundant source of natural collagen.
Chew Meter: TOUGH, This firm, durable chew will slowly soften as a dog continues to chew.
Beef, Chicken & Pork Coated: Each section has its own unique protein flavor for the pup who likes a variety.

Cheese Coated: For the cheese lovers out there, an all cow's milk cheese version coated from end to end. Best suited for dogs that need a single protein treat.
Pork Coated: Who doesn't love bacon? This collagen stick is completely coated with ground pork and is best suited for dogs with sensitivities to chicken or whose tummies cannot handle cheese based products.
Made in Brazil or Colombia
New Items & Great Deals....