Regular price
Sale price
$1.25 USD
Unit price
per
Sale
Sold out
Share
View full details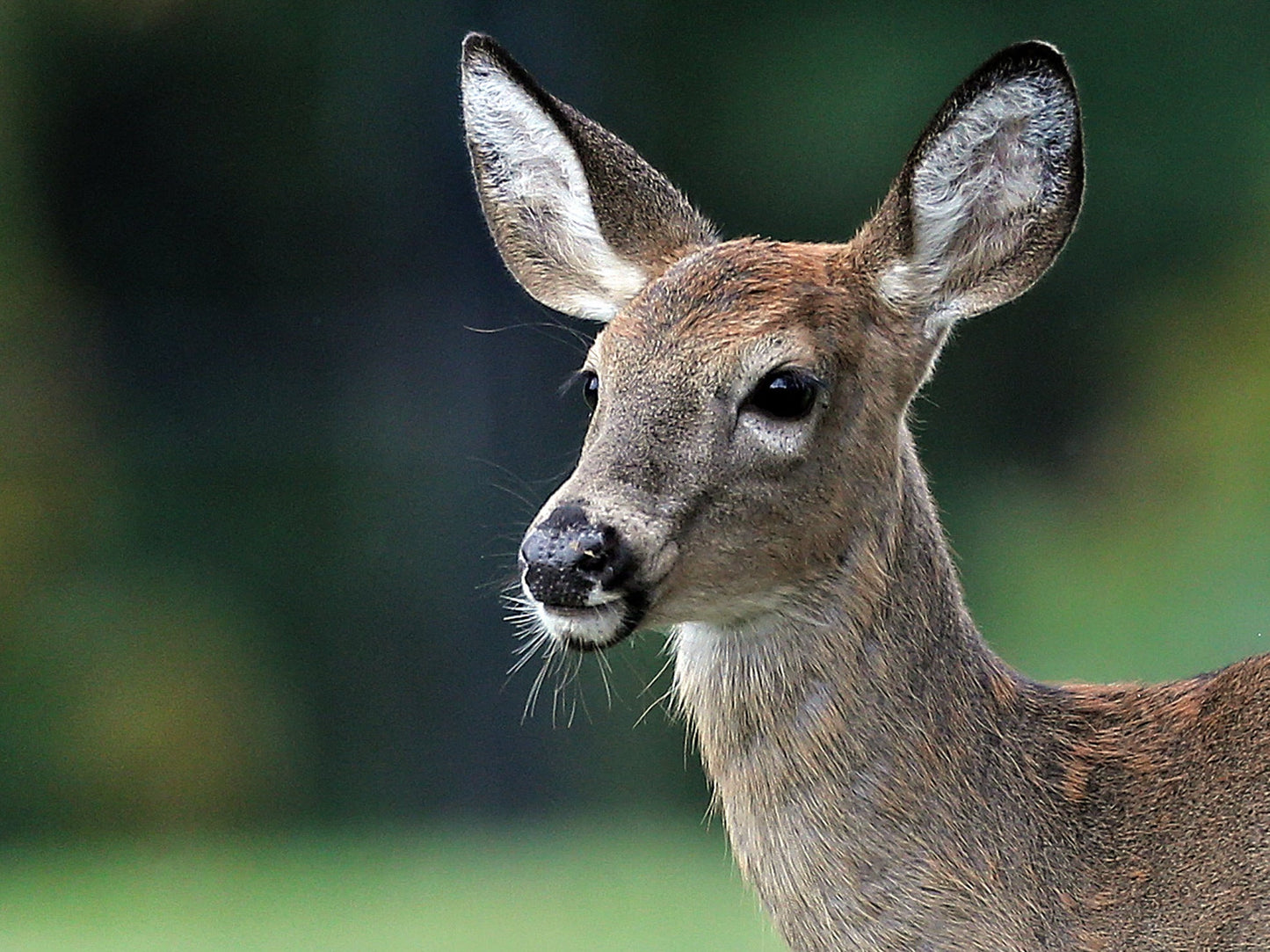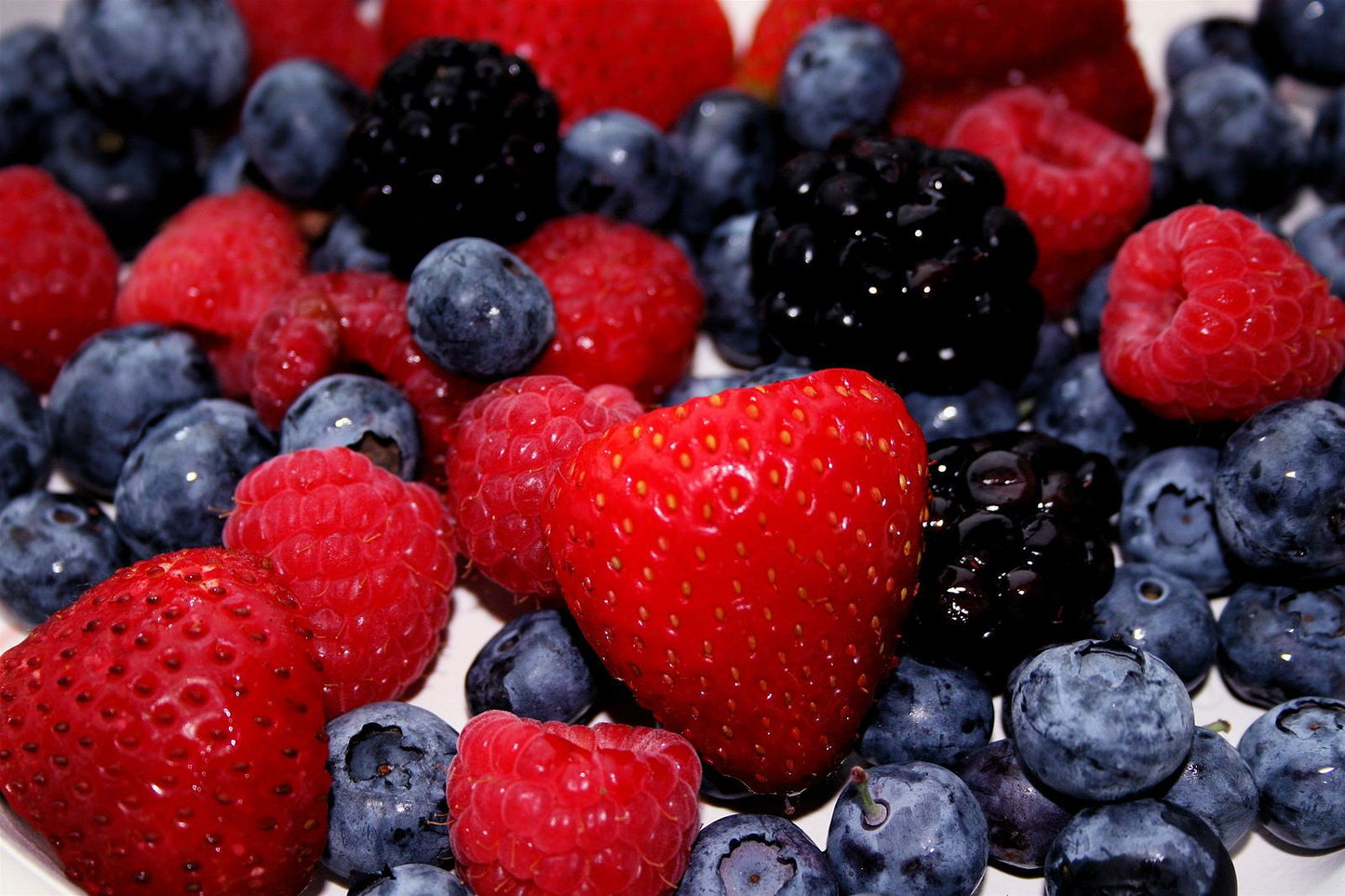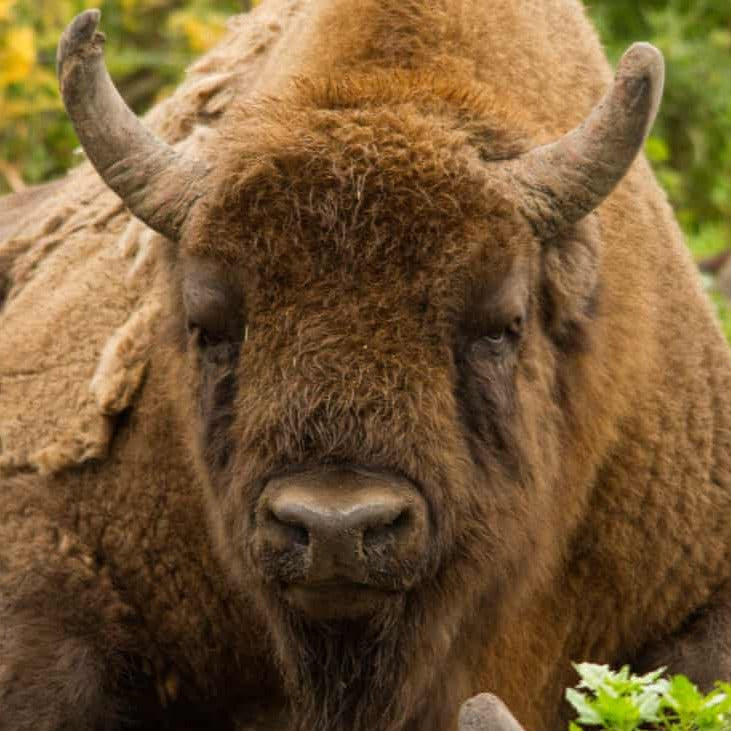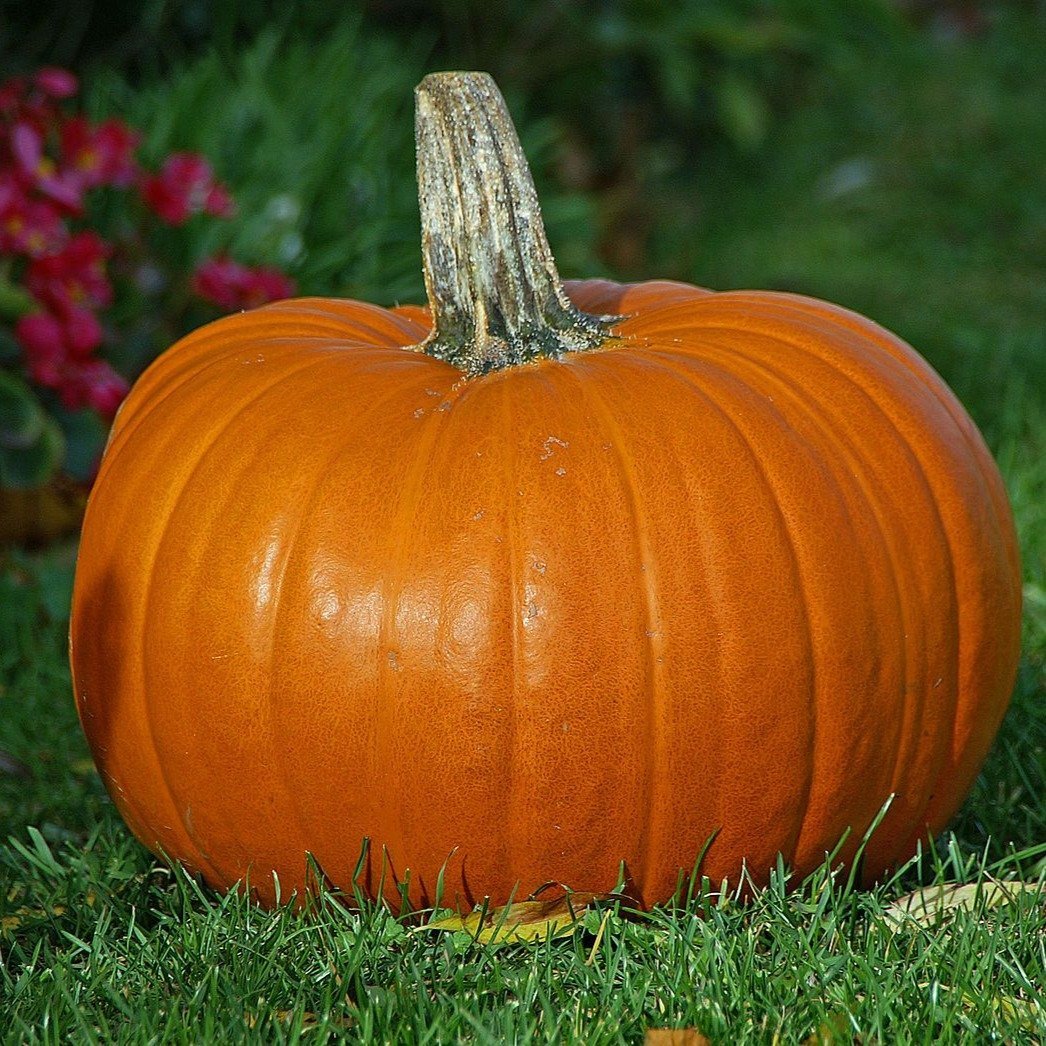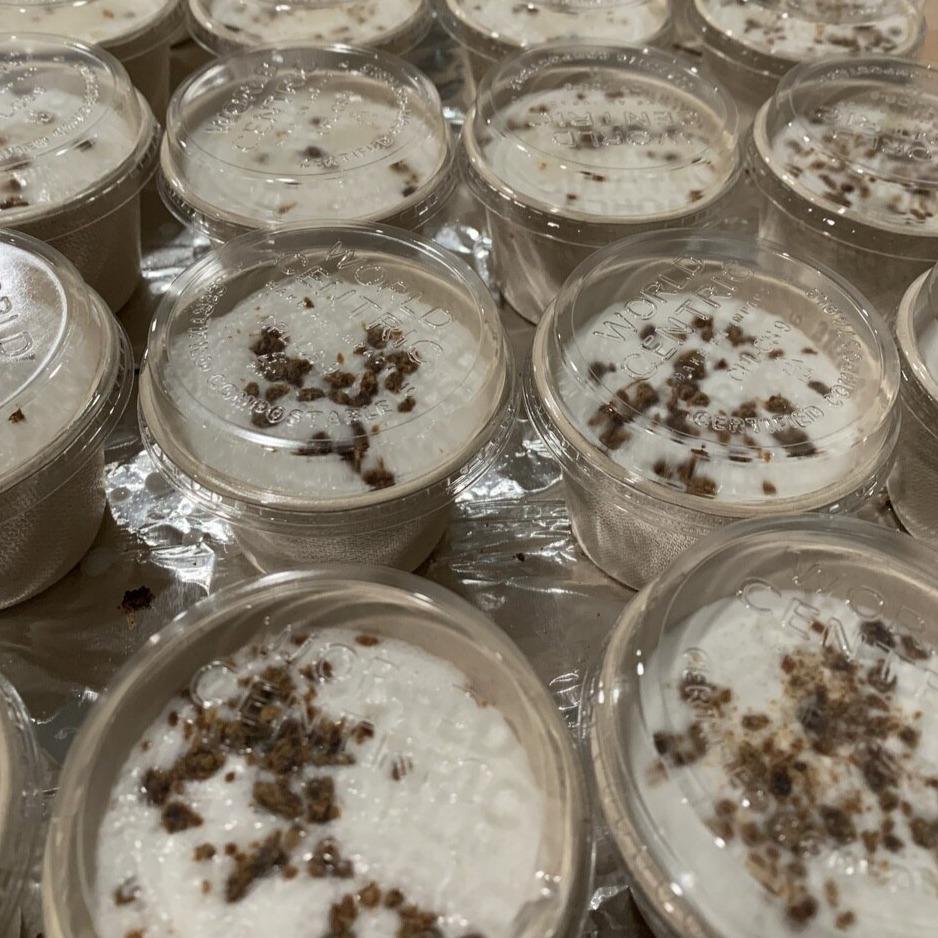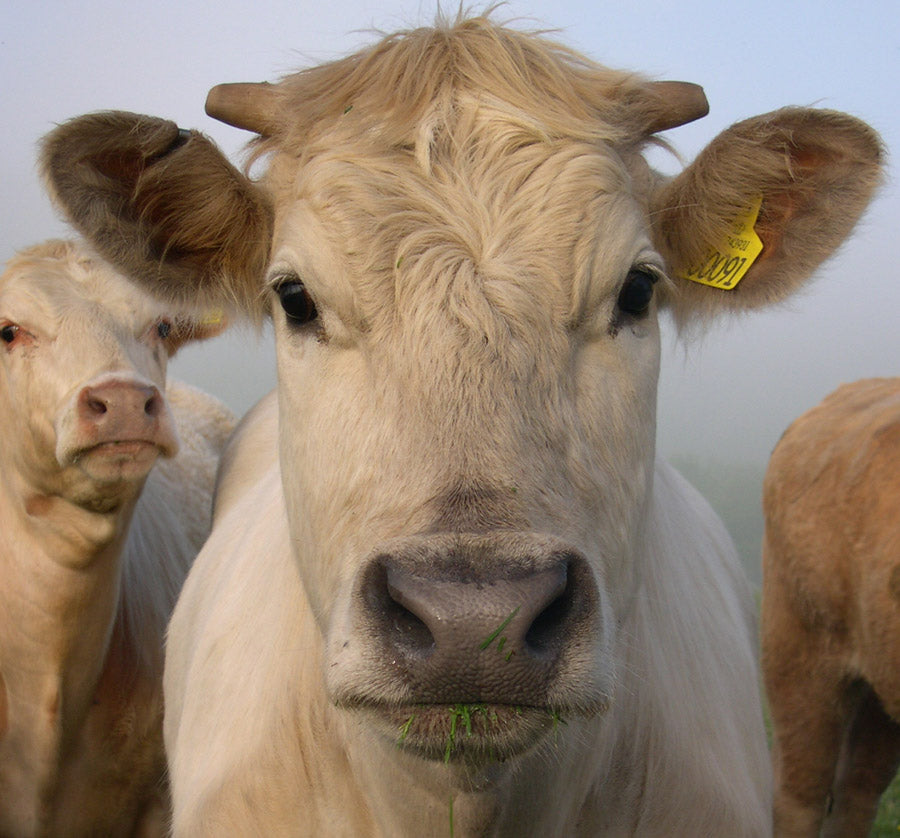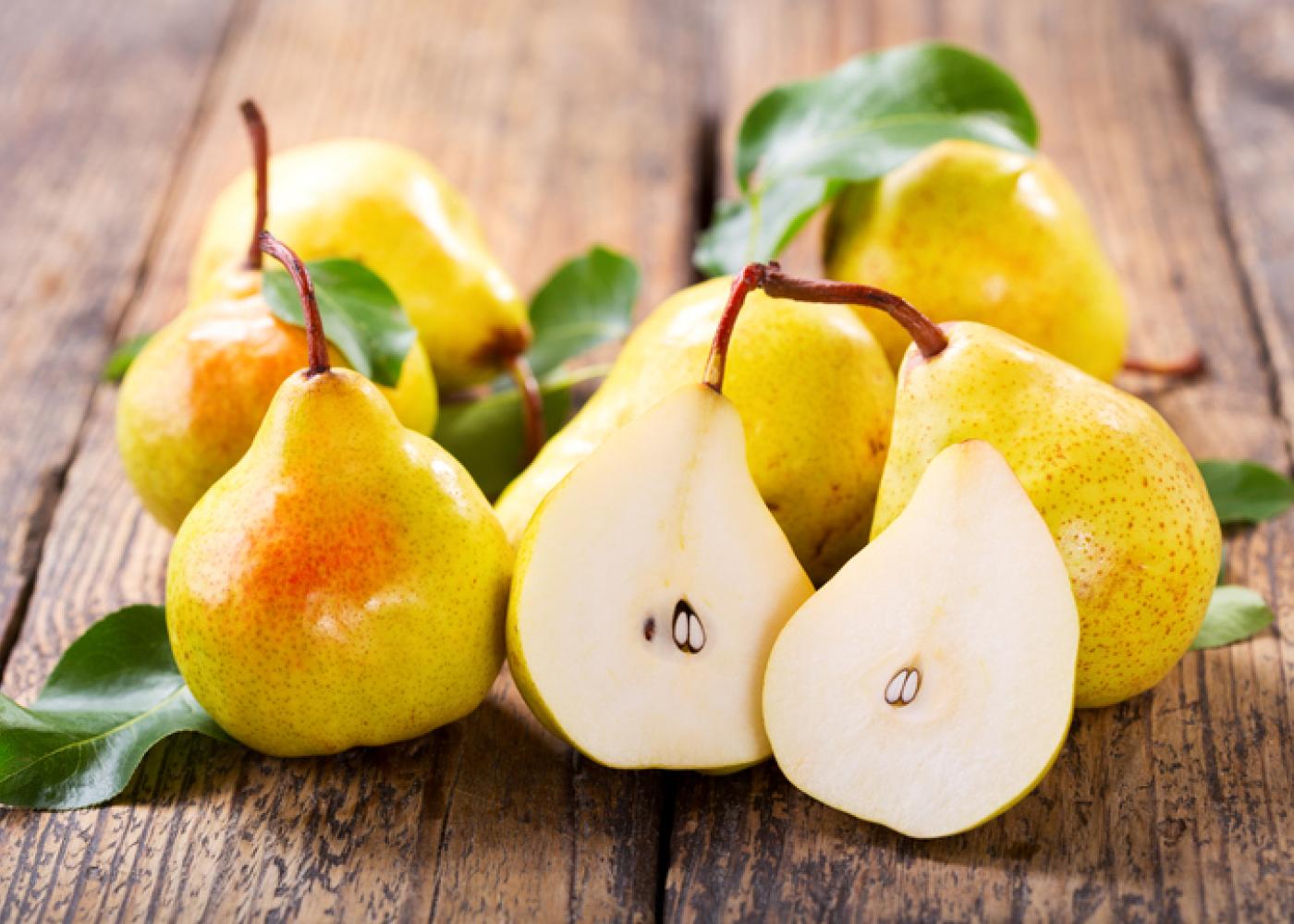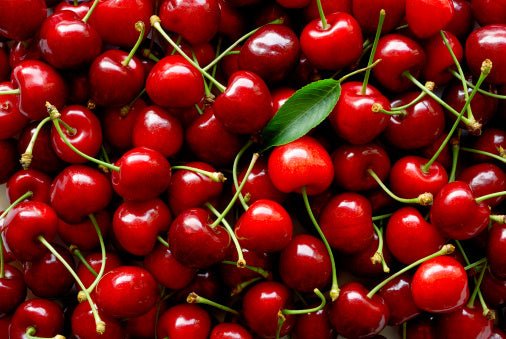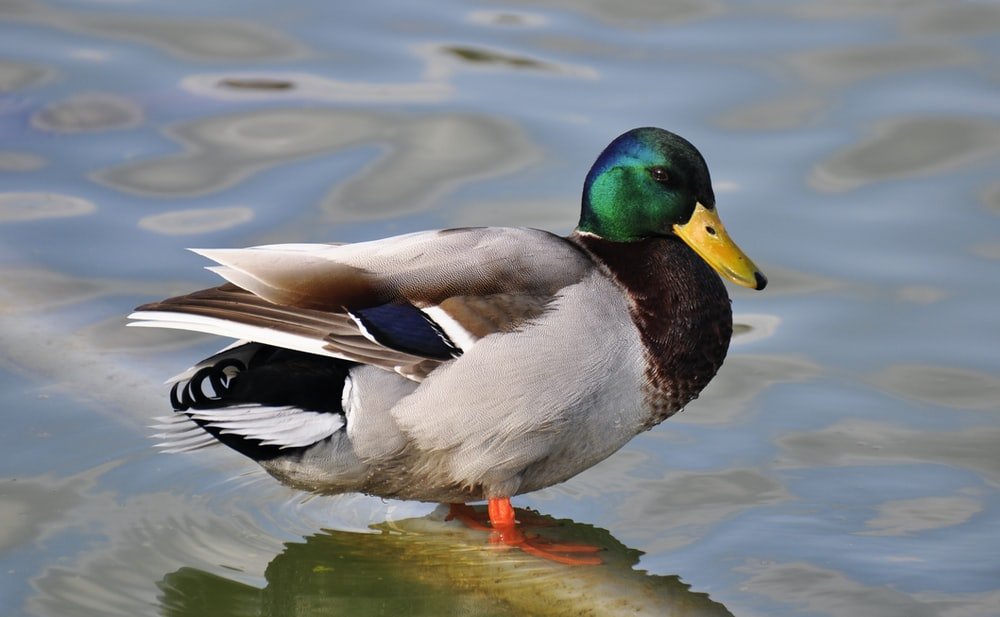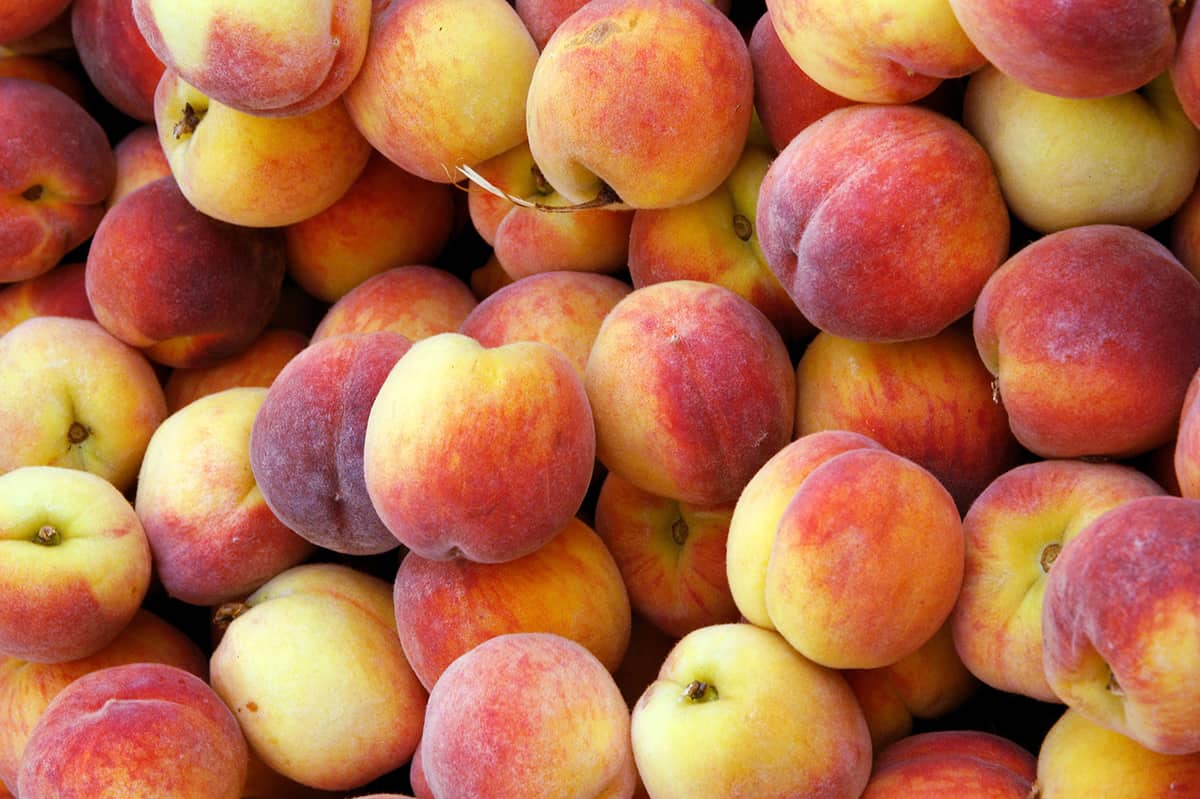 THIS PRODUCT CAN ONLY BE PURCHASED FOR IN STORE PICKUP OR LOCAL DELIVERY SO DO NOT ADD IT TO YOUR CART IF YOU CANNOT PICK IT UP OR HAVE IT DELIVERED INSIDE THE 59911 ZIP CODE.
BISOU'S BISTRO ICE CREAMS
Delicious homemade ice creams for your dog and cat. These ice creams are made with a base of raw goat's milk and supplemented with various 100% natural and organic flavors promoting the best of health in your pet.  But beware! This is an addictive treat for any time of year! Dogs tend to get very excited about our ice creams so we've packaged them in an edible unbleached wheatgrass cup, just in case! And while we'd love to sell these online, ice cream in compostable cups doesn't ship well so you'll just have to stop in store for the many, many surprises that await you and your pup/purrer!
The benefits of raw goat's milk are numerous:
over 200 strains of probiotic bacteria

provides both prebiotics and probiotics (To easily remember the difference, think of prebiotics as the "PREparers" for the Probiotics, the "PROfessionals". Prebiotics are essentially the food for the probiotic to thrive.)

is easily digested

greatly enhances the absorption rate of vitamins & minerals

reduces gas and bloating

is a natural antihistamine. 

It's delicious!
We will be adding exciting new flavors and some surprises to our ice creams this year to make them extra addictive. 
We promise to keep these affordable so that as many dogs and cats out there can benefit from all the goodness that our ice creams provide.
New Items & Great Deals....