Regular price
Sale price
$2.25 USD
Unit price
per
Sale
Sold out
13 in stock
Share
View full details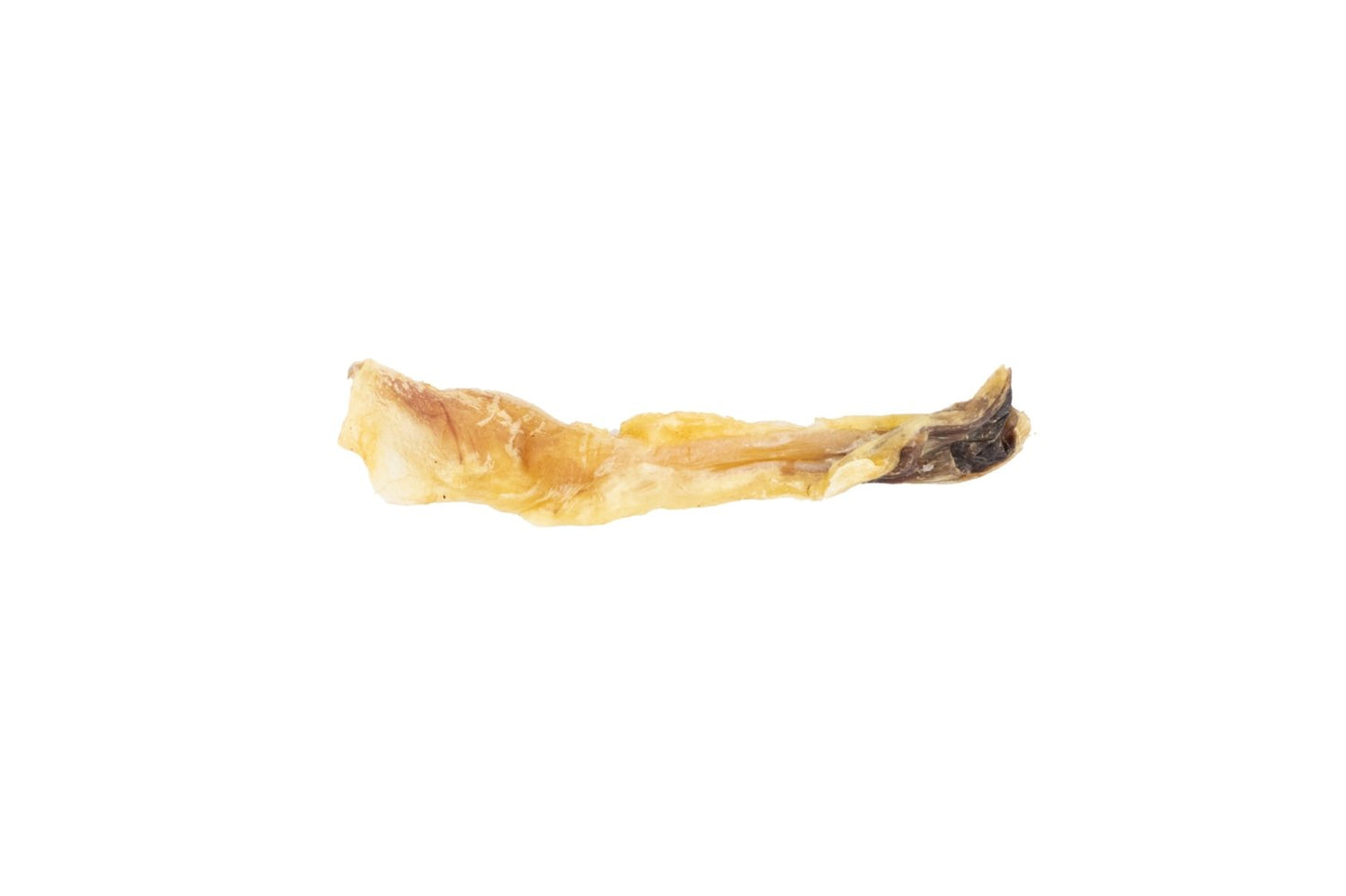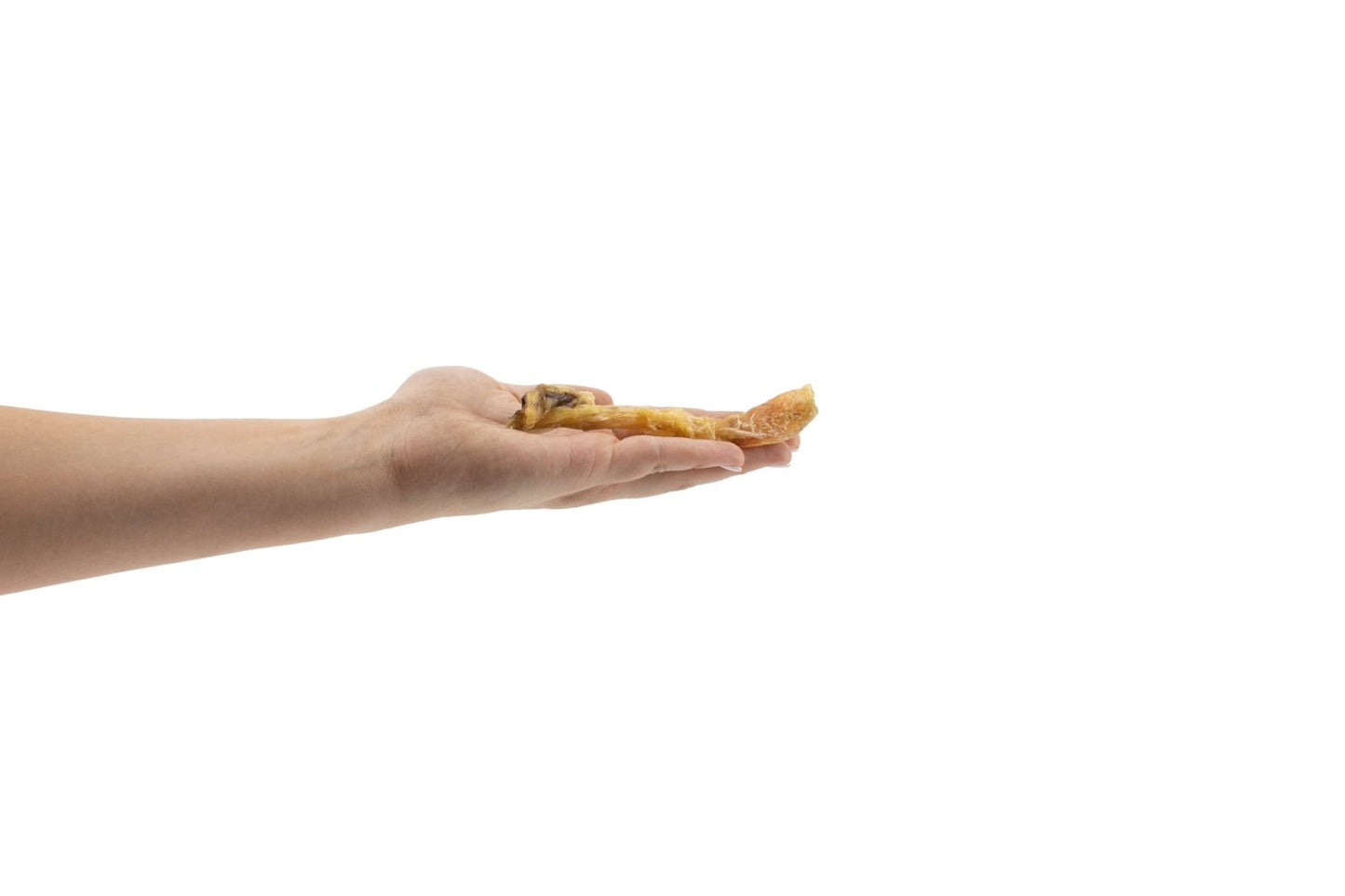 Tough tendon in a smaller size.
Tendons are durable chews that are full of hyaluronic acid and chondroitin sulfate that promote glucosamine in dogs that promote joint and hip health. The small fibers of the tendons break down while being chewed which helps promote dental health. All of the health benefits make these chews essential to your dog's diet.
These  Bison filet tendons range from 4-6" long. "Fillet" means that the tendons have been cut to reduce excess fat. These bison tendons have even less fat than their beef counterparts and tend to be a little tougher as a result.
USA-SOURCED, MADE IN COLORADO
Chew Aggression: All
Dog Size: Best for small breeds but any easy chewer can enjoy these.
BENEFITS:
- Promotes hip, joint, and dental health
- Single-ingredient
- Odorless
Sold by each
New Items & Great Deals....