Regular price
Sale price
$14.99 USD
Unit price
per
Sale
Sold out
Low stock: 2 left
Share
View full details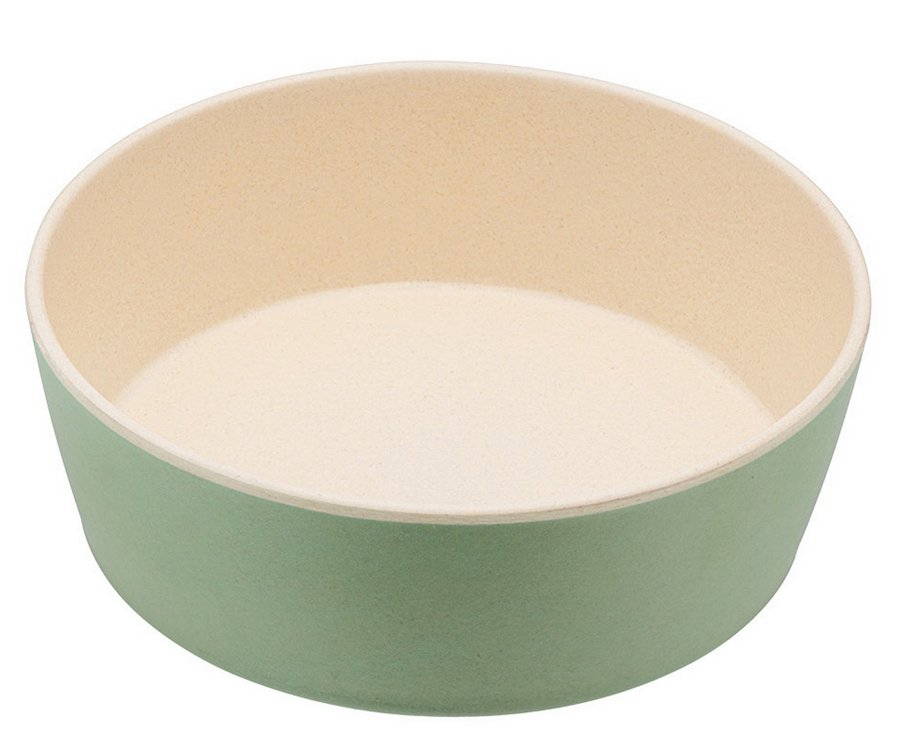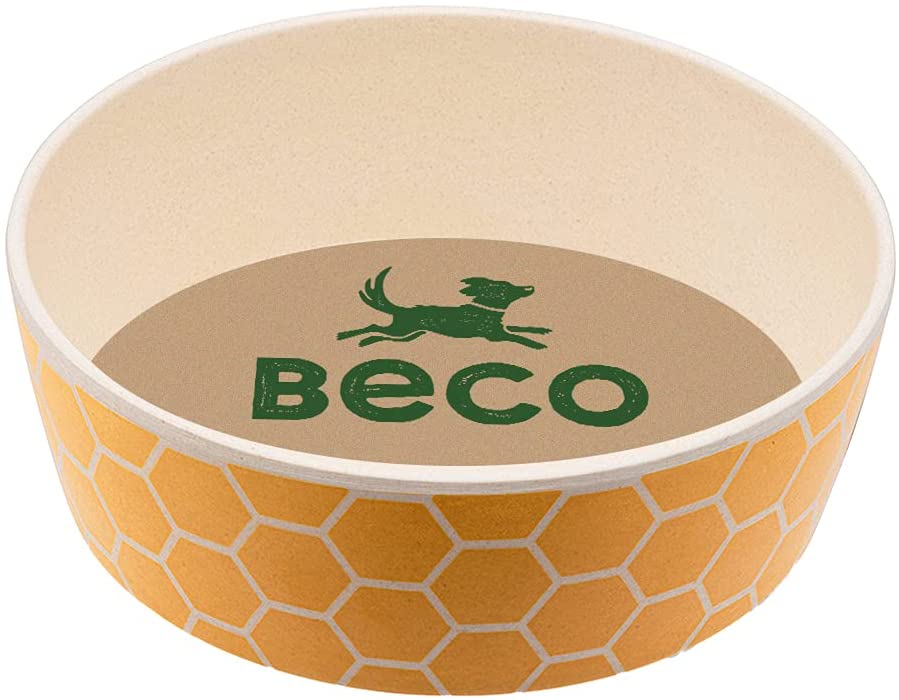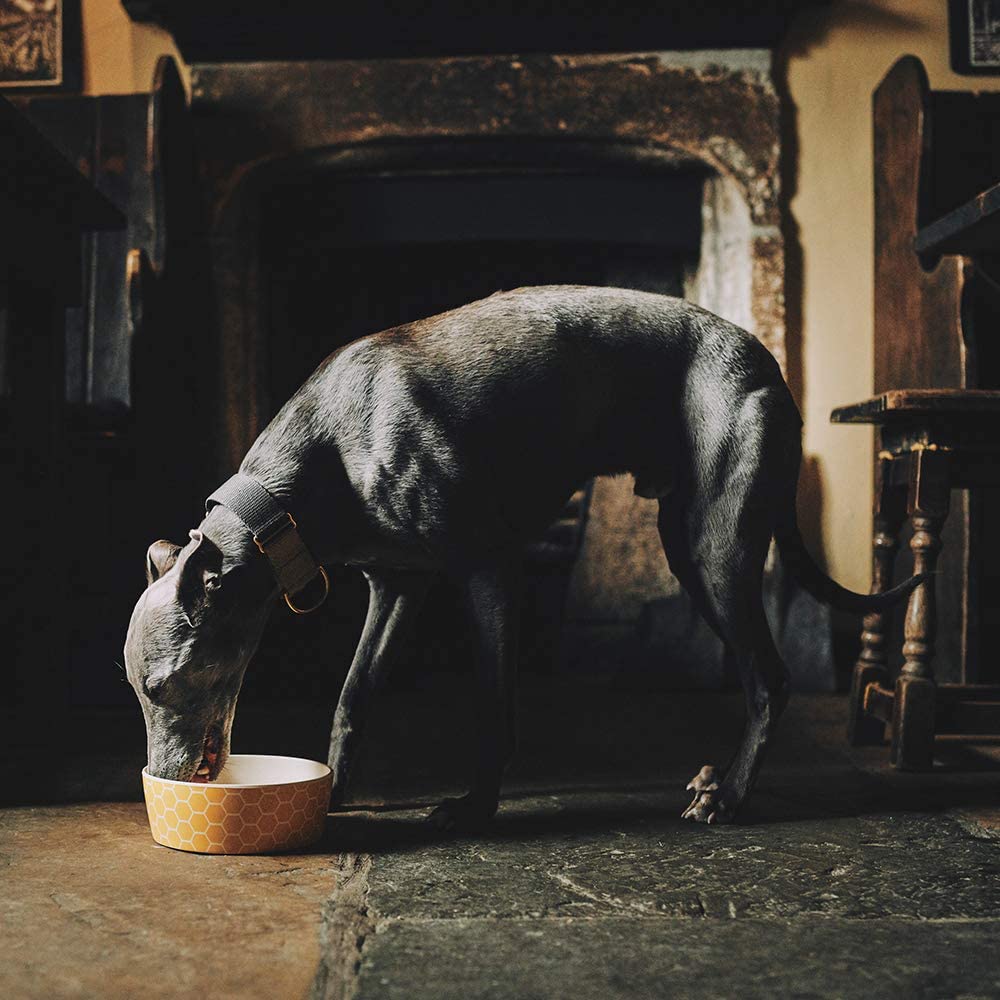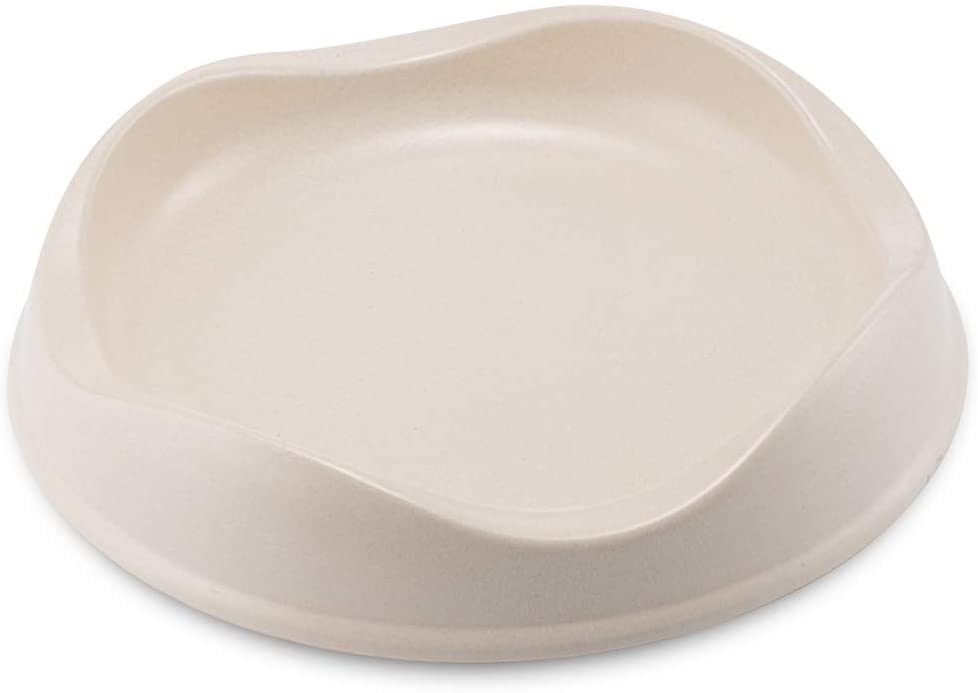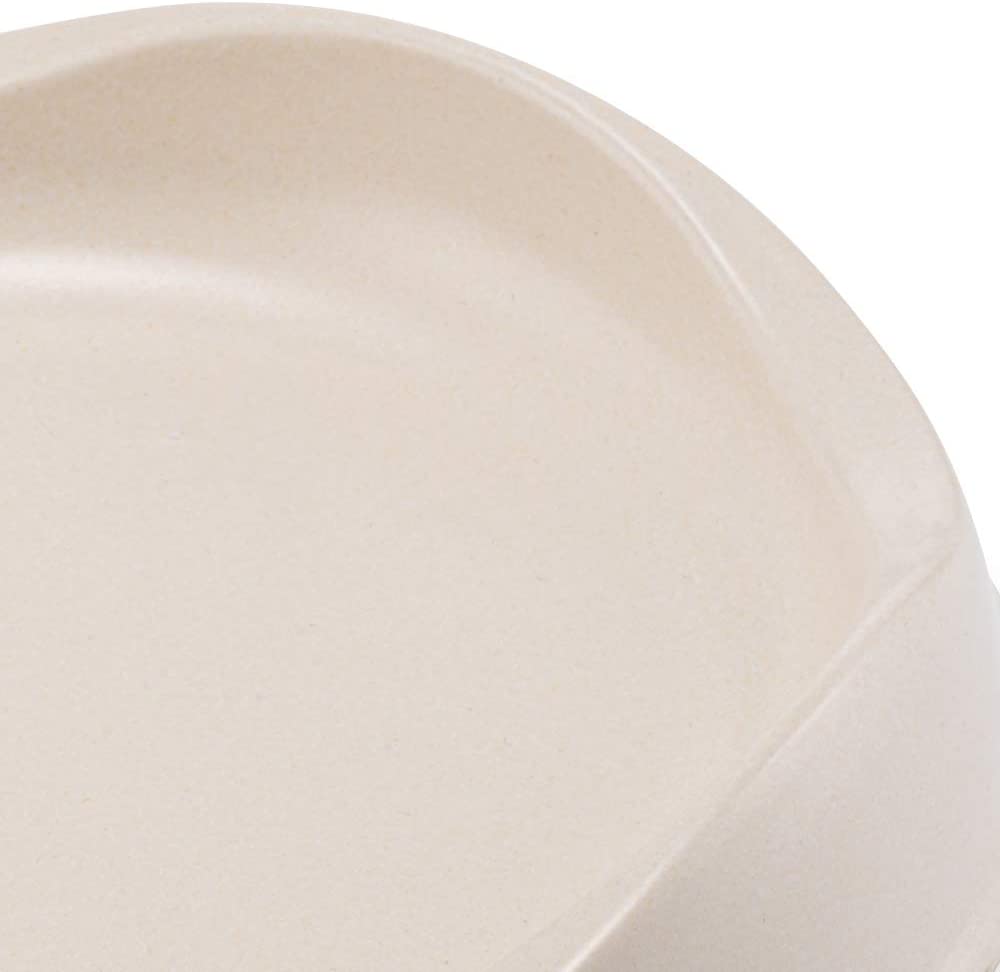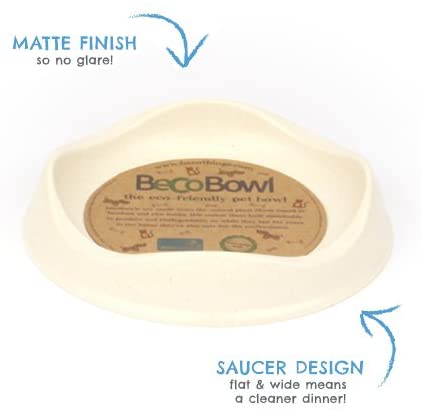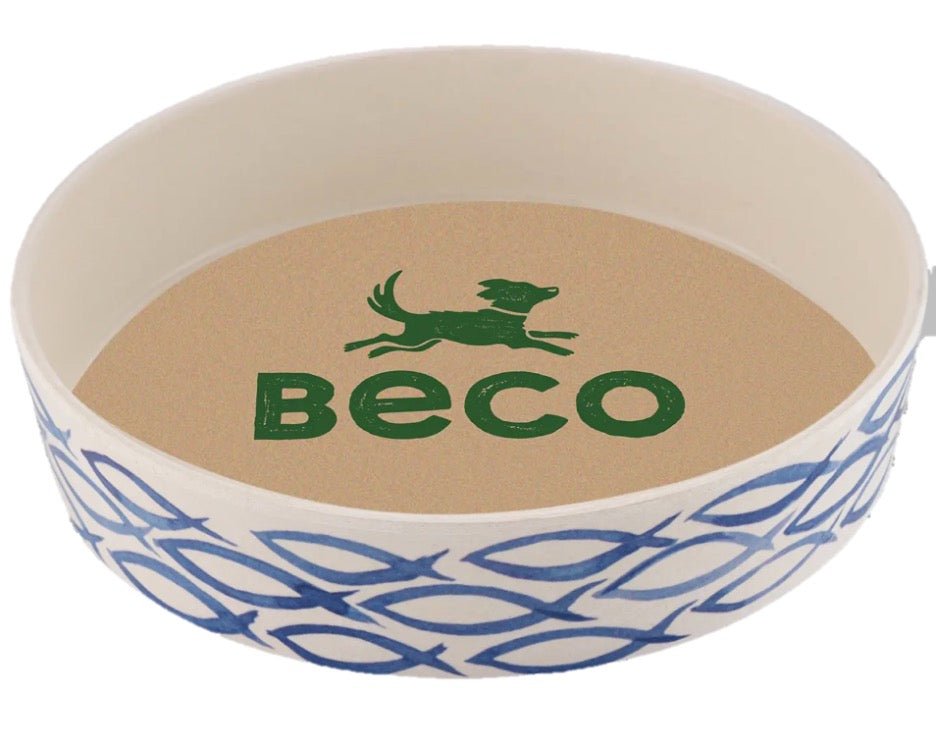 A degradable bamboo food and water bowl that will last for years in the home, before naturally breaking down once disposed of. 

Made of Bamboo Powder, PLA resin - a plant-based material, Cornstarch and Bran Coat/Rice Husks.  With a simply elegant design, these bowls will stand years of use and then return to the earth once you are ready for something new.
Wash regularly in warm soapy water.
Dishwasher friendly - top shelf, low temperature.
Cat: 6.5" holds 8.5oz (just over 1 cup) - wave design helps cats eat without their whiskers touching the sides
Small: 6" holds 27ounces (just over 4 cups)
Large: 7.25" holds 55ounces (just under 7 cups)
Quality Matters
BAMBOO & RICE HUSK
Bamboo fibres blended with rice husks, a by-product of rice farming, to create a degradable bowl. The natural strength of bamboo makes them as tough and hard wearing as plastic alternatives.
SUSTAINABLE BAMBOO: SOME FUN FACTS
Bamboo is a species of grass. It grows in abundance 30 x faster than trees. It produces 30 x more oxygen and absorbs 35 x more carbon dioxide.
CAT FOOD BOWL
A design created to maximize a cat's enjoyment at dinner time. Cats like it natural so no lacquers or plastics are used on this bowl. The low edge means whiskers don't get crushed. This is also a very good bowl for short nosed dogs.
New Items & Great Deals....