Regular price
Sale price
$20.99 USD
Unit price
per
Sale
Sold out
Low stock: 3 left
Share
View full details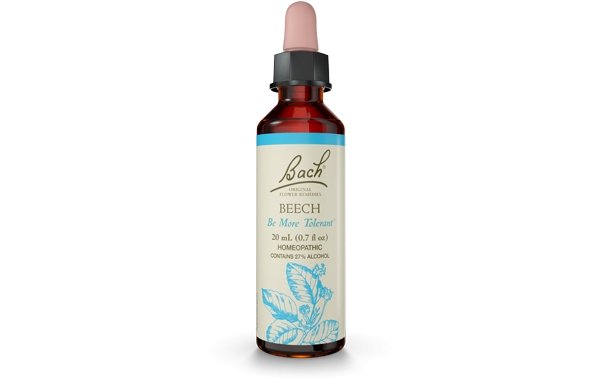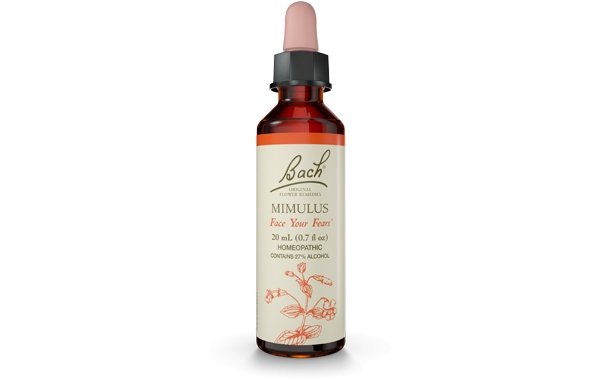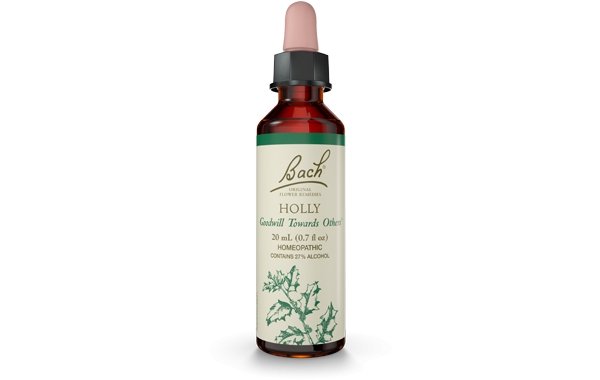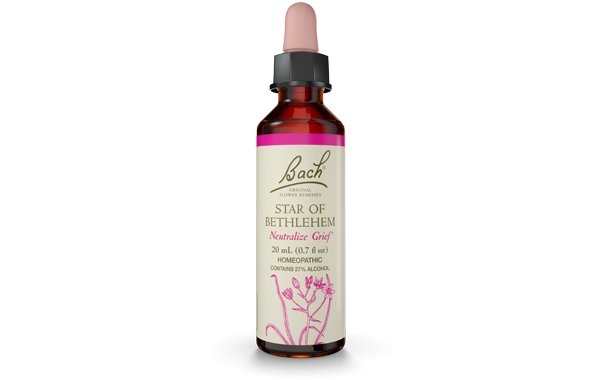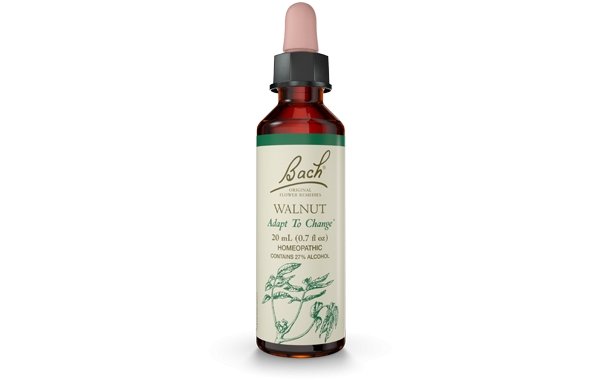 The Bach Flower Remedies are a safe and natural method of healing. They gently restore the balance between mind and body by casting out negative emotions, such as, fear, worry, hatred and indecision which interfere with the equilibrium of the being as a whole. The Bach Flower Remedies allow peace and happiness to return to the sufferer so that the body is free to heal itself.
The following are the most common single remedies that Happy Hounds uses in the store and are available for purchase. For the multi-essence Rescue Remedy, please click here.  To read more about Bach Flower Remedies, please see this article: A Brief Overview of Bach Flower Remedies
BEECH
"Be More Tolerant"

Keywords: Intolerance, critical, lack of compassion
Animal/Pet indication: Intolerance toward animals, people, events and situations.



HOLLY
"Goodwill Toward Others"

Keyword: Envy, jealousy, hate, insecurity, suspicious, aggressive, needs compassion
Animal/pet indication: Jealousy of other animals or a new baby in the home. Angry growling, hissing, barking, snapping or unprovoked attacks.

MIMULUS

"Face Your Fears"

Keyword: Fear, blushing, stammering, shyness, timid, sensitive, lack of courage
Animal/pet indication: For fears: afraid of lightening, visits to the vet. May shake or shiver when confronted. Shy and timid animals.

STAR OF BETHLEHEM
"Neutralize Grief"

Keywords: Trauma, after effect of shock, post traumatic stress
Animal/pet indication: Abused, mistreated in the past. Trauma or shock.
WALNUT
"Adapt To Change"
Keywords:
 Change, link breaker, menopause, puberty, moving, let go of the past, protection
Animal/pet indication:
 For any period of change
All remedies come in 20 ml Bottles and are preserved in 27% Grape based Brandy
New Items & Great Deals....