Regular price
Sale price
$11.25 USD
Unit price
per
Sale
Sold out
10 in stock
Share
View full details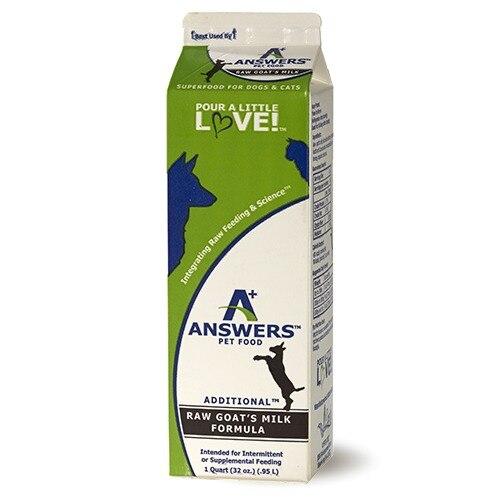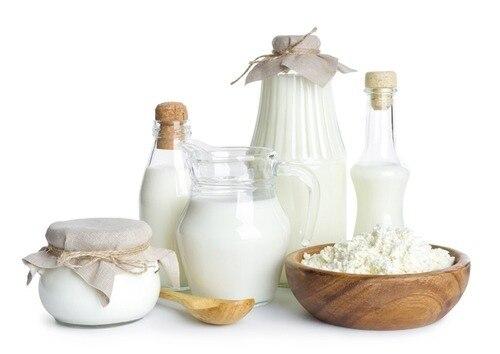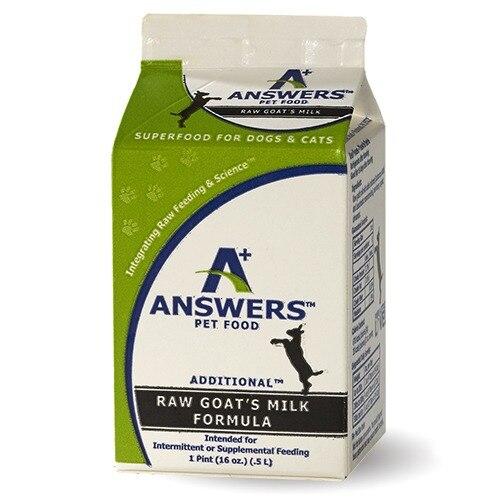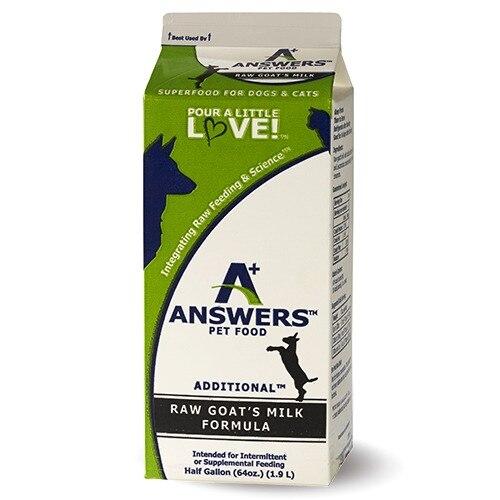 THIS PRODUCT CAN ONLY BE PURCHASED FOR IN STORE PICKUP OR LOCAL DELIVERY SO DO NOT ADD IT TO YOUR CART IF YOU CANNOT PICK IT UP OR HAVE IT DELIVERED INSIDE THE 59911 ZIP CODE.
Why fermentation?
Unlike any other raw diet, Answers Pet Food enhances the nutritional value of raw food through the process of fermentation. By utilizing kombucha (fermented organic decaffeinated green tea), raw cultured whey, cultured raw goat's milk and kefir, they created their own category and became the first and only fermented raw pet food supplier in the industry.
The importance of our fermentation process.
Good bacteria is needed to create a thriving gut. We believe that bacteria is the number one ingredient missing from pet food. Answers Pet Food inoculates every one of their foods with good bacteria and allow them to thrive. These bacteria go to work pre-digesting the food, making it easier for your pet to assimilate nutrients. They also create new vitamins, enzymes, and organic acids that simply aren't present in non-fermented foods. Good bacteria fill up the food, and also inhibit the growth of bad bacteria. Safety through inhibition— just like nature has done from the very beginning. Fermentation is the most natural and effective way for products to be as safe and healthy as possible.
Fermentation's health benefits.
Their raw fermented pet foods are formulated to create a healthy gut. Fermentation supports healthy immune function by increasing the B-vitamins, digestive enzymes, antioxidants, and lactic acid that fight off harmful bacteria. It's also the ultimate source of probiotics.
Superfood for dogs and cats of all life stages.
Intended for intermittent or supplemental feeding.
Pastured, grassfed Jersey goats have open meadows in which to wander about, grazing on their native species-appropriate diets. AdditionalTM raw milks are fermented, which provides billions and billions of probiotics. Fermentation provides ease of digestion and live enzymes for maximum nutrient absorption. Containing an extensive list of naturally occurring vitamins, minerals, live enzymes, and fatty acids, no wonder these milks are Mother Nature's most perfect food. Serve as a nutritional aid with any diet.
Ingredients
Raw goat milk, raw honey, organic cinnamon, dried Lactococcus lactis fermentation product, dried Leuconostoc mesenteroides fermentation product.
Guaranteed Analysis
Crude Protein Min. 2.7%
Crude Fat Min. 3.0%
Crude Fiber Max. 0.50%
Moisture Max. 89.0%
Calorie Content (calculated)
670 kcals (calories) ME/kg
20 kcals (calories) ME/1 oz
Safe Handling
Keep raw milk separate from other foods. Washing working surfaces, utensils, hands, and any other items that come in contact with raw milk with hot, soapy water.
Storage
Keep frozen. Thaw in refrigerator or at room temperature in protective bowl or on a plate. Portion and refreeze if needed. Good for 14 days refrigerated.
Suggested Daily Serving for Adult Pets
Weight       Oz per Day
0-20 lbs      2 (4 Tbsp or 1/4 cup)
20-50 lbs    4 (8 Tbsp or 1/2 cup)
50 + lbs      6 (12 Tbsp or 3/4 cup)
FARMS OVER PHARMACIES
Answers Pet Food is recommended and prescribed by hundreds of veterinarians across the United States. We work closely together in helping their patients with cutting-edge nutritional products. They hope to empower veterinarians and pet parents alike by being on the proactive side of health rather than the reactive side, by advocating optimal nutrition for our beloved pets. It all starts with reconnecting food to medicine as a healing and preventative method in true, all encompassing pet health.
Our thanks and credits to:Answers Pet Food
New Items & Great Deals....