Regular price
Sale price
$2.50 USD
Unit price
per
Sale
Sold out
9 in stock
Share
View full details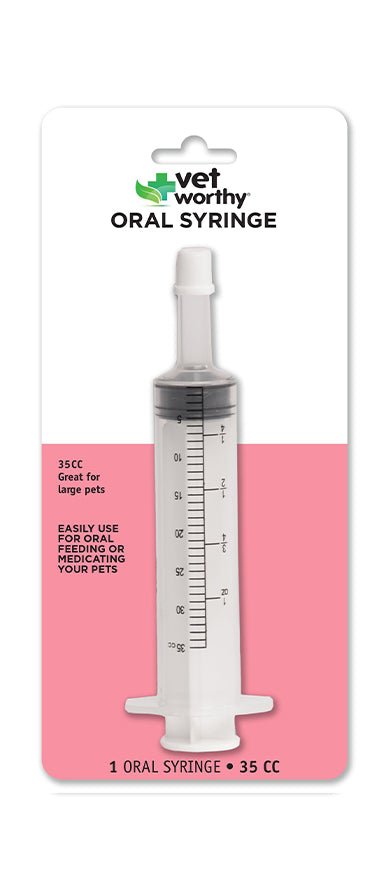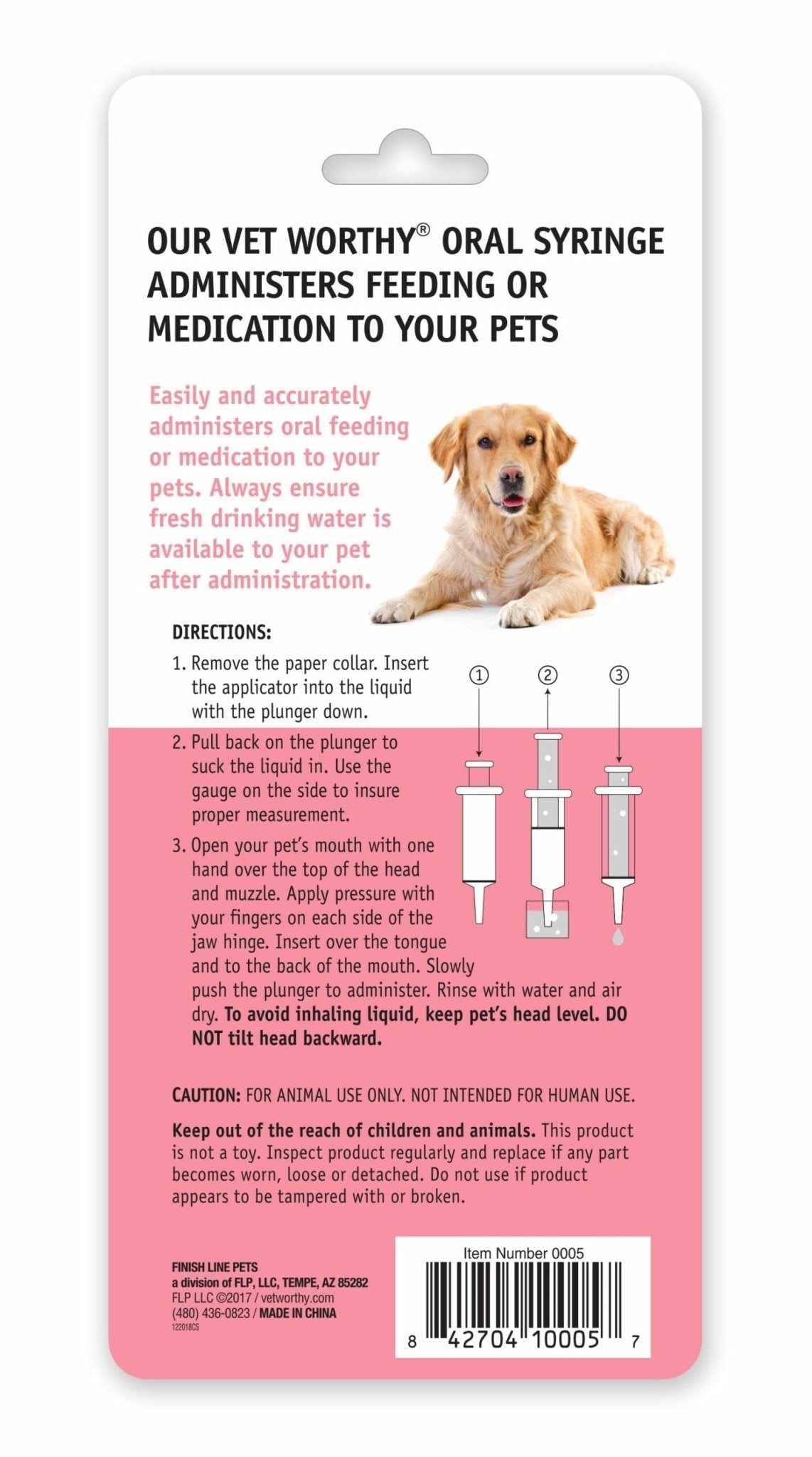 Easily administer liquids to your pet.
Recommended to easily dispense liquids to your dogs.
Directions
1. Remove the paper collar. Insert the applicator into the liquid with the plunger down.
2. Pull back on the plunger to suck the liquid in. Use the gauge on the side to insure proper measurement.
3. Open your pet's mouth with one hand over the top of the head and muzzle. Apply pressure with your fingers on each side of the jaw hinge. Insert over the tongue and to the back of the mouth. Slowly push the plunger to administer. Rinse with water and air dry. To avoid inhaling liquid, keep pet's head level.
DO NOT tilt head backward to avoid inhalation of product/choking.
Best suited for larger breeds.
New Items & Great Deals....