Tis the season....Get your holiday faves before they're gone.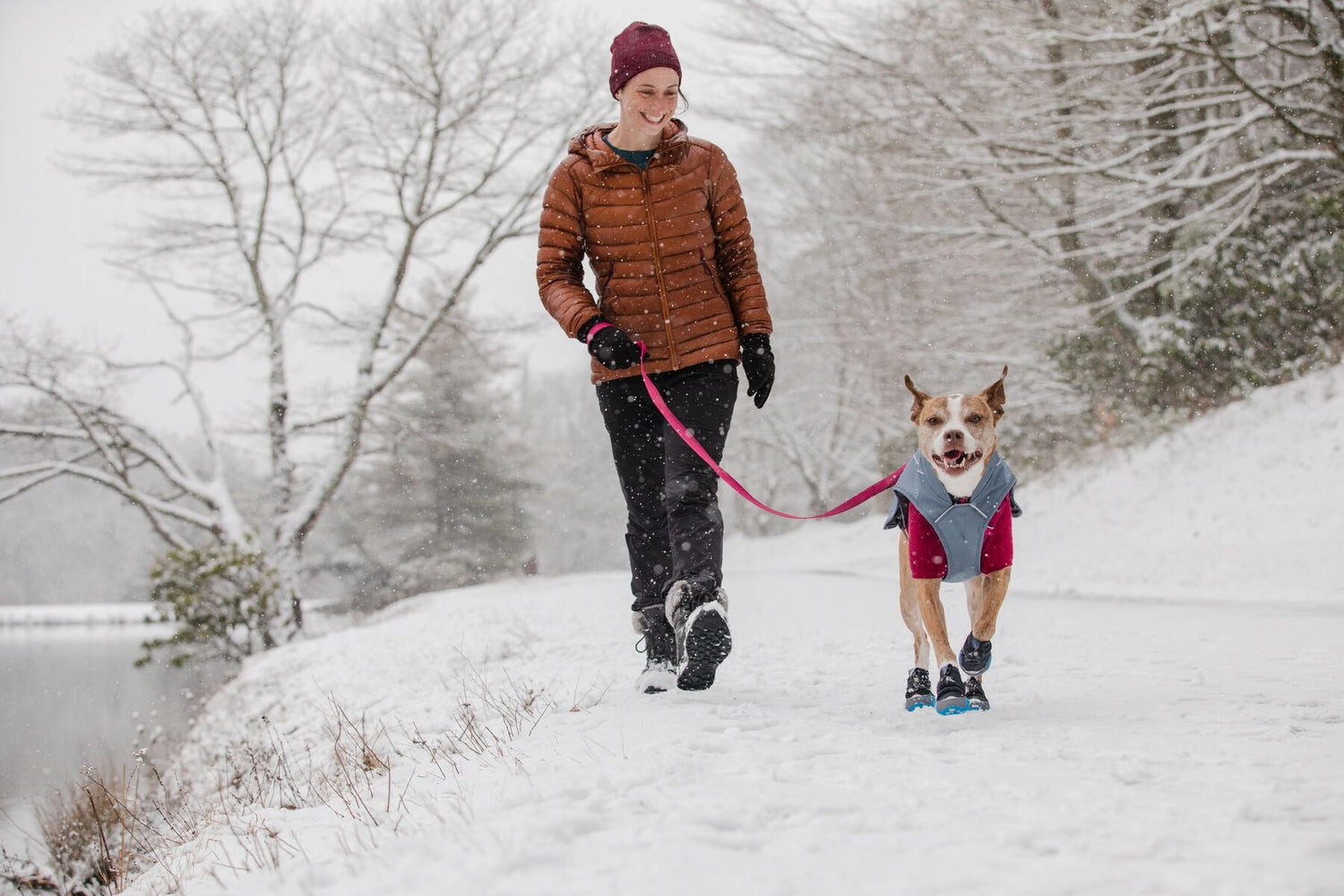 ALL RUFFWEAR 25% OFF
Save on all Ruffwear products now through December 4. No coupon code necessary. Discount automatically applied in cart.
SHOP NOW
SUPER SNOUTS HAVE MOVED
Looking for the popular Chill Outs and Hemp and Joint products from Super Snouts? Visit our dedicated CBD site and save $$.
TAKE ME THERE!
What's New…
We love to keep things fresh and exciting for our furry friends so here's what we're into now.
RECENT ADDITIONS
WE DIG GOOD FOODS, FUN TOYS, AND HAPPY BELLIES
Um, What Is THAT?

We've heard that a time or two. Single ingredient, high protein, low fat, American sourced body parts. Yep, for dogs and cats, it doesn't get much better. Some treats are commonplace, some are weird and a few may even be gross, but dogs and cats crave these treats.

TREATS

Yep, We Get It.

We know it's frustrating to buy a new toy just to have it destroyed in 2 seconds flat. We can't promise you it won't happen again, but we'll keep our toys affordable and try to help you find THE ONE that doggo will love forever.

AGGRESSIVE CHEWERS

Sometimes The Belly Doesn't Agree.

We've heard it. "MY pet is so sensitive! He can't eat anything new or different." A bland and often incomplete diet is not the answer. If your pet is out of balance, natural, cost-effective solutions bring that belly back to tail wagging or cat purring bliss.

SUPPLEMENTS
INDIGESTION

Is your pet eating a lot of grass, vomiting, and/or refusing to eat? Ruling out any underlying conditions by your vet, we tend to have success with these beneficial belly soothing food supplements.

Indigestion Solutions

HIND END ISSUES

We talk a lot about poop and pee in our store. It's okay —it happens. We just hope it is the right consistency and quantity in the right place, every time. If it isn't, these foods can help.

Hind End Solutions

I'M SO ITCHY

Is your pet scratching like crazy? It could be seasonal allergies or a food sensitivity. If you see scratching combined with paw licking or head shaking, that is more likely a food sensitivity. Alleviate your pets immediate itching and/or make a food change.

Allergy Solutions

KIDNEY HEALTH

Whether your pet needs a cleanse or kidney support, try these before resorting to a lackluster prescription food. Your pet and your wallet will thank you!

Kidney Support
PACK PRIDE
"

Nice little place with a friendly
owner, good selection and great prices. Really knowledgeable about what your pets need.

~ S.A.



"

Oh my goodness! Awesome find! New to the area and stumbled upon this little gem of a store! They have a great variety of food, treats, pet coats, etc. A must stop if you have furry friend you want to spoil!

~ A. Swanson



"

Best owners, kind, friendly and
super knowledgeable. Superior products at prices that rival box stores. Our dogs are happy hounds now.

~ K. Moses



"

Awesome little shop, super friendly staff, and great merchandise. Lots of healthy food options for my fur babies.

~ G. Limon